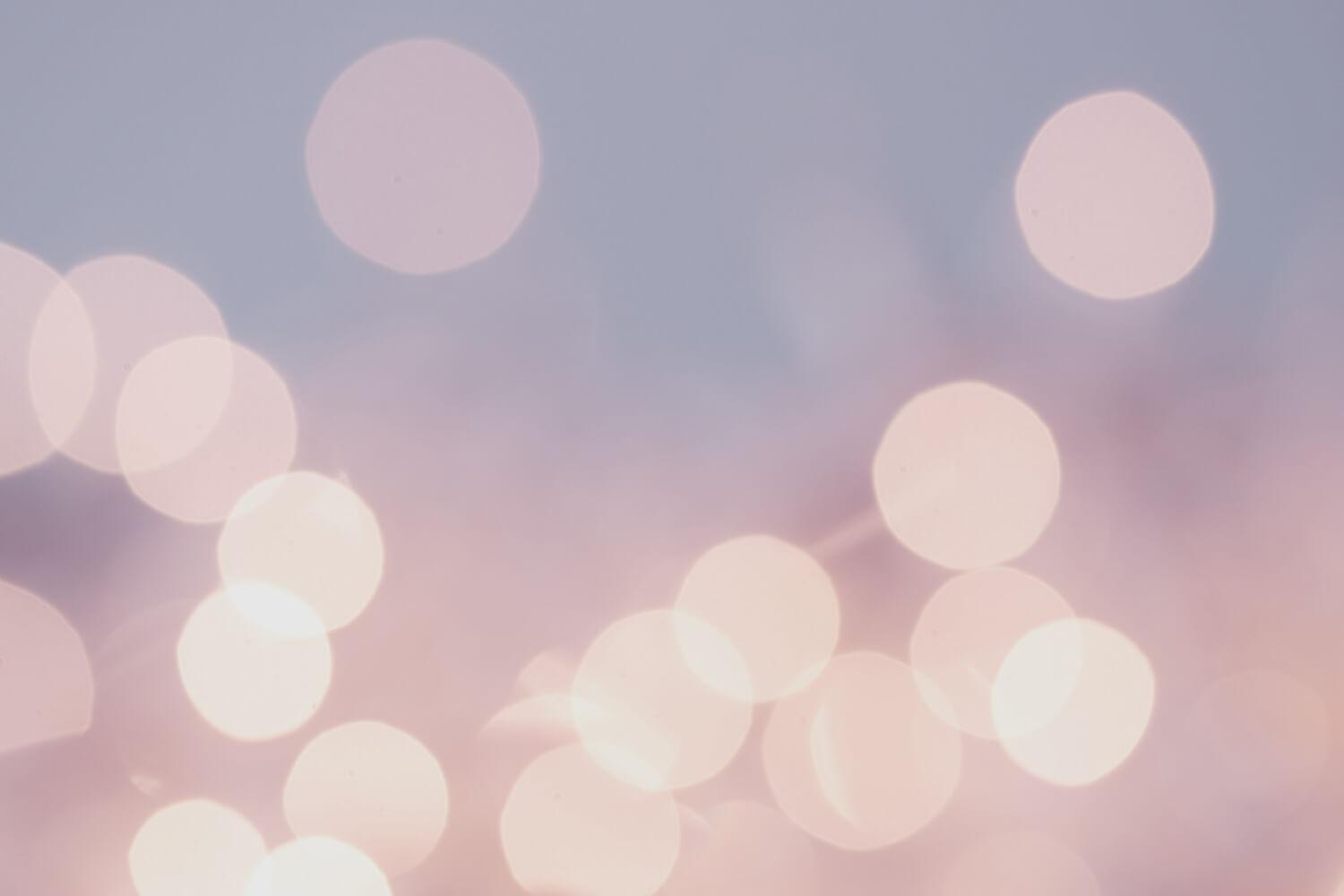 2024 After Prom Meeting Update
October 4, 2023
RCHS AFTER PROM 4/27/2024 11:30 pm - 3:00 am - DECADES THEME
Thank you for attending our last meeting. (Warning, long overview email for those that aren't able to attend meetings).
We have been able to fill most of the areas with a lead person and team. Yay! We are still in need of a lead person in the areas that are blank. Please let us know if you are interested or need more information about any of the areas. Also, if you are interested in helping, but don't want to be a lead let us know. We can use all levels of help. Most planning and creating can be done at home. We can connect you with an area/team that still needs help or can assist in finding a project/task that would be a good fit for you.

Finally, mark your calendars! Our next meeting will be Wednesday, November 8th at 6:30 pm in the library. We will review areas, check out shed & closet, and think of a slogan.
Feel free to reach out if you have any questions. Thank you for being a part of this group. We really appreciate your time, talents, and enthusiasm!

Best regards,
Emy Ross, 303-263-6957, emyfey@hotmail.com
Kristen White, 303-818-7372, tnkwhite@comcast.net
After Prom Co-Chairs

Karen Brankin, 303-387-3008, karen.brankin@dcsdk12.org
RCHS Volunteer Coordinator & After Prom Pro
RCHS AFTER PROM 4/27/2024 11:30 pm - 3:00 am - DECADES THEME
REQUIRED AREAS:

Exterior Entrance-

JODI HEIMER (Time Travel)

Check-In (Run Check-In)-

JEN MCGOWAN & VIBHA JHA

Check-In (Décor) -

JENNIFER CHIU & PAOLA STOUT (All Decades)

Coat Check -

JENNIE CARTWRIGHT & JEN KENDALL (TBD)

Raffle Tickets and Decor-

TINA TORRES & ELLEN STOTLER (20'S/Great Gatsby)

Raffle items & Prizes (Buy Raffle/Prizes)-

HEIDI PEPPLER

Raffle Prize Tables & Prizes (Décor) -

(70's/Disco)

Mini Golf -

ANNA HANLEY, AMIE CHITWOOD, BRENDA NOHAVEC (80's/Neon)
Slide-Main Stairs (Slide Setup/Take Down) - JILL ALEXANDER, ANNA MINER & REBECCA LINDSEY

Slide-Main Stairs (Décor) -

Tattoo Parlor -

KORI LEDBETTER & KENDRA COLT (60's/Flower Power)


Food (Food Setup/Take Down)-

JENNIFER MOWERY, MICHELE NEW, MARY PARKER

Food (Décor) -

RIWANA SNIEZYK (50's Diner)

Casino (Setup/Take Down)-

KATIE ABNER, MELISSA OVERBAUGH & CHRIS KENNEDY

Bathrooms -

VIBHA JHA (TBD)

Senior Hall-

PATTY WEI POTTER, BARBARA TORNOW, HEATHER

MARTINEZ, JENN MELL, SHELLY SETZER, POLLY SHANAHAN, NICOLE CECIL(90's/Friends)

Coffee Bar - (Will be decorated by Senior Hall )-

Volunteer Food/Drink- MYLENE & JOHN BLACK

Large Gym Activities Coordinator -

Cash Cube -

Open House -

REMY RUMMEL


Promotions/Advertising/Publicity/Social Media -

MELISSA CLARK
ADDITIONAL POSSIBLES
Caricature (Décor)

-2 artists reserved

Balloon Animals (Décor)




-2 twisters reserved

Photo Booth

Photo Ops for selfies?

Arcade Area?

Glow in the Dark/Silent Disco?




Escape Room?

Hair tinsel?

Auditorium - something to do in there besides the end of the night ball drop?

Anyone know of a fortune teller/tarot card/palm reader or magician?

Anyone want to put together a scavenger hunt?

Does anyone want to make signs for areas?
LARGE GYM POSSIBLES
Laser Tag, Obstacle Course, Wrecking Ball Inflatables

DJ w/Karaoke, Inflatable Loungers

Velcro Wall, Dunk Tank?
Any other ideas on areas or activities? We are always looking for new ideas so send us an email if you think of anything else the students might enjoy doing! With over 1,000 kids expected, we need lots of things for them to do.
Do you know any business that may want to sponsor our After Prom either through product donation, sponsoring an area, or general cash donation? Any corporate sponsors will be acknowledged on a banner at our event and open house, an article in the local newspaper, RCCA website, and the RC Parent Facebook page. (donation letter attached).
As you are brainstorming ideas for your area, keep in mind that there are some art students who may be interested in painting murals for community service. Let us know if you need help connecting with them. Your kids can also get community service hours if they help you!
There are a lot of different colored paper rolls and décor items that were created or purchased for past After Proms that are available for you to use. We have a huge closet and an entire shed filled with items you can use. During regular school hours just stop by the main office to see Karen and she can give you a key to let you into those spaces to check them out. Warning it is very full and hard to navigate, so please be careful when moving items around. We will try to schedule a time to check out the closet and shed sometime soon. In the meantime, you are welcome to take anything with you (first come, first serve), or you can just label it with your name and 23/24 to claim it for later (the year is very important).

Another great resource is the Wish List Karen sends out to the Rock Canyon Community. This request goes out a few weeks prior to After Prom. At that time, you can request items to either borrow or have donated. A great example of this is one year someone did the Colorado mountains and asked to borrow Christmas trees for the evening; they got a ton of responses! Another year we asked for a set of armor for our "Night at the Museum" area and we also got it to borrow for the evening! So, no request is too crazy! But, do have a Plan B for these items since it's not guaranteed you will get them.
Another item available to you is pipe and black drape for covering areas. It's good for blocking off hallways or areas you don't want to cover with paper. We will get your requested amount in a future meeting.
To get reimbursed for your purchases, you will need to fill out a Pay Voucher (see attached). Remember to attach your original receipts. You can either bring the voucher with your receipts to any of our meetings or email it to Jen McGowan at patricandjen@comcast.net. Reminder to NOT make any personal purchases on a receipt that also has After Prom purchases on it. You will not get reimbursed for those receipts. It is a strict policy the Foundation has in place. Please contact Karen for the tax exception form if needed.

We have four prize categories for the kids – Retail Value of $0-$10, $11-20, $21-30, and $31+, so no suggestion is too big or too small. If you find any great deals, please send Heidi Peppler a text at 720-951-1735. Also, please let her know if you have Kohl's cash, gift cards, and gifts you can donate.

Save the dates - We will need LOTS of help with set up on 4/26-4/27, the night of the event on 4/27, and clean up on 4/28. Sign-up will be sent a few weeks prior to the event.
Do you know any volunteer organizations that may be willing to help the night of our event? It's not too soon to start that dialogue with church groups, Sororities, Fraternities, Knights of Columbus, Kiwanis clubs, and any other organizations you may be a part of. More volunteers directly translate into more activities for the kids
Slideshow of Past After Proms for Inspiration
Click Here for Slide Show
Use buttons to direct readers to different pages, Google Drive files or any other URL. Buttons are great for the important things you want people to click on.

Karen Brankin
Karen is using Smore to create beautiful newsletters