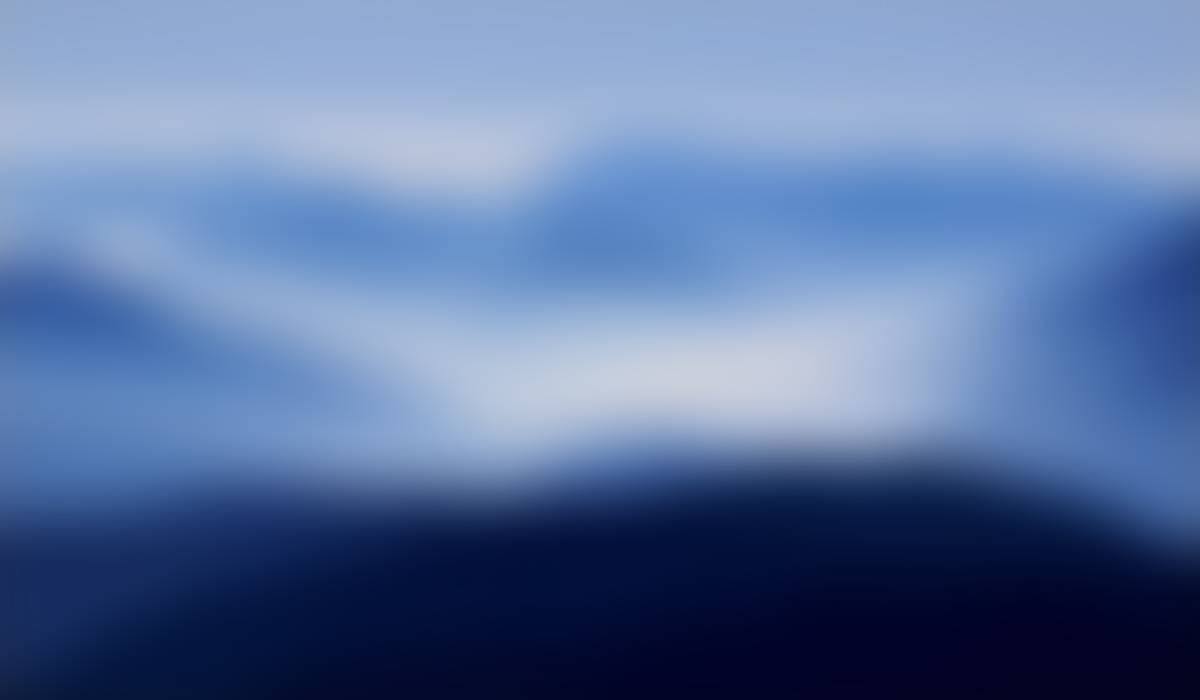 The Jefferson Journal
August 4th, 2022
Family Updates: September 23, 2022
Dear Jefferson Middle School Families:
Happy Friday! Hard to believe that we are now officially into fall, and the month of September is drawing to a close. It was great to see many of you at Curriculum Night and our first PTSA meeting of the year this week. We're already looking forward to conferences this next month.
As we head towards colder weather, the change of seasons can bring colds, flu and sniffles. Don't forget to review the COVID guidance documents shared below, and stay home if sick.
Have a restful weekend,
Kristyn Westphal, Principal
Key Upcoming Dates & Events
Happy Latinx / Hispanic Heritage Month: September 15 - October 15.
October 14: State In-service Day: No School for students.
October 19-21: Parent-Teacher Conferences: Conference schedule and details coming next week. October 19-20 are two-hour early release days for students; October 21 there is no school for students.

Homework Club
We hosted our first Homework Club on September 19; it is available every Monday from 2:55-3:55. The After School Homework Help is a space for your student to work on assignments, study for tests, and get extra help if they need it. Transportation home will not be provided. You will need to sign a permission slip to inform whether your student will be picked up, or walking home at 3:55. If you are interested in your student participating in Homework Help, please have them pick up a permission slip from Ms. Hannah in Room 402, and return it back as soon as possible. If you have any questions, please refer them to Hannah Manchel, student advocate- hannah.manchel@vansd.org.
Explorer Rewards & Recognition Assemblies
We want all of our students to be successful at school in their academics, in their relationships, and in choosing behavior that supports a positive learning environment for all students. When students go above and beyond in demonstrating our school values - Respectful - Responsible - Ready - staff may recognize them with an Explorer Reward Ticket. These can be cashed in for small items (cute pens, erasers, small piece of candy, etc.) on Fridays or saved up to earn privileges like no dress down for gym for a day. We will also be recognizing students each trimester for strong grades, attendance improvement, athletic and musical achievements, and peer recognition for students who show kindness and build up our community.
Lunch Expectations
The majority of our student body is doing a great job showing respect for our school community by using food for its intended purpose and cleaning up their tables after eating. We did some reteaching of expectations in our first lunch (with half of our 7th/8th grade students) on Thursday due to some ongoing mess-making. In this first lunch, we will dismiss to recess by tables on Friday so that students are able to go outside as soon as their table is free of food and trash.

Virtual Student Incident Reporting
We have added a link for students in Classlink so that if an incident arises that they need to report, they can do so virtually through their laptop. We still have paper copies in the office for any students who may need them.
Important School Systems to Know
Athletics Updates:
Please remember that an adult guardian needs to accompany students to any athletic event they are viewing as a spectator. Thanks!

Winter sports registration opens up October 3rd. Look for an email containing more information shortly.

Athletes are expected to stay at school until their game begins. During Monday, early release athletes are expected to attend study hall until their practice begins. Please send a snack for students for study hall and before games.
PTSA
The TJ PTSA needs you! We are a group of parents, teachers and students who serve the Thomas Jefferson Middle School community through grants, fundraising, programs and events. We help organize and implement many school functions, socials, and celebrations all while helping to build the school community. We would love your help in making TJMS the best it can be! Join us! Click here to learn more or become a member: https://tjmsptsa.weebly.com/

Family Resource Coordinator
Kelsey Potter is our FRC; you can reach her at 360-721-8464 (call/text). She is available to help with all kinds of needs - backpacks and back to school supplies, food, clothing, hygiene items, housing referrals, utility assistance, and more! You can learn more here. She is at Jefferson on Thursdays from 12:30 - 4:30.
Planning for Our Future
The next 18 months are an important time for our school district because we are going to be working to redefine VPS's vision, goals, objectives and priorities. As part of a process called strategic planning, we will be gathering input from students, staff members, families and the community in many different ways so that your thoughts and feedback will be the foundation to shaping our path forward. Because our final strategic plan will guide our work for the next five years, we want to ensure it reflects the shared hopes and goals of the people who learn, work and live here. Please join us in the first phase of the project by providing your personal hopes, aspirations and dreams for our students now: https://my.thoughtexchange.com/scroll/502658099/welcome
Attendance
Attendance counts! We want to see your student every day, and we are here to help with anything that might get in the way.
Jefferson Middle School
Jefferson is using Smore to create beautiful newsletters