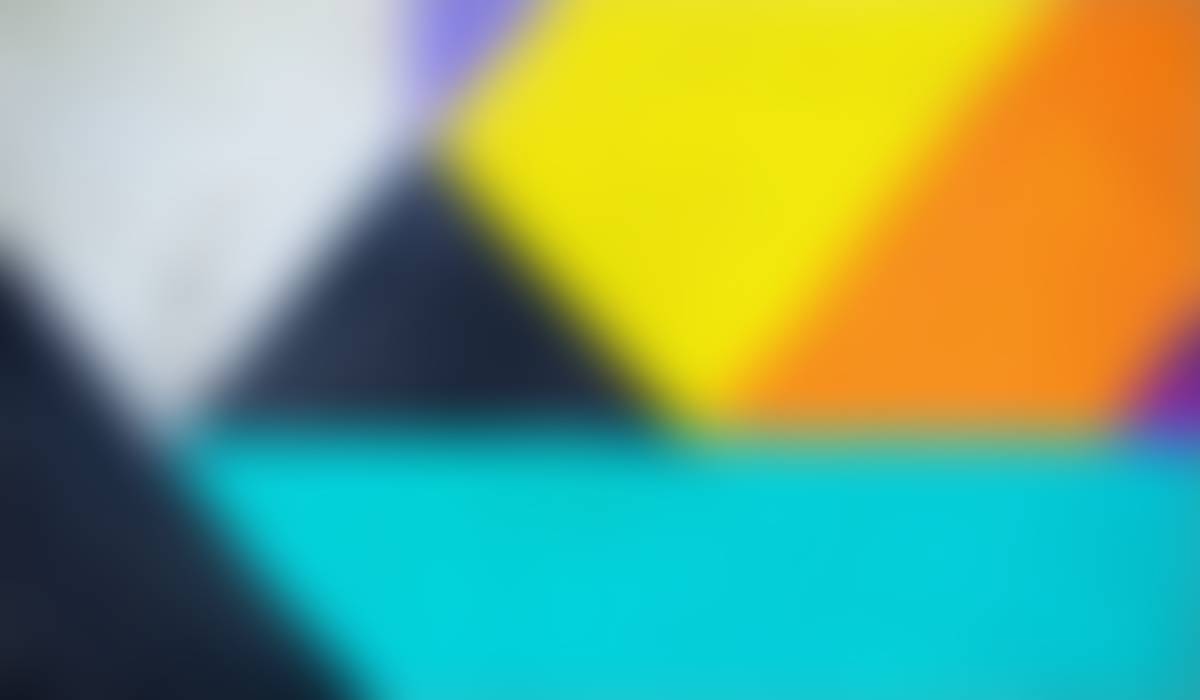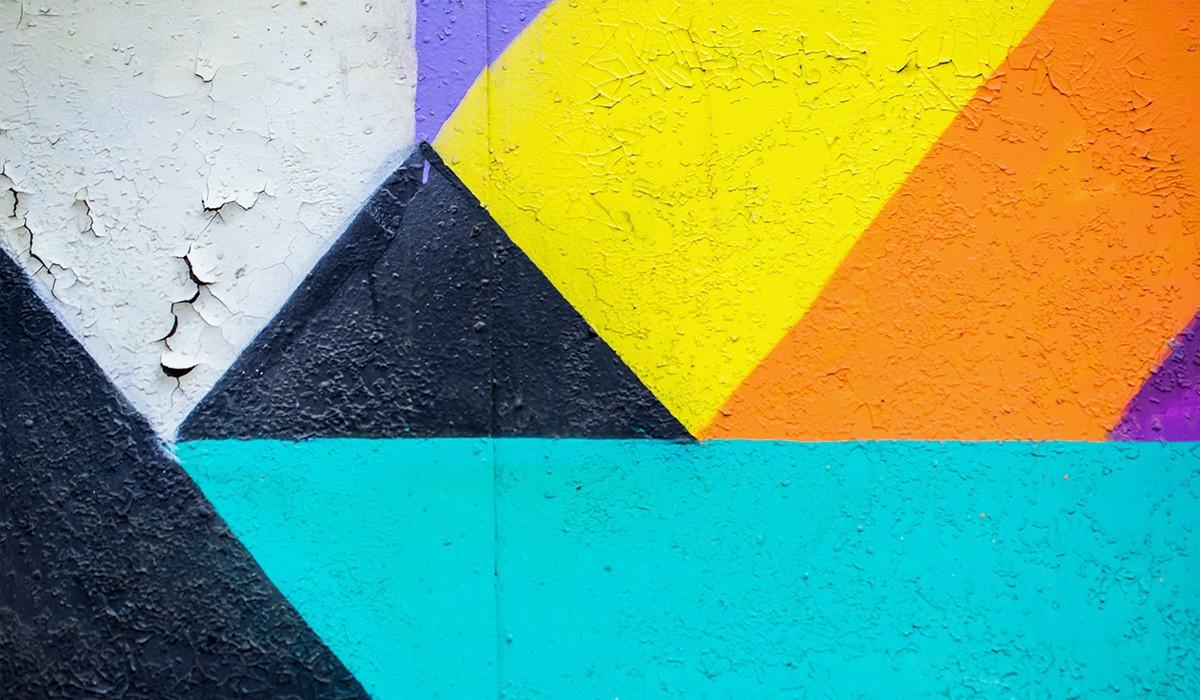 Hillcrest Elementary News
October 2022
Pick-Up and Drop-Off
Thank you for keeping our crosswalks open and safe for our walking and crossing learners. This is not a safe spot to park to wait for your learner. Anyone who needs to park their vehicle, should use the parking lot on the north side of the building.
Lost & Found
Our lost and found is located near the front office. We encourage our learners to check for forgotten items. All items will be displayed during parent-teacher conferences, please take a look.
Bobcat Bs
We are asking for families to reinforce the behavior expectations at Hillcrest. Be Respectful. Be Responsible. Be Safe. Be An Active Learner. Every learner is important to our Hillcrest school family. We work diligently to make Hillcrest a safe learning environment for all learners, partnering with families to share that message makes our community stronger.
Winter Weather Guidelines
Cold weather season has started. Please be sure to dress your child appropriately for the morning temperatures. Learners will enjoy outside recess as long as the temperature is above 0 degrees.
Limited winter clothing is available to borrow from the school for those days when your child accidentally forgets their hat, gloves, snow pants, etc. The school policy is that after borrowing 3 times, a note will be sent home with the learner reminding you to send warm clothes with your child each day. After borrowing 5 times, a note will be sent home stating that the learner will no longer be given clothes to borrow. Please contact your student's teacher now if you are not able to obtain warm clothing for your child--we will see if we can help!
A message from the Hillcrest PTO...
Join in filling the refrigerator for Hillcrest staff as they conduct parent/teacher conferences. The link is below, items can be dropped off in the Hillcrest Office. In addition, we are collecting $5 gift cards to local businesses to be given away as prizes throughout the school year. Any gift cards can be dropped off at the Hillcrest Office.
Safety Procedures at Hillcrest
Please see the attached family letter in detailing the safety procedures at Hillcrest Elementary. The safety of our learners, staff, and community is a priority and we continue to learn new strategies and procedures.
Boys and Girls Club Closed Date Reminders
OCTOBER DATES
October 28: End of Quarter 1

October 28: The Club is Closed
NOVEMBER DATES
November 3: Parent/Teacher Conferences, 4:00-7:30 p.m.
November 4: No School due to Parent/Teacher Conferences
November 7: Parent/Teacher Conferences, 4:00-7:30 p.m.
November 9: Flag Etiquette Presentation
November 23-25: No School, Thanksgiving Break
December 16: Noon Dismissal, Bell Debate
304 15th Ave.

Brookings, SD 57006
office: 605-696-4600
fax: 605-696-4642