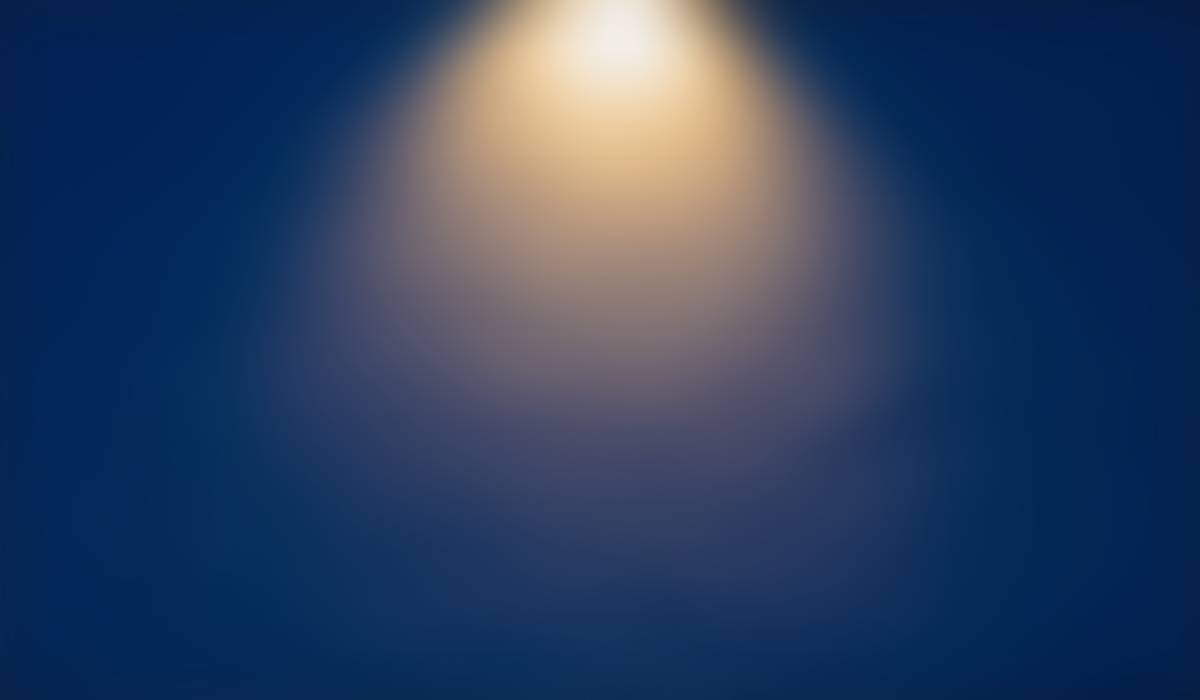 Rachel's Challenge
What is Rachel's Challenge?
Rachel's Challenge was created after the Columbine High School shooting, in honor of Rachel Scott and the other victims lost on that terrible day. As the first widely known mass school shooting, the Columbine tragedy was a catalyst for action for many people. After Rachel's death, her family discovered that she left behind a legacy of kindness and compassion – through her life, her writings, and the people she had reached out to. One after another, stories emerged about the profound impact of her simple acts of kindness. Her family soon realized that Rachel's story could help transform the way we relate to each other, and how we feel about ourselves.
Join us for a Special Presentation!
A Rachel's Challenge staff member will share Rachel's story with the entire community on Thursday, October 5, 2023, from 6:00 p.m. to 7 p.m. in the Aaron Mossell Junior High School's Auditorium. Parents and community members are invited to this event to learn more about the program and how LCSD is using it to educate its students. This program is suitable for 12-year-olds and older. Please do not bring young children to this event. Snacks will be provided. Three attendees will win $50 Amazon gift cards throughout the event.