Daily Highlights
January 5th, 2014
NAP
Today's winter storm proved increased productivity in the nap department. My mother tried to wake me up and make me do laundry but I decided to nap again instead. My dad ordered Chuck's today and it slid off the tray and was transformed into a heap of cheese and crust. RIP.
if you were wondering, yes all of these pictures are pretty makeup-less
STOP MAKING FUN OF MY PALENESS AND CHEEKS
Cosmo says that my porcelain skin is romantic and my face shape is doll-like.
Helen Quote of the Day
"Wow that refresh button really is handy!"
She didn't know what the refresh button was. Unbelievable. It's like when I taught my dad how to right click on Christmas Eve.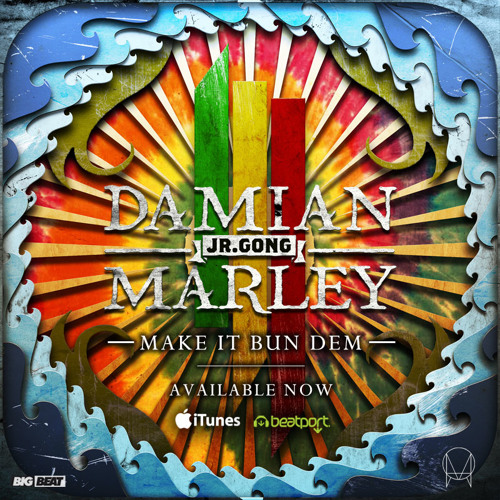 Skrillex
Skrillex & Damian 'Jr Gong' Marley - Make It Bun Dem by Skrillex
This song is stuck in my head