JOHN ADAMS ONLY CARES FOR THE RICH, I CARE FOR EACH CLASS!
DO YOU WANT TAXATION WITH REPRESENTATION?
EVERYONE TO BE EQUAL?
A PRESIDENT WHO CARES ABOUT YOU?
YOUR EDUCATION?
SOMEONE WHO UNDERSTANDS YOUR STRUGGLES?
JOHN ADAMS IS NOT THE CHOICE FOR YOU!
WHY I'M THE CHOICE FOR YOU & JAMES ADAMS ISN'T
Independence & Equality.
I wrote the Declaration of independence for you all, I am an outspoken leader, and successfully guided the state of Virginia through troubled times during the American Revolution. I believe in a pure democracy. " Remember, democracy never lasts long. It soon wastes, exhausts, and murders itself. There never was a democracy yet that did not commit suicide."- John Adams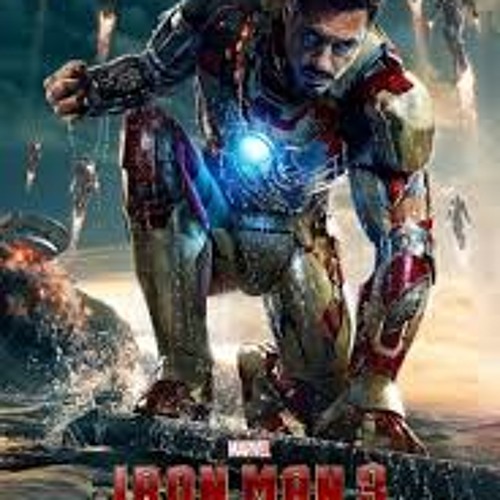 KatYea
Iron Man 3 Theme by KatYea