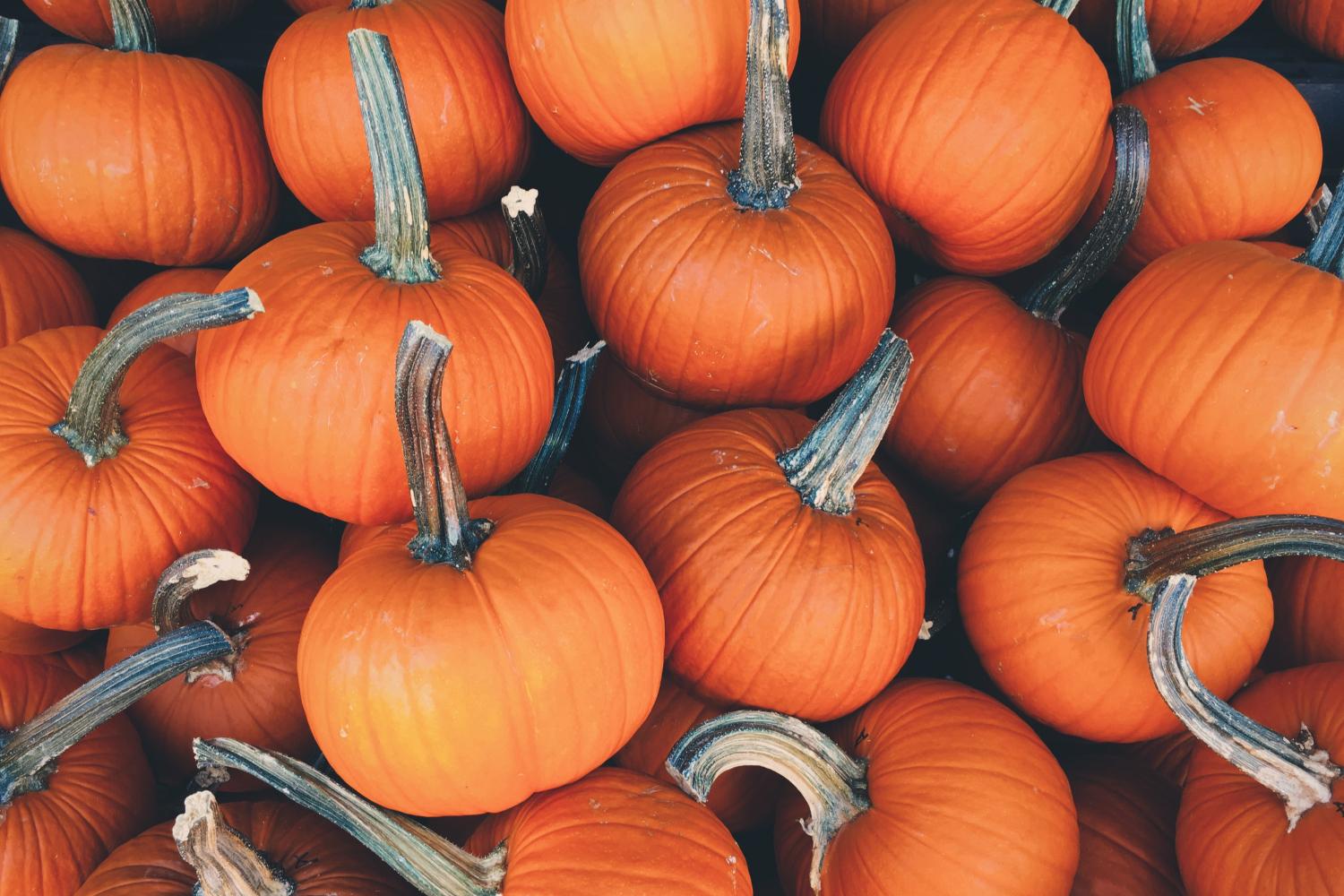 South Campus Sentinel
November 2023
A Note From the Principal...
We have had a lot of good news to report! Our Bengal Madness was a wonderful family event and we thank you all for participating. It's always especially nice to have so many families participate in annual events like Trunk or Treat. Our school community never ceases to amaze. In addition, our varsity volleyball & football teams have made it to state playoffs. Mrs. Wahl and Mrs. Rivas lead our champion Dance Company in fun events such as dancing at the state fair and enjoying the rides & treats afterwards. There is always something new and fun going on and that is part of what makes our south campus a wonderful place to attend...we have HEART!
Put First Things First!
Habit #3, is our habit of the month for November, Put First Things First. We will focus on discussing, modeling, and practicing the WILL power and strength to say yes to our most important things. We will also focus on discussing, modeling, and practicing the WON'T power and strength to say no to less important things and to peer pressure. This requires an understanding of what is important in your life as well as what is urgent in your life. One resource students and families can use is called the Time Matrix. The video explains how we can use our time not just in good ways, but in the best ways. Keep in mind, we all spend time in all the quadrants, but the goal should be to:
1. Increase the time spent in Quadrant 2
2. Shrink Quadrant 1 by procrastinating less
3. Say no to Quadrant 3 activities
4. Cut down on Quadrant 4, slacker activities
After watching the video, as a family, make a list of things you can all do to "find" more time for Quadrant 2.
November is Native American Heritage Month. The Department of Interior shares that there are about 326 reservations in the United States, covering more than 56 million acres of land! There will be multiple activities around the state of Arizona honoring our indigenous people. ASU has an entire calendar of events with activities that highlight Native Americans. Don't forget to shop & support small businesses owned by Native Americans!
https://eoss.asu.edu/cultural-connections/events/honor-heritage/native-american-heritage-month

ASU 101 - Leveraging Our Place
We are a proud participant in the Maricopa County Diversion Program, Court Unified Truancy Suppression (C.U.T.S.). More info on the program can be found in the link below. Your registrar is the main contact if your student's attendance rate is higher than 10%. This is a total of 18 missed days per school year.
We track student attendance on a daily and monthly basis. The chart below shows our K-8 attendance percentages for the months of August, September, and October.
Our Wildly Important Goal (W.I.G.) is 95% attendance. Our current average is 93% for all K-8 students.
Thursday, November 9th
Quarter 2 Progress Reports will be available in your Infinite Campus Parent Portal. Reach out to your registrar if you need help with setting up your account.
Wednesday, November 15th
If your student missed picture day or would just like a "re-do," this is the day. Make sure to let their teacher know as we are only sending students who request retakes.
HALF-DAY...Wednesday, November 22nd
6th Annual Pre-K thru 4th Grade Thanksgiving Parade will take place at 12:00 pm. All families are welcomed to join in our parking lot. Check with your student's teacher for any volunteer or supplies needed.

Tasha Gant
Tasha is using Smore to create beautiful newsletters