Kindermusik
for the holidays
2 Ways to Give the Gift of Kindermusik
Kindermusik is the perfect gift:
it is the right size
it won't be put away after a few weeks
it provides memories and a developmental foundation that will last a lifetime
Get your Gift Certificates HERE
Enroll a child you love HERE
If you'd like something more tangible under the tree, we have small instruments or kits that can be purchased, as well. Just drop me an email or give me a call 339-5075
Kindermusik is Easy and Convenient
2013 Term - January through May
Flexible attendance - come to the classes that suit your schedule

More Bang for Your Buck - you pay for one class each week, but are encouraged to come as many times each week as you'd like
Family friendly payment plans


monthly payments $37
2 payments $92.50 (prorated as term progresses)
pay in full, $185 BIG SAVINGS (prorated as term progresses)

15% Sibling Savings
Can't Decide Whether to Enroll?
Can't decide whether to enroll in Kindermusik?
Special Holiday Gift for You
Enjoy this Kindermusik Exclusive version of Frosty the Snowman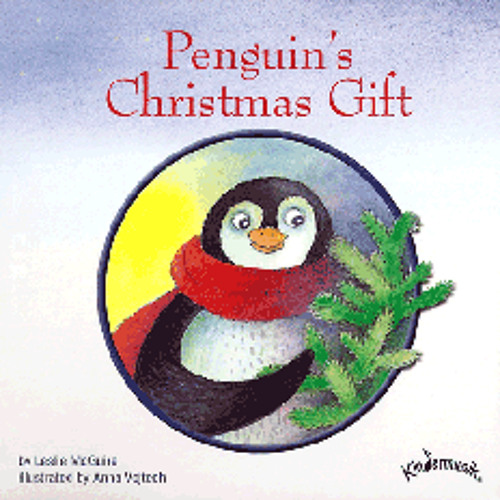 missannskm
Kindermusik - Frosty The Snowman by missannskm
Kindermusik with Ann Czeponis
Classes for 1-3 yr olds & 3-5 yr olds
Monday 4:30 1-3 yr old

Monday 5:30 3-5 yr old

Tuesday 9:30 1-3 yr old

Wednesday 10:30 1-3 yr old

Thursday 9:30 3-5 yr old

Thursday 5:00 1-3 yr old

Thursday 6:00 1-3 yr old

Interested in a 5-7 yr old class? Let us know - we are hoping to add one