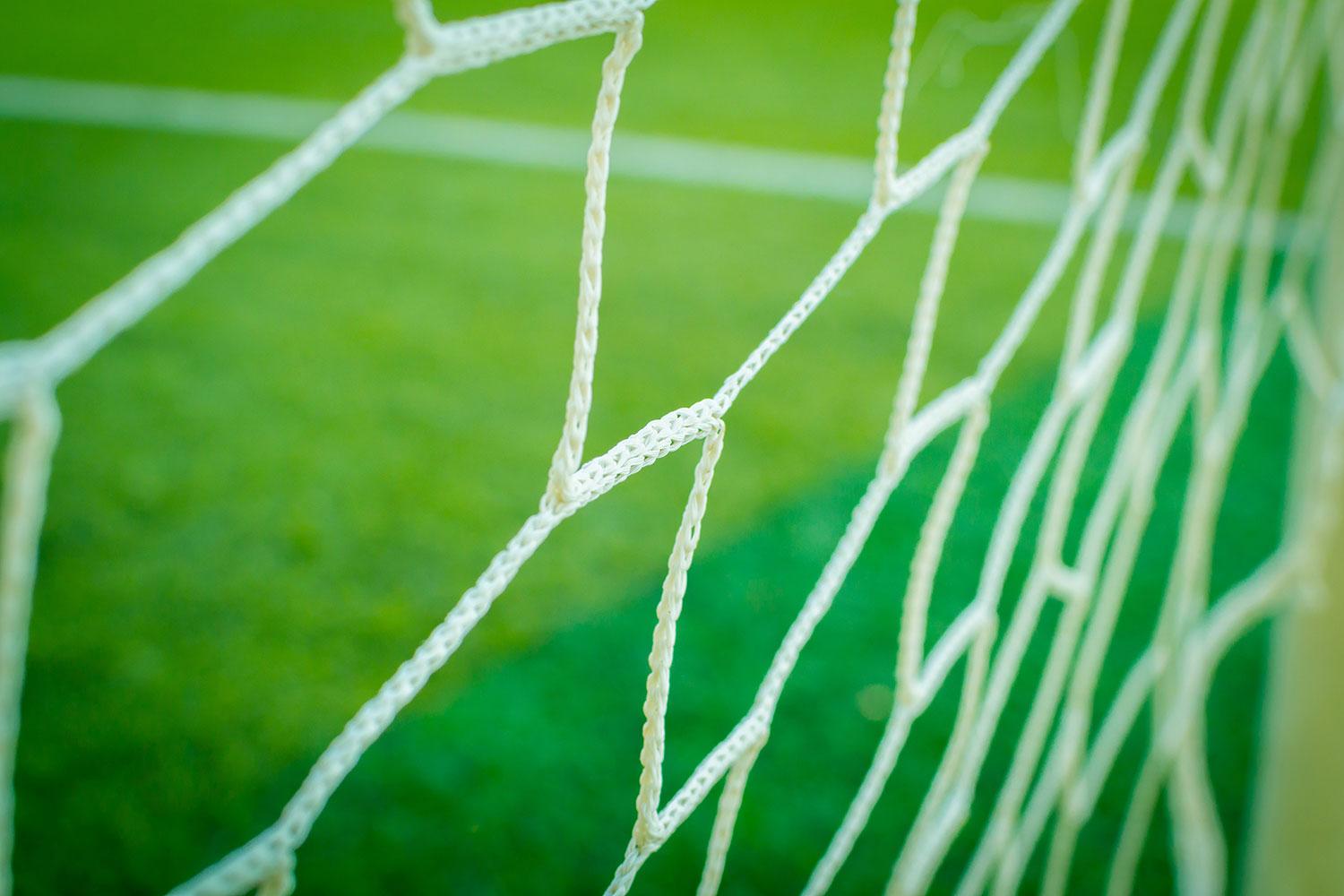 MS Spring Sports, Clubs, Activities
2-21-23
Attention Upper Moreland Middle School Families:
We are excited to continue the process of student registrations for Spring 2023 Athletic and Activity Programs.
In order for participants to begin their Spring season try out, all required paperwork and fees must be submitted. See the following requirements below:
PIAA Physical (student athletes)

Payment (online)
The Spring season will begin on Wednesday, March 15, 2023. All registrations, fees, and physicals are due on/before Friday, March 10, 2023.
The following programs are offered to students in grades 7 and 8:

Referees Needed
Attention all Boys Lacrosse families and friends of the game,
This year there is a huge shortage of referees for boys lacrosse. If you have experience or would be interested in learning to be a Boys lacrosse official please contact Kim Frantz (kfrantz@umtsd.org) about getting certified. We can schedule you for our home games, to help make sure our boys lacrosse team has a full season. Thank you for considering!
REGISTRATION REQUIREMENTS
Students that have already participated in a sport this academic school year (fall or winter):

Students that have NOT already participated in a sport this school year:
Section 7 is a Physical completed and signed by a doctor

If you can't get into your doctor, Urgent Care will do physicals
Complete Online Registration Google Form
Process Online Payment
All Paperwork can be brought into school and turned into your homeroom teacher or turned into Mrs. Frantz. You can also send in paperwork by email to Mrs. Frantz
kfrantz@umtsd.org
. All
paperwork is due by Friday, March 10, 2023
!
Free/Reduced Application
Families who qualify for free and reduced lunch, or are experiencing an economic hardship can request a reduction or a waiver of the Activity Fee. Click here for the free and reduced application and eligibility information.

Click on the button below for our Games Calendar. All Game sports schedules are in the calendar. You can look up by sport and even print it out so you know the schedule for the season. Please understand that these will hopefully not change much, but if they do the schedule online will be updated as quickly as possible.
To access a specific sports schedule do the following:
Click on the season near the top

Click on the sport

You can then print

If you would like to save as a PDF - click print then in printer options click save as PDF
MIDDLE SCHOOL CLUBS & ACTIVITIES
Here is the club calendar for upcoming meetings. All clubs are open to all participants. If a student wants to join a club, they just need to contact the teacher. Here is a list of the clubs we offer and the teachers that run each club.
DRAMA
: The middle school will be performing Wizard of OZ on March 9, 10, and 11th. The students are working hard to learn their lines, dances, songs, to come together to perform their show!
MUSIC
: Jazz Band began their competition season this month.
COLOR GUARD
: Indoor color guard students have been working hard to get their routine down and are in their competitive season.
There is a late bus available on game days at 4:15pm and 5:30pm. If your student is taking the late bus home, please make sure they know their address. The bus stop may not be the same as their regular stop. We will help them figure out which bus to take based on their address. Here is the 3 BUS STOP LIST so you can help your child understand where to get off the bus.
Questions? Need Assistance?
Coaching / Instructional Staff:

Click

here

to access the

UMMS listing if of coaches and instructors.

Feel free to reach out to a coach or instructor with any specific questions you may have.
Contact the

Athletic & Activities Director, Mrs. Kim Frantz -

email: kfrantz@umtsd.org
Upper Moreland School District
Home of the Golden Bears