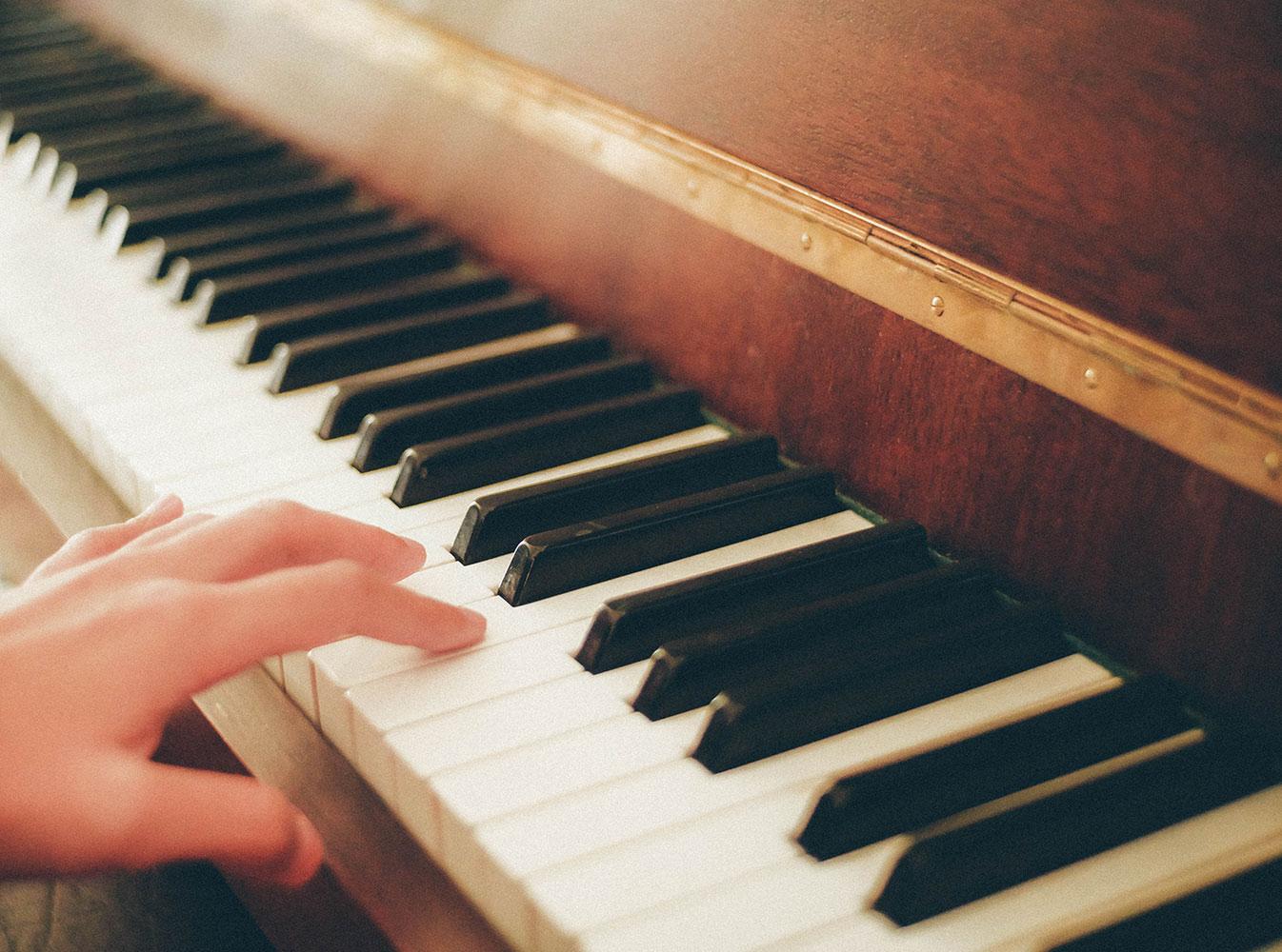 LLMEA Newsletter
December Monthly Update
Music in Our Schools Month
As we enter (Spring) Musical March Madness, let us not forget that it is also Music in Our Schools Month. Be your own advocate and find ways to promote music education in our schools. NAfME provides many wonderful resources for this month and they can all be found at the following link: https://nafme.org/programs/miosm/. We rounded out our High School LLMEA County festivals with the county band festivals as well as our county orchestra festivals. Both went extremely well and provided wonderful musical opportunities for all those involved! Next week March 6-10 LLMEA will be sponsoring our own ensemble adjudication festival held at Millersville University. If you have any questions about this event, please contact Scott Muenz for more information. We will round out the end of this month with the Middle School Band North Festival hosted by Steve Goss at Ephrata High School. Good Luck with all of your spring musicals! Please read the information below pertaining to the Honors Banquet in April. Deadline for registration is March 24th.

County Band North Festival
On February 4th, the high school county band north festival took place at Warwick High School hosted by Matt Tenaglia. Guest Conductors, Dr. Micki Potlunas-Ferguson and Dr. Gary P. Gilroy challenged our high school band musicians with exciting band literature which they executed well. (The director's luncheon was pretty good too).
High School/Middle School Band South Festival
The LLMEA High School/Middle School band south festival took place at Hempfield High School on February 4th hosted by Matt Ceresini and Dan Stauffer. The guest conductors for the event were our very own Larry Royer conducting the middle school band and Scott Cullen conducting the High School band.
County Orchestra Festival
On February 18th, Rob Shaubach, Brian Bartch, and the Lampeter-Strasburg School District hosted the county orchestra festival. The festival concert was outstanding and featured our very own members, Rick Ney and Frank Caravella, as guest conductors. Rick conducted the Sinfonia strings orchestra featuring the famous tango Por Una Cabeza as well as contemporary works. Frank conducted the newly formed Festival Strings ensemble made up of freshmen string players which featured a couple of original arrangements composed by Frank. Zach Levi of York College conducted the Philharmonic which featured music from Phantom of the Opera and Pictures at an Exhibition.
LLMEA Honors Banquet
You are cordially invited to attend the LLMEA Honors Banquet. This year the banquet will be held at the Eden Resort and Suites on Tuesday, April 18, 2023. The event is being hosted by Ann Ahlers and Matt Tenaglia from the Warwick School District.
At the banquet we take the time to honor our colleagues who are retiring after years of dedicated service, honor the winners of the Private Teacher Award, and we honor seniors from every participating high school who have made noteworthy contributions to their school's music program.
The cost is $22 for LLMEA Members, $32 for nominated students, and $32 for administration/guests.
LLMEA asks that each school district submit only one banquet registration form. Please have one member of your district's music department gather all the necessary information and complete the online registration form found on our website: llmea.org/honors-banquet.html. After registering, you will receive an invoice by email. The registration Deadline is March 24, 2023 .

FOR HIGH SCHOOL DIRECTORS: Each school may nominate up to eight senior music students from their school in any combination of the following categories: Band, Chorus, Orchestra, Keyboard, Jazz, Marching Band, Show Choir, Music Technology, Classroom Music, or a teacher designated category that appropriately describes the student's contribution to your school program. Please visit llmea.org/honors-banquet.html and download the PDF form at the bottom of that page. Give a copy to the students you will be nominating, and have them complete it. Then forward it to your district representative who should complete the online student information form accurately for each student (how data is entered is how it will appear on their certificate and in the Senior Slideshow!)

The registration deadline is March 24, 2023
Thank you very much, and we hope to see you there!
Hosts for Next School Year
Believe it or not, plans are underway for LLMEA festivals for the 2023-2024 school year. The following high schools are scheduled to host according to our rotational schedule.
HS ORCHESTRA - Ephrata
HS BAND NORTH - A-C/Palmyra
HS/MS BAND SOUTH - Lancaster Mennonite/Lancaster Catholic
HS CHORUS - ELCO
MIDDLE SCHOOL COUNTY CHORUS FESTIVAL - Columbia
MIDDLE SCHOOL COUNTY ORCHESTRA FESTIVAL - Garden Spot/Veritas
Looking to make a lasting impression on your school? How about being a festival host!? LLMEA is currently looking for 2023-2024 Festival Hosts for…
Middle School Band North Festival
Main items to be addressed at this point would be reservation of facilities and letters from your superintendents acknowledging the responsibility of hosting a festival. If you have any questions or concerns about hosting a festival or would like to volunteer to host one of the middle school festivals next school year, please contact Melodie Fair mfair@elcosd.org or David Fair dfair@elcosd.org ASAP. We would like to have festival hosts solidified by January of 2023.
Susquehanna Chorale Youth Choirs
The Susquehanna Chorale invites young singers to audition for the 2023-24 season of its Educational Outreach Program choirs:
Susquehanna Children's Chorale (grades 4 - 8)
Susquehanna Youth Chorale (grade 9 - first year of college)
Susquehanna Young Women's Chorale (grade 9 - first year of college)
This program provides a positive, nurturing environment in which children and youth can develop their full potential as choral singers, as well as gain important music and life skills. See attached flyer for more details.
Upcoming Events for LLMEA and District 7
March 6-10 - LLMEA Adjudication Festival

March 24 - DEADLINE FOR HONORS BANQUET REGISTRATION
March 31-April 1 - LLMEA County MS Band Festival - Ephrata HS
April 18 - LLMEA Honors Banquet - Eden Resort hosted by Warwick HS
April 29 - LLMEA MS County Chorus Fest - Pequea Valley MS
May 3 - LLMEA Executive Board Meeting - Bulls Head Pub
David Fair
David is using Smore to create beautiful newsletters