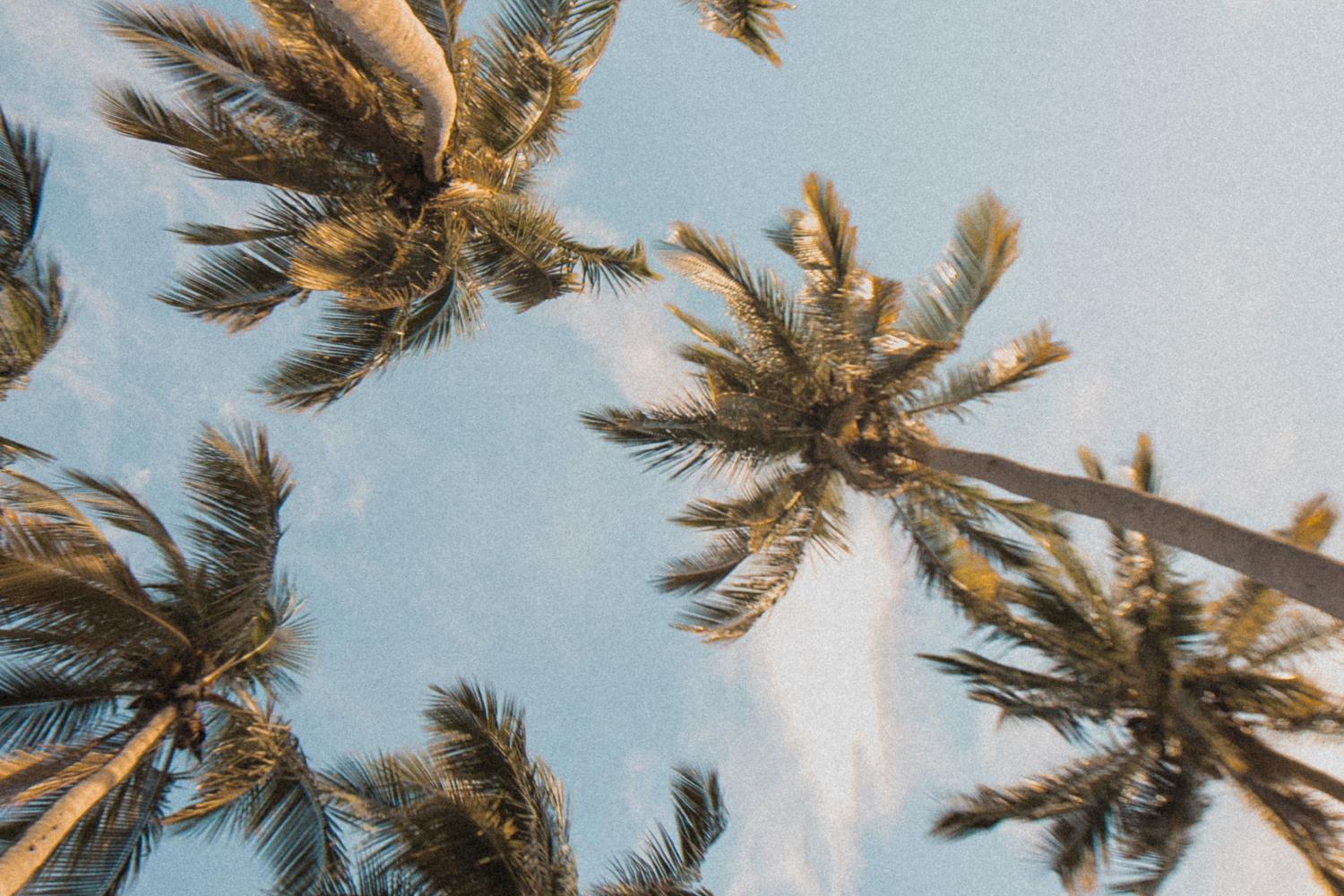 Paw Notes
Aliamanu Middle School --- August 2022
IMPORTANT DATES TO ADD TO YOUR CALENDAR
8/2
- First day of school for all students
8/8- Uplink after school program registration opens (click the link to register)

8/9- 5:30 pm- AMS Virtual Open House -your student should have brought home a paper schedule, links will be available via email and the school website @ 5:15 pm.
8/10-SBG officer candidate forms due to Mrs. Young in F4
8/10- 5:30 pm- Virtual AMS family involvement/volunteer opportunities interest meeting (PTSO/SCC) (please click the link to join)
8/17- SBG officer elections

8/15-8/18- Revised daily schedule due to the holiday on the 19th. Please see calendar below.
8/19- NO SCHOOL, Statehood Day
8/24 - 9:00 am-Virtual Parent Program- "Help, My Teenager Was Abducted by Aliens" and organization for middle school success- link will be sent out in the middle of the month
8/24-SBG representative elections

8/29- Uplink after school program registration closes
9/2- NO SCHOOL due to Waiver Day (teacher training)
For longer term planning purposes, please click HERE to access the AMS year-long calendar.
Please click each green button to learn more about AMS' great news!
Happenings Around Campus
New Student Orientation
Day one as an AMS Panther
Congratulations to AMS' Central District Teacher of the Year- Mrs. Teraoka

Upcoming Student Opportunities
Friday fun- "Find Your Match"
Student government, SCC, and PTSO student representative elections
Uplink after school program
Student activities
AMPAC Performing Arts Club
Fall sports

Panther 'Ohana News
Virtual Volunteer Leadership Interest Meeting (PTSO/SCC)
PCNC parent programming survey
August lunch menu
The AMS app
Volunteer coaches needed
Moving?

Panther 'Ohana Resources
Parent Program- "Help My Teenager Was Abducted By Aliens" and Organization for Middle School Success
People that help at AMS
What happens in Advisory and Paw Time?
Kakou Connection newsletter

Do you like free swag?
Be one of the first three people to email me at jennifer.iverson@k12.hi.us with the correct answers to the following questions, found in this newsletter, and you'll receive a $5 Longs gift card and some Aliamanu themed gifts!

1. What "Hawaiian blessing" occurred on the first day of school?
2. How can students get involved in student government at AMS?
3. What opportunity does Paw Time give your student(s)?
About Aliamanu Middle School
The Department of Education strictly prohibits any form of discrimination, including harassment, based on a person's membership in a protected class. Protected classes covered by this policy include: • Race • Color • Sex, including gender identity or expression • Religion • National Origin • Ancestry • Pregnancy • Age • Physical or Mental Disability • Genetic Information • Sexual Orientation • Marital Status • Arrest & Court Record (except as permissible under State law) • Income Assignment for Child Support • National Guard Absence • Uniformed Service • VeteranStatus • Breastfeeding •Citizenship Status •Credit History or Credit Report •Domestic or Sexual Violence Victim Status

The Department of Education expressly prohibits retaliation against anyone engaging in protected activity. Protected activity is defined as anyone who files a complaint of discrimination, participates in complaint proceedings dealing with discrimination, inquires about their rights under discrimination laws, or otherwise opposes acts of discrimination.
Jennifer Iverson
Jennifer is using Smore to create beautiful newsletters