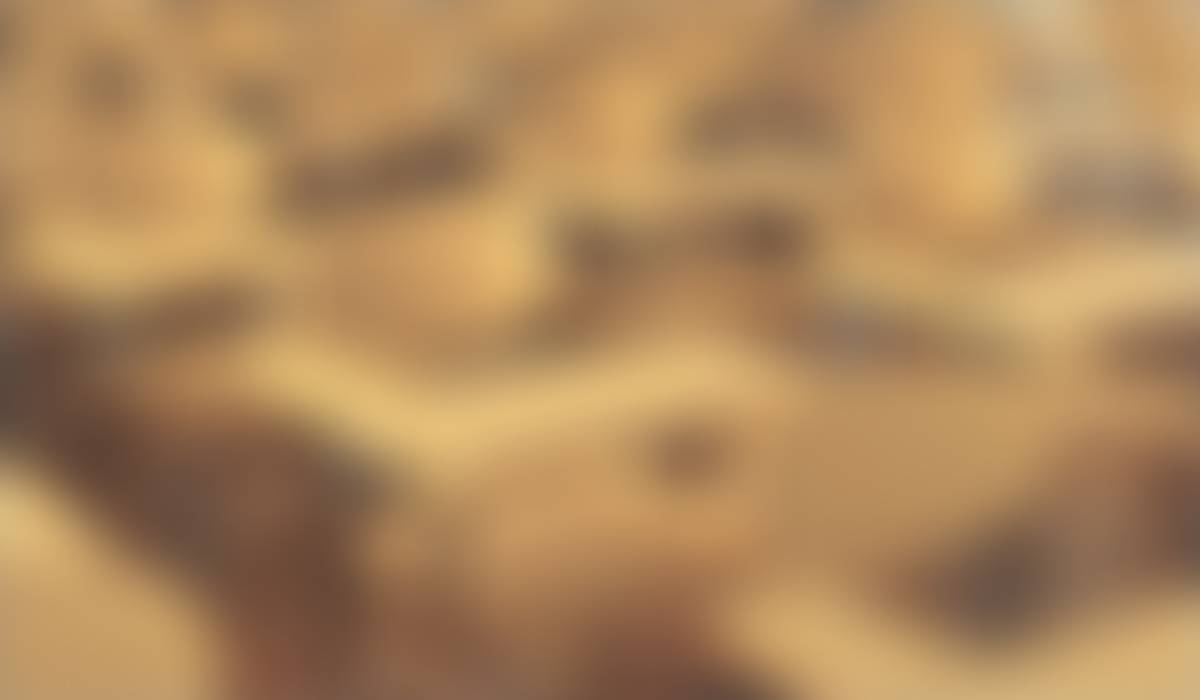 8th Grade Baby Pictures
SMS Yearbook 2022-23
Hello 8th Grade Middle School Families,

- It is time for families of 8th graders to submit a baby picture to be included in the Yearbook!
- Please upload your picture directly to the Jostens site at the following link: https://images.jostens.com/0gEEwPw-EXHWKDAqqY3M82Q
- There is no cost for submitting a baby picture
- Recommended age: 0-3 years old
- The due date for submitting a picture is Monday, December 12th, 2022.
- See the SMS Yearbook Website for more details on the baby picture submission as well as the 8th Grade Student Recognition, if you want to get ahead of the game on that as well!
- If you haven't already, make sure to pre-order a Yearbook!
- Reach out the Mr. Cabana (wcabana@scarboroughschools.org) with any questions.
Thank you,
Mr. Cabana and the SMS Yearbook Club
Scarborough Middle School