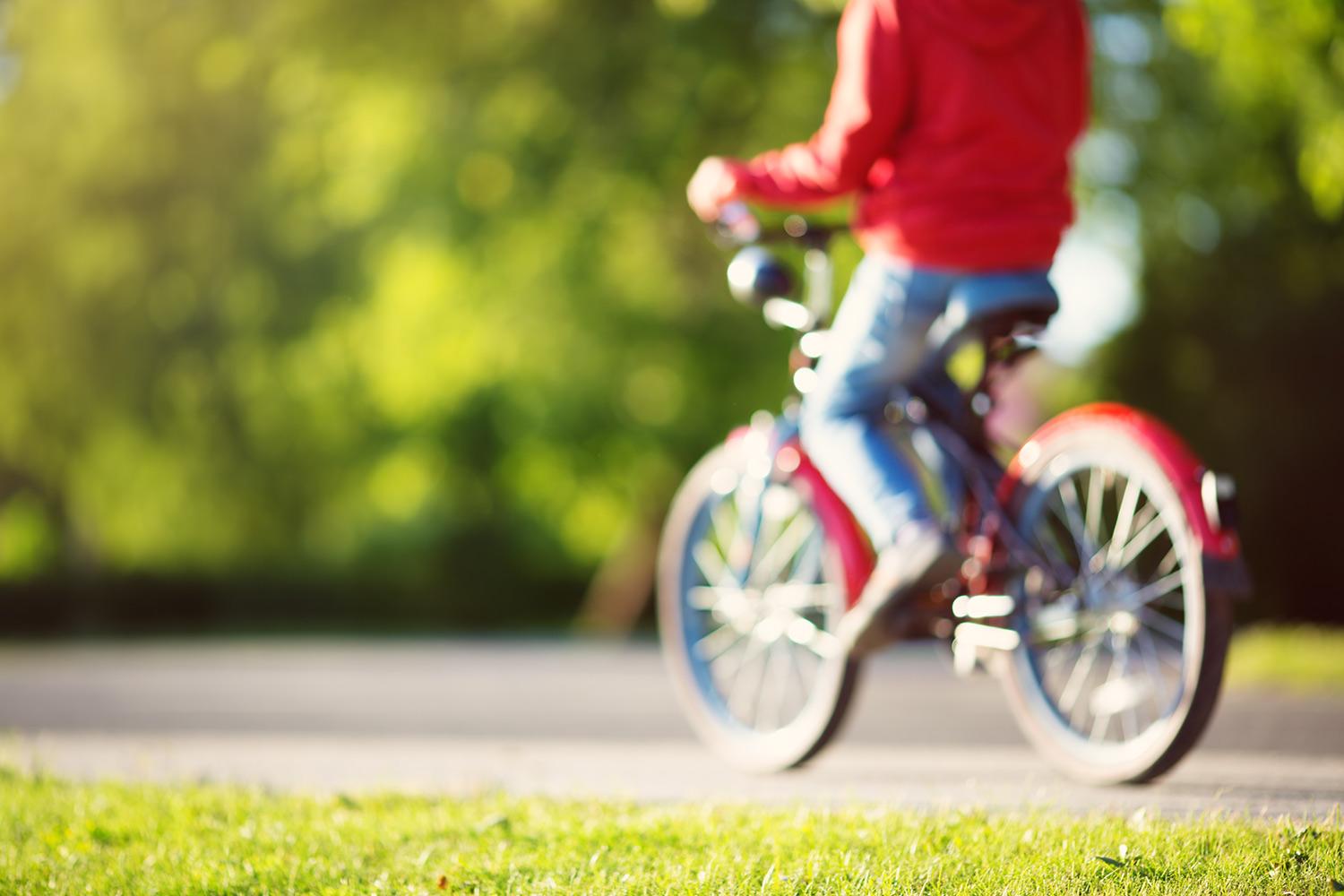 Sage Point Elementary
April at Sage Point Elementary
Welcome Spring
Principal Note
Happy April and I hope you all had a wonderful Spring Break. Our weather has been a little unstable, but I am hoping we have better, sunnier days to come to encourage the trees and flowers to bloom.
We have completed our Read 2 Ride Silverwood reading program and we had 280 students earn their free ticket to Silverwood! Way to go Sage Point Wildcats.
Reminder to all our families and friends of our families, Kindergarten registration for the 2023-2024 school year is currently open. We will be having our Kindergarten Round-Up on May 18th from 5:30-6:30.
Happy April everyone
April 10 - Kinder online registration begins

April 27 - Wildcat Winner Assembly 3:00PM - Creative
May 10 - Reptile Lady visits SP
May 18 - Kinder Round up 5:30 - 6:30
May 23 - Sage Point BBQ during regular lunch times for the students
May 26 - Early release
May 29 - Memorial day -No school
May 30 - Wildcat Winner Assembly 3:00 PM - Effort
May 31 - Goodies with Grownups - before school treats with families - more information to come
June 2 - Early Release
June 7 - Day of Awesomeness
June 8 - Sage Point Talent Show
June 14 - last day of school - Final assembly and 5th grade recognition - early release
We are not quite out of the cold weather. Please Prepare Your Students
In Moses Lake Schools, principals use the following general guidelines for decision making related to recess:
Regular outdoor recess will be held when outside air temperature and/or wind chill is 15° (F) or greater. The presence of rain or snowfall can influence this decision.
Indoor recess will be held when outside air temperature and/or wind chill is lower than 15° (F). Indoor recess is always an option when a principal decides that steady rainfall or heavy snowfall have created unsafe conditions.
Whenever students are sent outside in cold temperatures, building staff watch for individual children that are not wearing appropriate clothing and may be at risk. In the event that a child does not have access to clothing necessary for cold temps or snow, our schools are able to help! Just let us know.
Attendance is important for school success! We teach from the first bell to the last. When students miss instruction, it is hard to keep up. If your child is sick or on vacation, please call our attendance line at 509-766-2444 ext 2468 to report that absence.

You can also message Mrs. LeGrand through Remind to report your student's absence. If an absence is not reported, we will give you a call.
Call us if your child will be absent!

End of School messages go out at 2:45 PM. If you are having your child take a different way home, please call the office by 2:30 PM so we can make sure your child is in the right spot. Many times they forget what you told them and are waiting in parent pick up(or bus) when it is the other way around.
Again this year - no student checkout after 3:00pm.
According to Moses Lake School Board Policy #3420P, Homemade treats will not be accepted for classroom parties or fundraising activities. We ask that you please be respectful of this district policy and not bring homemade goods to Sage Point Elementary. Thank you for understanding.
Robin Kimbro
Robin is using Smore to create beautiful newsletters