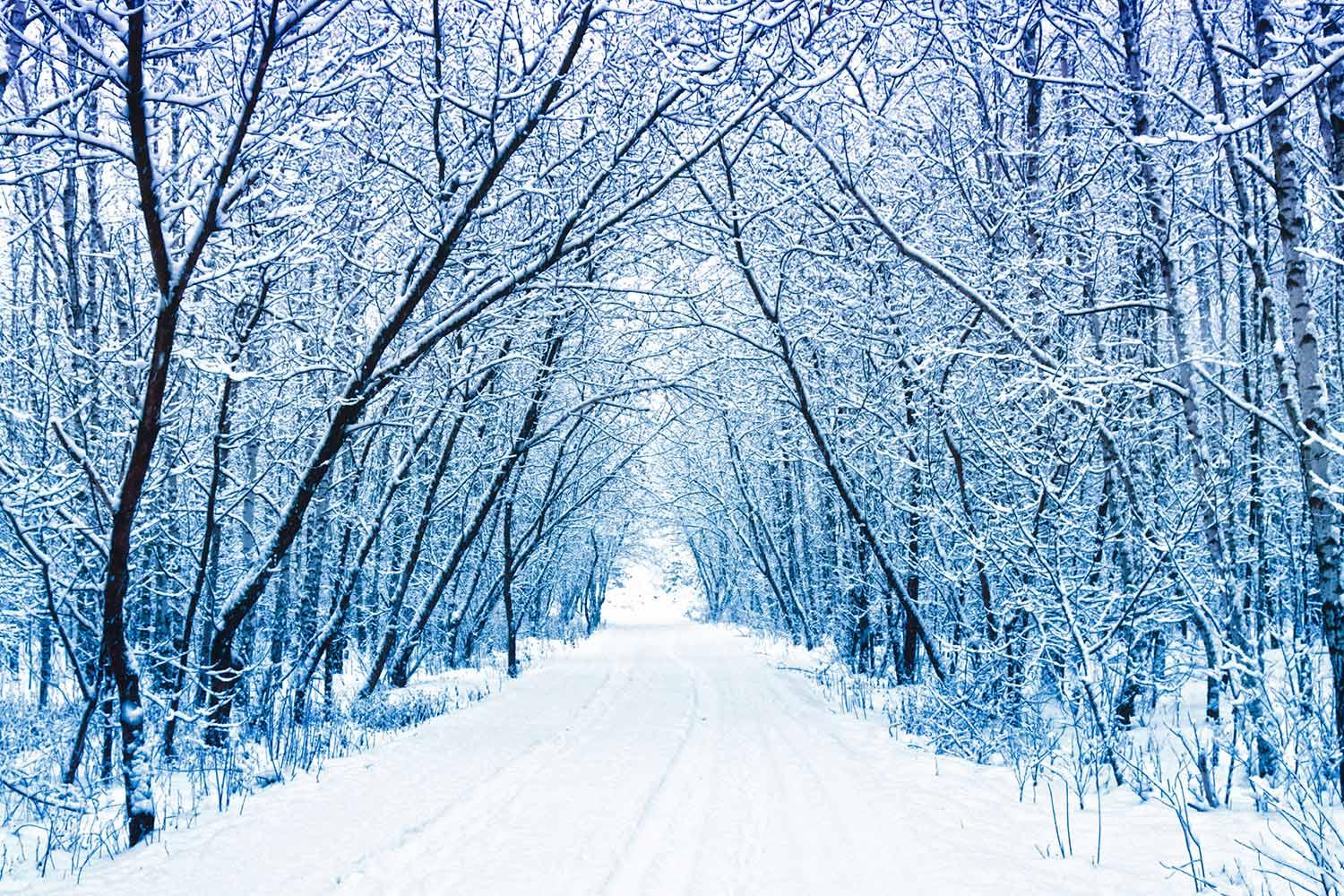 Thrive @ Cornell Newsletter
Supporting Your Health & Well-Being
(RE)CONNECT & BUILD YOUR COMMUNITY
Have you stopped by the Big Red Lounge on the 5th floor of Willard Straight Hall yet?!
This is a new hidden gem on campus! Ping pong, board games, study space, a hidden bean bag room... come check it out! Come enjoy the Big Red Lounge whenever Willard Straight Hall is open.
Explore Spirituality with CURW Care Groups This Semester
Do you ever feel like its hard to find a safe space to be yourself at Cornell? Care Groups aim to be the space you've been looking for. You can connect with a caring group of fellow students and find the support you need for your spiritual and social well-being.


Groups are open to students of all religious, spiritual, and worldview identities. Care Groups are not therapy groups, nor are they seminar-style study groups; rather, they are CURW-facilitated community groups that provide support and care for people that want to explore spirituality. The length, frequency, and audience for each group varies, but what they have in common is a commitment to creating spaces that nurture holistic wellbeing.
Check out this semester's offerings and
sign up online here
!
(RE)CONNECT WITH PLACES & SPACES
Library Tips for Success
Individual libraries of the Cornell University Library System offer a wide variety of open workshops designed to assist patrons in developing skills in library research, information management and computer applications.
The Big Red Barn Graduate and Professional Student Center (the Barn), an old carriage house turned student center, is located in the heart of campus and surrounded by lawns and gardens. A central place for writing, eating and relaxing, the Barn hosts many events per year, including the ever popular T.G.I.F. (Tell Grads It's Friday), Trivia Night, and Annual Year-End BBQ. Connect with the Barn on Facebook and Instagram (@brbcornell) to stay up to date on Barn events and community-related news. Here are a couple upcoming events:
Knitting Group
Wednesday, February 9, 5 - 6 pm
All skill and interest levels are welcome!
Chocolatada - Chocolate Fest Monday, February 14 from 6 - 8pm
at Big Red Barn
Restorative Spaces: New Interfaith Serenity Room
Feeling tired or stressed? Having a challenging day? Need to gather your thoughts?
Consider taking a little quiet time for yourself to nourish your spirit and replenish your energy. When the weather cooperates, there are lovely spaces all over campus to sit quietly. But when it doesn't, consider dropping by an indoor restorative space for a few minutes of quiet contemplation. When you take time for yourself to recharge, you're better able to care for yourself, be kind to others, and make a difference in the world.
This semester, there is a new Interfaith Serenity Room located in Mann 282. Learn more about restorative spaces on campus.
A Real Life "Guardian of the Galaxy"
February 11, 2022 @ 7pm in Statler Auditorium
Join Cornell Program Board & Multicultural Concert Funding Advisory Board for an evening with Dr. Moogega Cooper on February 11th in Statler Auditorium! A real life "Guardian of the Galaxy," Dr. Moogega (Moo-ji-gae) "Moo" Cooper holds the awesome responsibility of keeping the red planet safe from any of the Earth's contaminants. Moo is the planetary protection lead of the famed NASA 2020 Mars mission—with its highly viewed landing on February 18, 2021.
Moo is passionate about empowering organizations and others to achieve their dreams and overcome obstacles that she articulately conveys through her life story and love of her work. A role model for women in science and technology (and recipient of several awards, including the NASA Early Career Public Achievement Medal), she is also passionate about introducing more people to the wonders of the STEAM world, including by talking about her work to boys and girls from underrepresented communities and appearing on shows like Because Space and Bill Nye Saves the World.
Big Red Recreation News
As of Monday, February 7th, all Fitness Centers, Pools and Fitness Classes will operate at 100% capacity. Regular hours and schedules for the semester will also begin on February 7th (subject to changes per University Operating Status and staffing availability).

Joining a group or team?
All of us have a need for social connection, friendship, and a sense of belonging. You deserve to be treated with respect in any group, team, or organization you join, without harm to your mental or physical health. Watch this 2-minute video to see how hazing might look in some settings, and what to do about it. Learn more at hazing.cornell.edu.

Co-op Mosey Open House
Sunday, February 13, 2022 from 1 - 5pm
Thinking about housing for next year? Interested in living in a unique, collaborative community? Check out the Co-op Mosey Open House this weekend!


Co-ops are unique, collaborative communities governed by their student residents, and are among the least expensive housing options on campus. Members determine house rules and participate in daily operations, including routine cleaning and maintenance. Decisions affecting each house are made democratically at individual house meetings.
Houses range in size from as few as 10 to as many as 35 members. Most are mixed gender while others house only female-identifying students. Several have a mixture of both undergraduate and graduate students. Most of the co-ops offer both single and double rooms. Five co-ops have meal plans; all have shared kitchens.
Free online nutrition workshops
Want to learn more about building a nutritional foundation that supports your unique needs? Cornell Health's nutritionists are offering their "What's the Best Diet for You?" hour-long workshop on February 17, March 24, and April 21. Learn more – and register for a workshop – at health.cornell.edu/nutrition.

Know Your Resources for Student & Campus Well-Being
While there's much you can do to take care of yourself, there are also a lot of resources available to support your mental and physical health and well-being, and help support your return to campus, classes, and "adulting."

Please reach out to any of the resources below for information and support, and encourage your friends to do the same.


• Mental Health at Cornell website: mentalhealth.cornell.edu
• Cornell Health: health.cornell.edu
• 24/7 Help: mentalhealth.cornell.edu/247-help
Laura Santacrose
Laura is using Smore to create beautiful newsletters