Party the night away and into 2014!
Bringing in the New Year
Finishing Strong!
The "fee" to get into the party is for all girls to bring desserts and boys to bring drinks! Dress in jeans and shirts that you can have fun in. Don't worry about dressing up too much. Also we will be bringing some energy drinks for those who want to take them at the beginning of the party to jumpstart everyone's energy. Invite who you want just make sure they bring some food! See you New Year's Eve!
New Year's Eve Party
Tuesday, Dec. 31st, 8pm
105 W Broadway St
Lenoir City, TN
This is the same place where Brooke's Birthday Party was held and the Mane Event last year!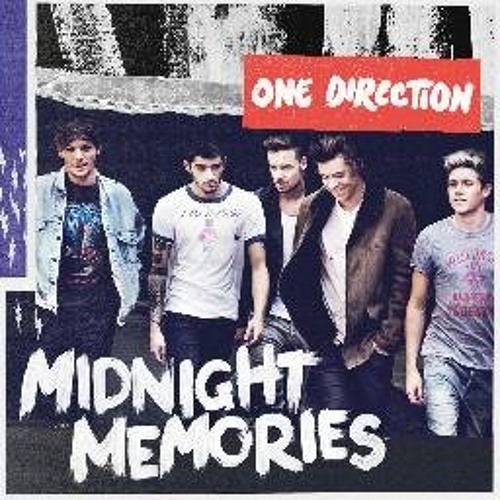 i miss you.
One Direction - Story Of My Life (; by i miss you.