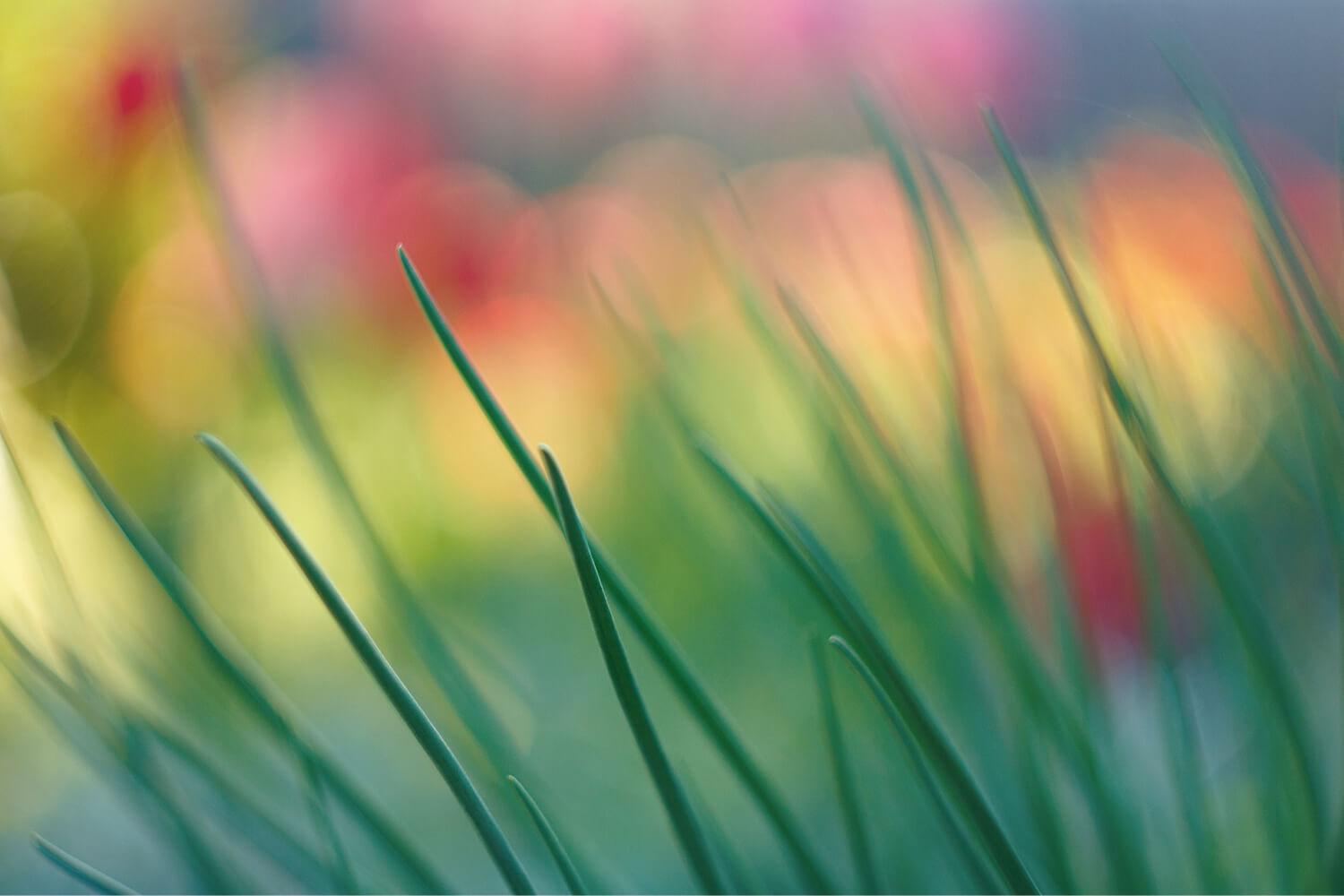 Avilla Elementary Family Newsletter
April 2022
Avilla Families,
Happy spring break, everyone. I hope you're all enjoying a nice break from your typical routines. This month is very busy for school. Our upper grade students will be taking many state standardized tests this month. Please make sure you discuss the importance of doing their best on these tests for your students if they are in 3rd, 4th, or 5th grade.
Our upcoming PTO Family Carnival is going to be a BIG event. The carnival had to take two years off due to COVID, so we have many exciting things happening at this year's carnival. More information to come after spring break.
Please continue to contact me with positive feedback about our teachers and school as well as to ask questions about things that you may want information on or clarification about. Thank you for your continued support!

Jeff Harper
Principal
email. jharper@eastnoble.net
phone. 260-897-2301
Preschool and Kindergarten Round Up
Mark your calendar for these important round up dates. Both of these events will be taking place at Avilla Elementary. More information will be shared with individuals that complete the forms listed in the links below.
Thursday, April 14 Kindergarten round up 5:30 to 7:00 pm (5 years and older)
Thursday, April 21 Preschool round up 5:30 to 7:00 pm (Ages 3 and 4 and fully potty trained by August 1, 2022)
All families that want to attend round up need to fill out a form using the following links:
Preschool round up: https://forms.gle/RptVas55MRA7TrbX6
Kindergarten round up: https://forms.gle/L5wiPE66KKrdZD9PA
March Community Outreach Project
Our students ROCKED our March Community Outreach Project. The goal was to raise $500 to treat our local healthcare heroes. We beat that goal and five staff members got a pie in the face from five students that had their You've Been Caught red tickets drawn out of the raffle bin.
March Panther Pride Celebration Award Recipients
Avilla Online Apparel Store
Avilla Elementary has a new apparel store available to families, featuring our new logo. All ordered items are sent directly to our school for parent pick up or for kids to take home. Here is the link:
https://avilla-school.itemorder.com/sale
PTO News--Spring Carnival
The Avilla School Carnival is set for April 29th! This is sure to be a very fun event with games, prizes, and Silent Auction items! But we can't do it without volunteers. If you would like to make this popular event a success by helping, please email Angie Gump at angie.oliver@live.com. We would love to have you on our team! Background checks are required to volunteer, and they expire every two years. If you don't have a background check on file, or if you need an updated one, please call the Avilla office at 260-897-2301 and request a form be sent home with your child. A copy of your ID will also need to be submitted with the form.
PTO Meeting Dates
Please consider joining our PTO (Parent/Teacher Organization). This group plans fun activities for families, works on fundraising opportunities for our school, and collects feedback from other parents. There are many ways to become involved. All PTO meetings will take place in the Avilla Elementary library at 3:30 pm unless otherwise noted. Please enter at door 1 when attending meetings.
Meeting Dates:
Car Line Reminders
We would like to thank you for helping to make our car line arrival and dismissal process nice for everyone!
To avoid waiting for long periods of time in our car line, we recommend that you show up close to our school start and dismissal times. When too many people show up too early, it creates a line that can disrupt Avilla's street traffic. Please be sure to display your car number when you are picking up a student in the afternoon. All car rider students enter and exit at door 2.
School start times:
Mondays: school begins at 8:45 am, door 2 opens for breakfast at 8:30 and opens at 8:35 for everyone else.
Tuesday - Friday: school begins at 8:00 am, door 2 opens for breakfast at 7:45 and opens at 7:50 for everyone else.
School dismissal: 2:45 pm daily
*Please consider entering our car line after 2:35 pm to avoid creating an unnecessarily long car line. Our preschool car line is in place before Kindergarten - 5th grade parent car line.
Jeff Harper
Jeff is using Smore to create beautiful newsletters