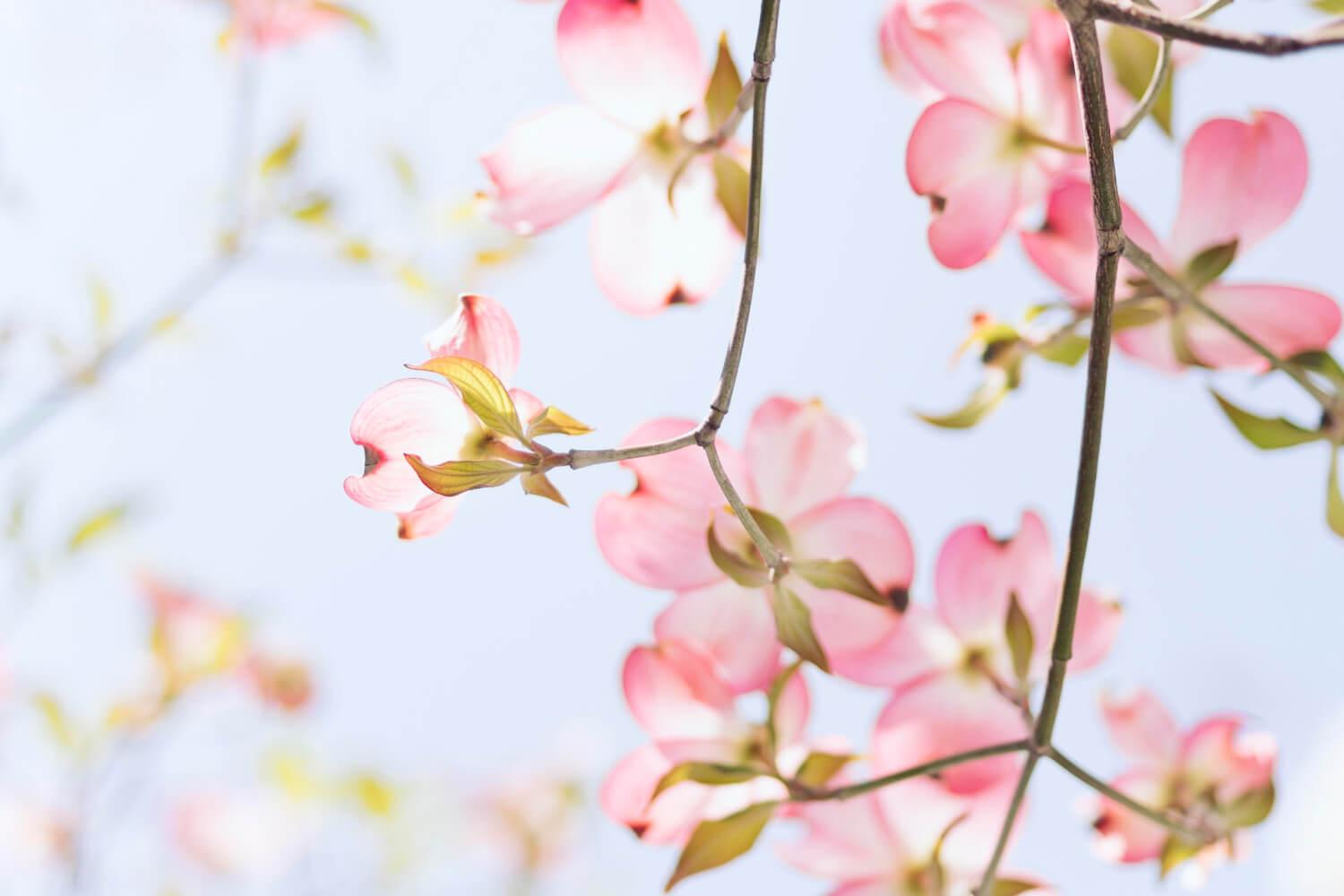 KAES Keenections
The weekly newsletter for Keene Adventist Elementary School
Pursuing the Joy of Salvation, Knowledge, Leadership, and Community
8th grade gives the Keene Church a video invite to graduation
Please welcome our new music teacher Enny Infante for the 2022-2023 school year.
After an exhaustive search, we are proud to announce our new music teacher for next year will be Enny Infante. We can not wait to see how she will continue the strong music education that is so special to KAES.
Field and Water Day Fun
This past Thursday all of our students appeared to have a great time getting wet under this hot Texas sun. In addition to lots of water, we also had all kinds of games and prizes. Even a water balloon may have been tossed at a teacher now and then. It was a great way to celebrate the coming summer together.
You can still register and get a $50 discount.
If you have already registered, please tell your friends. If you haven't registered, don't delay any longer! Classes can and may fill up. Registration is on a first come, first served bases. We do not save spots if you are not registered and new students are registered every week. Register now and get the peace of mind that everything is ready for next year. If you need help just reach out to Mrs. Mimi and she can walk you through the process.
Piano Recitals at SWAU's Mabee Center
All are invited to join for our student recitals
May 14 at 8:30 pm
May 15 at 10:00 am, 11:30 am and 1:00 pm
Mrs. Kennedy receives the "Excellence In Teaching" award
This past Thursday at our annual constituency meeting the superintendent of the Texas Conference, Kisha Norris, presented Mrs. Kennedy with the Excellence in Teaching award. This award is presented to only two teachers in the Texas Conference each year who show exemplary teaching practices. Go, Mrs. Kennedy! We are so proud of you.
8th grade builds and tests toothpick bridges
One of the last things our 8th grade has done this year in science class is test their engineering abilities. They built toothpick bridges using only toothpick and glue. Every student's design was different. All held more than their constructed weights but some held over 40 lbs. These brilliant kids are ready for high school.
Bump Up Day was a great success
Today all our students were able to visit their future teacher of next school year. Students had the opportunity to get a small glimpse into their new room and meet their new teacher. After learning about the teacher and going over what a regular day looks like, the teacher and students had one lesson together.
This week 2nd grade students got to teach the teacher
You are never too grown to learn. Mrs. Shockey has been learning these last couple of weeks as her second grade students have been teaching her. Each student was allowed to choose something that they know about and share it with Mrs. Shockey and the class. So much fun for everyone.
Lunch Menu: May. 16-19
Lunch order is to be placed with the homeroom teacher each day. $4.25 small $5.00 large
All meals are vegetarian
Monday - Spaghetti, garlic bread, salad and juice
Tuesday - Macaroni, dinner roll and juice
Wednesday - Hot dogs, fries, cucumbers and juice
Thursday - Haystacks and juice
Friday - No Lunch (half day)
May
May 15 - Kindergarten Graduation 6:30pm (Keene Church)
May 19 - 8th Grade Graduation
May 19 - Elementary School to Pirates Cove
May 20 - Last Day of School (Half Day)
Keene Adventist Elementary School
Keene is using Smore to create beautiful newsletters