Derek Brunsman

8th Grade PTC Student of the Month

Kimberly Calvillo

8th Grade PTC Student of the Month

Jordan Eckert

7th Grade PTC Student of the Month
Online Barnes & Noble Book Fair March 13-19
Southridge High School has teamed up with Barnes & Noble Booksellers to hold an Online Book Fair that will benefit the
SOUTHRIDGE BPA. Anyone can go online to www.bn.com. When checking out, simply scroll down and check the box for a bookfair purchase and enter the Bookfair ID 11578630. Southridge BPA will receive a percentage of all sales during this time. Any purchases $25 or over qualify for free shipping and personal membership discounts do apply. Please go online and help this wonderful student group. Your support is very much appreciated! The buttons below will take you directly to the Barnes & Noble bookfair website.
GOOD LUCK TO OUR WRESTLING TEAM AT PAC TOMORROW
Saturday, March 14th, 10am-11pm
3499 W 800 South
Fort Branch, IN
GOOD LUCK TO OUR DIVING TEAM AT PAC
Wednesday, March 18th, 6:30-11pm
1110 South Main Street
Huntingburg, IN
GOOD LUCK TO OUR SWIM TEAM AT PAC
Thursday, March 19th, 6:30pm
1110 South Main Street
Huntingburg, IN
Riley Week
March 13 - Duck Dynasty Day/Camouflage day -- Kick Off!!
March 16 - PJ Day!
March 17 - Nerd Day / Auction
March 18 - Hippie Day
March 19 - Fandom Day
March 20 - Twin Day
April 10 - Riley Dance
**Bring $1 Each Day that you will dress up!!!!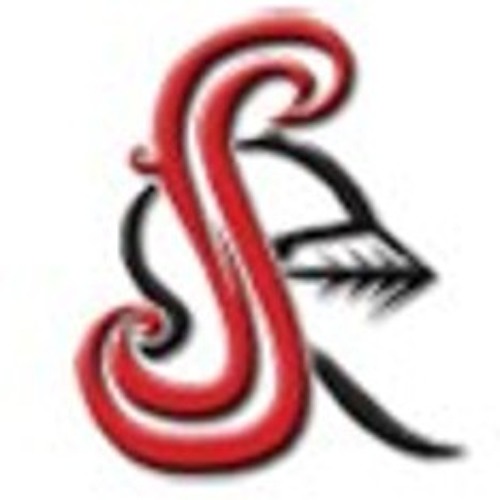 Tracey Michel
On Wisconsin by Tracey Michel