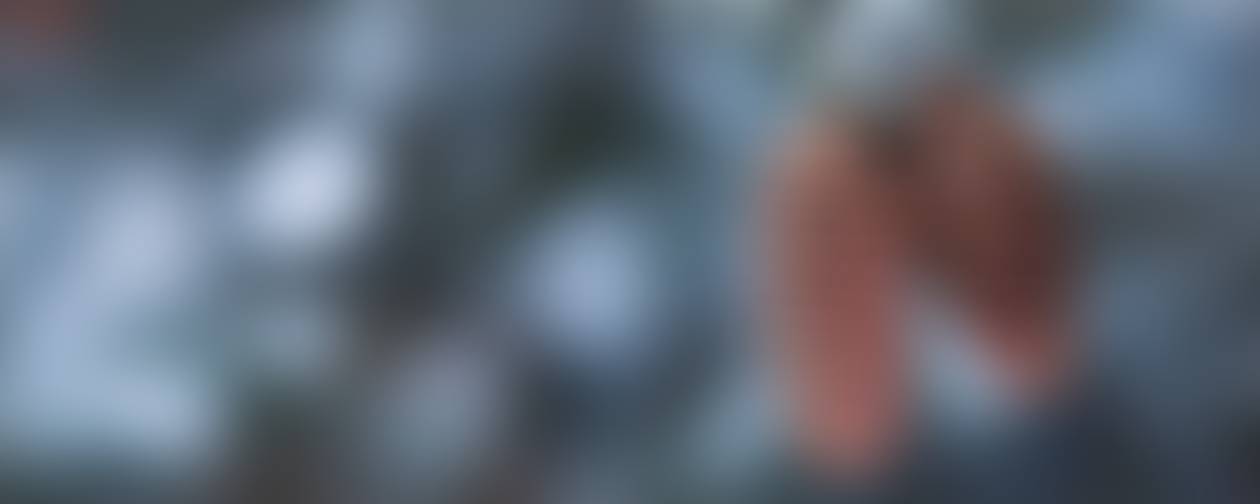 P.S. 188Q Weekly Newsletter
Week of January 9th to 13th
Here are some updates:
📑PTA Sponsored Read-A-Thon Poster Contest is in full swing. More information is below. All entries are due by January 13th.
📚Secret Reader is back! Look for an email from Mrs. Perez-Fung to sign up for a time on a Friday from January 13th to February 3rd to read a book to your child's class via Zoom.
📢PTA Empower Our Children Donation Drive continues. See the flyer below for more details.
📌Annex families- please do not to use the parking lot. Please do not to walk on church property.
🎇PTA is providing each student with five in class lessons facilitated by the New York Historical Society. Fourth and fifth grade classes had their first sessions this week! Thank you PTA for providing this enrichment program for our students.
🚗Stop-Drop-and-Go: We need volunteers to help out at stop-drop-and-go. Please reach out the PTA @ admin@ps188qpta.org if you would like to volunteer.
🗨PTA School Store is open Mondays, Wednesdays and Friday mornings from 7:40-7:55 a.m.
😁The P.S 188 Snack Shack is now selling water. Everything from the Snack Shack is $1. All proceeds will be used for supplies and events for the students.
🧥Please label your child's belongings. We have many coats, sweatshirts, hats, gloves and other items that are in the lost and found.
Have a question? Contact us:
PTA Sponsored Read-A-Thon Poster Contest Has Begun
Books encourage our children to explore uncharted water and dive into new adventures!
Today, Wednesday, January 4th, the school-wide Read-A-Thon Poster Contest begins! This year's theme will be Knowledge is Power!
On a posterboard or any sized paper present the power of knowledge you've gained from reading a book, something you want to remember for all time! Something new or different that you'd like to share with your classmates. Show how a book has taught you fun facts, opened your mind to different ideas, or has given you the power to try something new. What have you learned about dinosaurs, the United States government, Albert Einstein, coding? The choice is yours and the possibilities are endless!
Each entry will be displayed in the hallways of the main building and a winner from each grade category (K- 2nd grade) and (3rd- 5th grade) will be chosen by the PTA on February 16. The winners will receive items from the PTA School Store!
1. Please write your name, class and grade on the back of your poster.
2. Students can write a short paragraph explaining their artwork should they want to. Not required.
3. Submit your poster to your teacher no later than Friday, January 13th, 2023.
Any questions can be sent to jodieps188qpta@gmail.com
Good luck and can't wait to see all of your entries!
PTA of PS 188Q
Student of the Month: Decision Making
December Super Citizen Award
Good Luck to Eloise and Savannah at the NYC Soapbox Competition!!
📢Stop-Drop-and-Go Reminder
Please remember a few things regarding Stop-Drop-and-Go at the Annex and the Main:
*This is a service provided to us from the PTA. All are volunteers from the PTA. Please remember that they are giving their time to provide you with a service of dropping off your child as you continue on with your morning.
*Follow the rules of the road. Obey the crossing guards.
*Do not double park or block driveways to take your children out of the car. Find a legal parking spot to do this if you do not want to use the stop-drop-and-go service.
*Do not block a driveway or double park your car and cross in the middle of the street to drop your child off in the morning. This is very dangerous.
*ANNEX---Do not parking in the church parking lot. Find a legal parking spot to park your car and walk your child to the Annex.
This is something that the PTA offers to the families of PS 188Q. Please treat the volunteers with respect and be kind. The NYPD will be coming around to ticket cars that are double parked or blocking driveways. We need to work together to ensure the safety of all.
Please feel free to speak to me, Mrs. Nartowicz and Mrs. Perez-Fung if you have any concerns or questions.
We have many clubs/activities for students in grades 4 and 5 to participate in during their lunch periods. The following are some clubs/activities that students have the opportunity to participate in during their lunch periods:
Basketball (try-out required)
Cheer Squad (try-out required)
Chorus (try-out required)
Yearbook
Rainbow Royals
STEM
We are looking to provide additional clubs/activities for students, such as an Art Club, Comic Book Club and other activities for students to do partake in during their lunch periods. Teachers are working with students during these times. We are also hopeful to open this up to the younger grades, but we do not have the staff to do this at this time.
Door Decorating Contest Entries
Have you see the January Book of the Month flyer?
Please see below for a couple of parent engagement and empowerment opportunities. Thank you.
District 26 Parent Workshop: Breaking Bad Habits
We welcome parents to start off the new year with us in person at our new office!
Luz Jaramillo will be presenting "Breaking Bad Habits" on Friday, January 20th, 9 am at MS 67. Please see attached flyer for details.
2023 CCEC Election Campaign
The Community Education Council election period is starting Monday! The application period is from January 9th to February 13th. Please share the attached email letter from FACE so that parents can "Learn about the Community and Citywide Education Council Elections!"
January 9th: PreK and Kindergarten Book of the Month assembly---wear your P.S. 188Q trip shirt; NYC Soapbox Competition @ NYHS
January 11th: ENL Afterschool begins for selected students and continues on Wednesdays and Thursdays
January 12th: CDEC meeting 7:00 p.m. via Zoom
January 13th: Middle School Parent Workshop Session #1 @ 9 a.m. in-person (proof of vaccination need); PTA Read-A-Thon Poster Contest ends
January 16th: No School- Martin Luther King Jr. Day
January 17th: Family DEI Meeting 9:30 a.m. via Zoom; Middle School Workshop #1 via Zoom at 7:00 p.m.
January 18th: 4th grade NYS Testing Informational Meeting @ 2:20 p.m. via Zoom; Last Day of Wednesday Self-Sustaining afterschool; PTA meeting 7:00 p.m. via Zoom
January 19th: FDNY visit PreK B8 and PreK B9; Queens North Spelling Bee @ JHS 185
January 20th: Coffee and Conversations with Mrs. Figueroa and Mrs. Nartowicz; Kindergarten application is due; D26 Parent Workshop @ MS 67Q "Breaking Bad Habits"
January 22nd: Lunar New Year
January 23rd: P.S. 188Q vs. P.S. 159Q basketball game--further guidance on spectators; PTA Read-A-Thon begins
January 25th: NYHS begins for 3rd grade- Picturing Black History
January 26th: Last day of Thursday Self-Sustaining Afterschool
January 27th: Student DEI Meeting 7:30 a.m.; P.S. 188Q Winter Chorus Concert in-person with live stream available
February 1st: Grades 1-5 Book of the Month assembly---wear P.S. 188Q trip shirt
February 3rd: Safety Meeting via Zoom; PTA Read-A-Thon ends
February 6th

:

PreK and Kindergarten Book of the Month assembly---wear your P.S. 188Q trip shirt
February 9th:

CDEC Meeting 7:00 p.m.



February 10th: Middle School Meeting Session #3 @ 9:00 a.m. in-person (proof of vaccination need)
February 13th: Middle School Meeting Session #3 @ 7:00 p.m. via Zoom
February 14th: PTA Friendship Bake Sale
February 15th: 100th Day of School; 5th grade NYS Testing Informational Meeting @ 2:20 p.m. via Zoom; PTA Meeting 7:00 p.m. via Zoom
February 16th: 3rd grade NYS Testing Informational Meeting @9:50 a.m. via Zoom
February 20th to February 24th: Mid-Winter Recess NO SCHOOL