Story Time
I Scream, You Scream, Ice Cream!
Join us as we celebrate National Ice Cream Month by reading several stories about the sweet treat, including an an Elephant & Piggie Book that asks the really difficult question for young & old alike, "Should I Share My Ice Cream?" We'll also find out what happens when Curious George decides to share the Ice Cream Truck's ice cream with the whole town! And, of course, we couldn't go home without sampling some ourselves. Join us for a fun filled story time dedicated to the frozen goodness that is ice cream.
Story Time at Waldheim Library
Friday, July 11th, 10:30am
4006 Central Ave
Waldheim, SK
July is National Ice Cream month & what better way to celebrate than by learning a little about the history of this icy treat. And for those brave enough (or should I say patient enough) to try their hand at making their own, the results will be sweet indeed!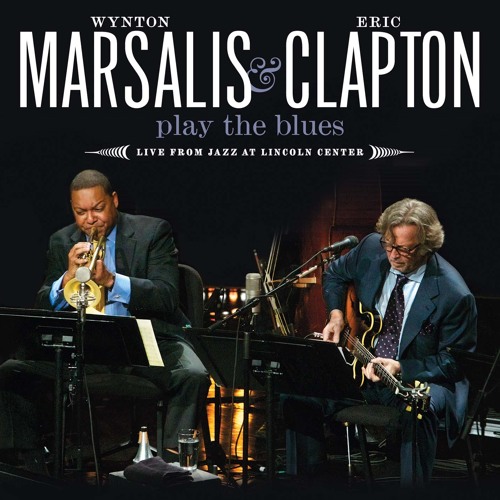 Wynton Marsalis
Ice Cream by Wynton Marsalis