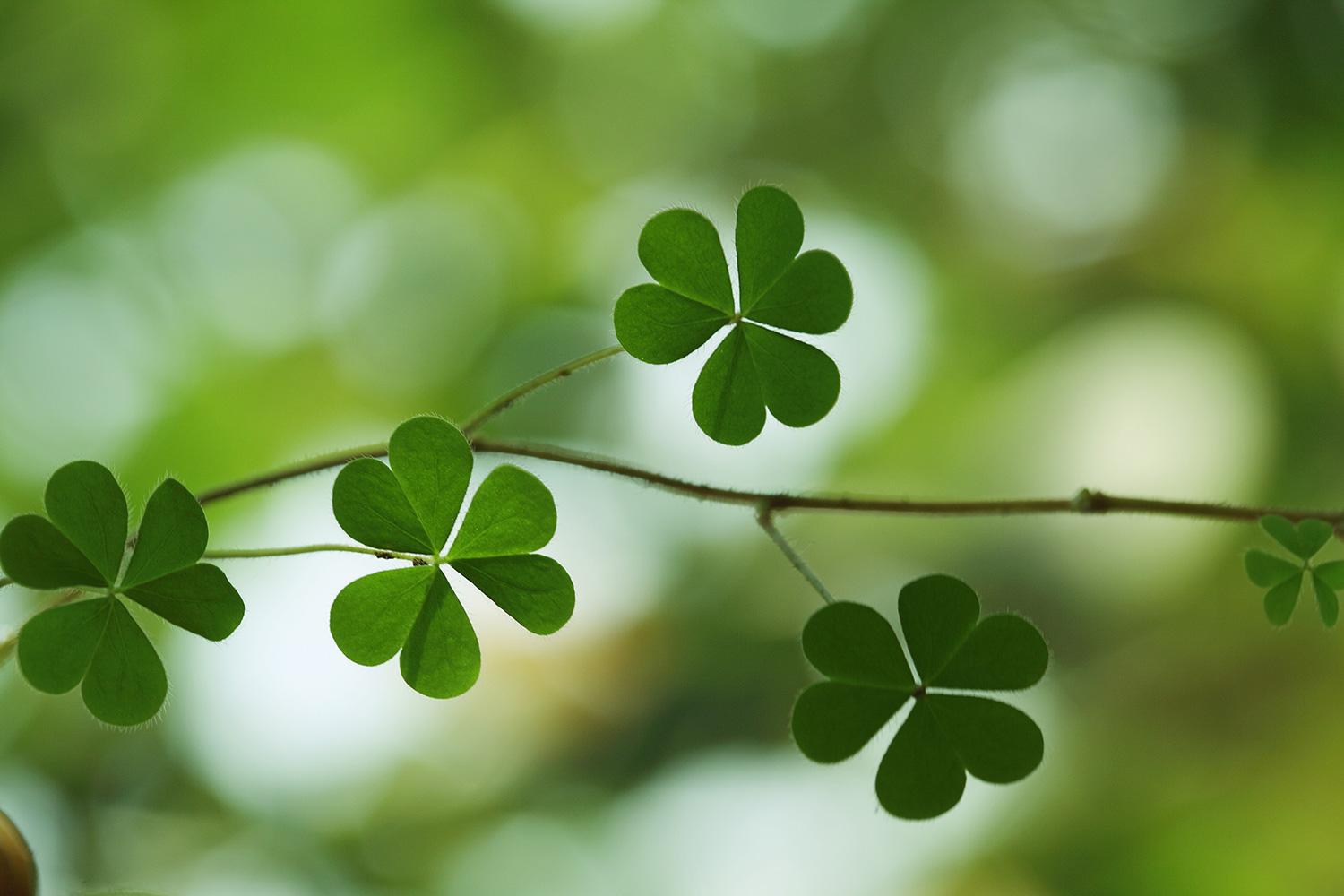 Square Up to RTI2
Response to Instruction & Intervention March 2023
In this issue...
Spring Universal Screener Dates
April 24- May 10
ALL students K-8
Intervention students 9-12 deficit area only
Spring Norms start on March 16
Intervention Attendance
If groups are canceled for any reason (ex. TCAP testing, lack of subs, etc.) this must be noted in student attendance.
3rd Grade Retention Law
Visit our RTI2 Website
log in to the newly updated RTI2 Department Page to access RTI2 Resources, Forms, and PD
Dyslexia Screening
If Elementary students are identified with Characteristics of Dyslexia, it should be noted on their student plan in Aspen and the Parent Letter should be sent home.
Micro Moves to Strengthen Intervention
PowerUp
monitor student progress toward usage goals (80 min minimum per week)
log into your teacher account and deliver flagged lessons for reteaching
print the assigned skill builders for each student
Voyager
log into Reading Rangers to monitor student progress
additional resources are available like the sound library and fluency readers. Click on the resources tab to access.
Math
Are you looking to jumpstart student motivation in math when they return from Spring Break? Check out Jo Boaler's Week of Inspirational Math(s) on youcubed.org for free lessons and videos about math and mindset designed to inspire students. Build your own Week of Inspirational Math using the resources provided or use one of the premade playlists for elementary, middle, or high school levels.

Educator Spotlight-

Julia Frances Clark at Karns Elementary teaches a 3rd Grade Spire Group. She plans her lessons purposefully around her students' specific skill gaps. She prepares students for each session by having a visual on the board of the lesson components they are going to work on that day. She provides multiple opportunities for additional practice as a group and as individuals by keeping materials organized and prepared. She even incorporates movement into some review activities such as Word Card Jump...where students practice saying their words as they jump over the word cards that are spread around the room on the floor. Her students feel very encouraged at the end of each lesson as she provides each of them a personalized "exit ticket" to answer as they leave, such as reading a sight word, spelling a word, recognizing a pattern, etc. Thank you, Ms. Clark, for all you do to support our students!

Data Meetings
Data Meeting Guidance This quick reference guide can help keep you on track!
Please share meeting dates with your region's RTI2 Facilitator
Fidelity Check Direct Observations should be ongoing. 2x per semester for T2 and 3x per semester for T3.
Check student plans to be sure they accurately reflect the student's current tier and intervention program- choices of interventions have changed to reflect the updated offerings from the RTI2 department.
If you need a refresher for putting information into ASPEN, join our canvas course here.
Always print Progress Reports after the data meeting and attach the progress monitoring graph from aimswebplus. These reports are sent home to parents.
Science of Reading Podcasts
Materials Ordering Links
Click on these links to order materials:
New Version of Voyager
Voyager Version 3.1 is now the current version- all new orders will be this new version! When you are forming/rearranging groups after data meetings it will be helpful to check and see that students and teachers have the same books. We want to try to effectively use the materials we have. Reach out to your facilitator if you have specific concerns.
Reading Rangers
Non-site licensed schools can also add T2 students to Reading Rangers!!
Here are the directions to add students.
Department Staff
Paula Sarver RTI2 Specialist/Region 5
Kalie Snipes Math RTI2 Facilitator, District
Peggy Burkey
RTI2 Facilitator Region 1
Jan Coopwood
RTI2 Facilitator Region 2
Ashley Hurst
RTI2 Facilitator Region 3
Beth Underwood
RTI2 Facilitator Region 3
bethany.underwood@knoxschools.org
Tammy Farmer
RTI2 Facilitator Region 4
Judy Fugate
RTI2 Facilitator Region 5
Paula Sarver
Paula is using Smore to create beautiful newsletters