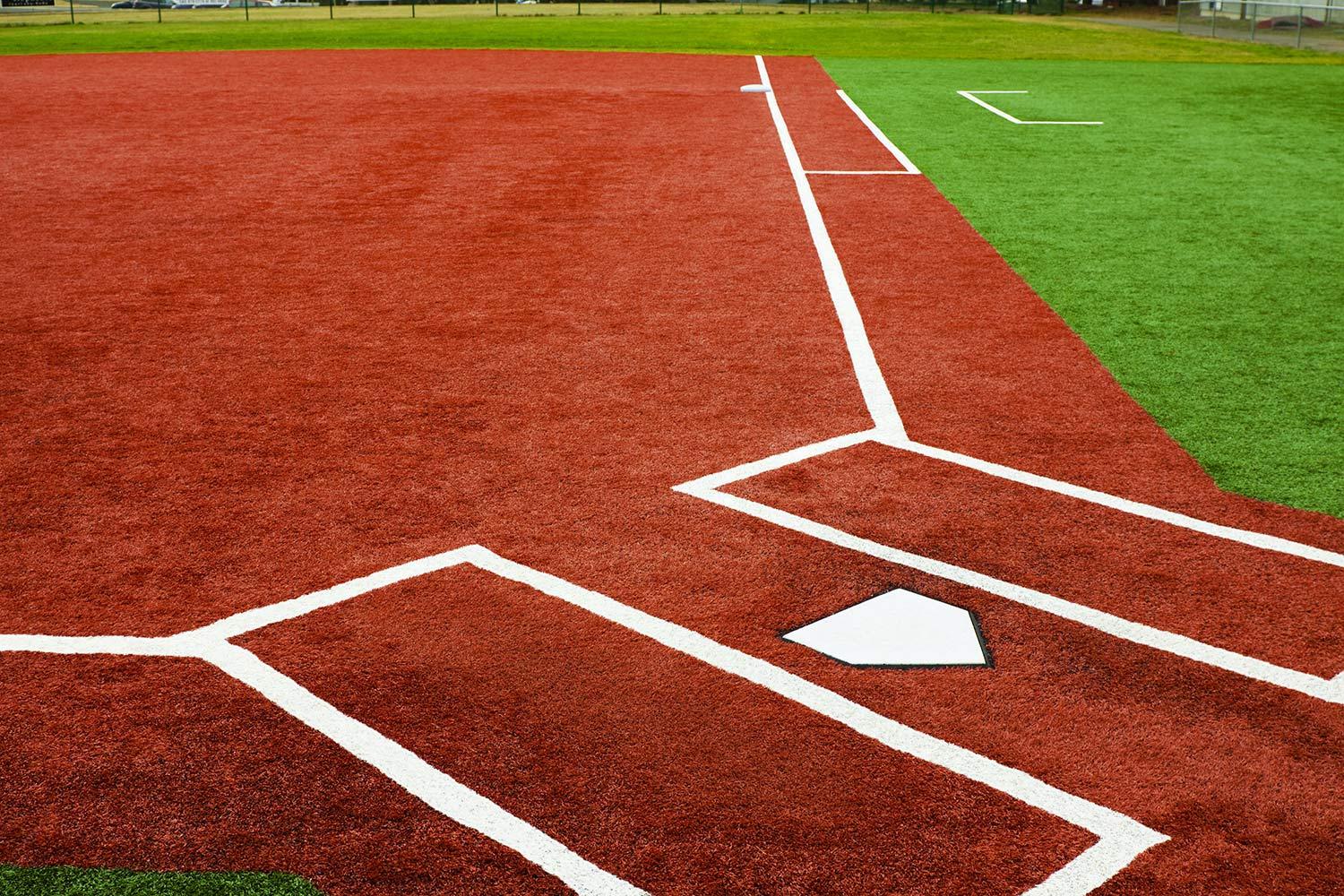 Phillies Outing 2023
UPPER MORELAND PHILLIES OUTING
Are you ready for some Phillies Baseball?
You're Invited to Upper Moreland's 8th Annual Phillies Outing:
Spring will be here before we know it! It's time to buy your tickets for a great afternoon at Citizens Bank Park and get the best seats in our reserved sections.
Please join fellow friends, family, and students of Upper Moreland Primary, Intermediate, and Middle School on Sunday, May 7th when the Phillies host the Boston Red Sox at 1:35 pm. See the FLYER for details.
The UMIS & UMMS Wind & Percussion Ensembles will be playing the National Anthem on the field before the game.
To order tickets and for all the information visit: www.mlb.com/phillies/tickets/specials/upper-moreland or click on the button below.
PLEASE NOTE: Online ticket order deadline is April 23rd.
After the deadline, you can still order tickets online or call the Phillies representative, Valerie Nava, to order tickets by phone at 215-463-5000, ext. 5333 up until the day of the game, but our sections will no longer be held exclusively for our group.
Any questions, contact Danielle Hendrickson at 215-913-7529 or send an email to danielle.hendrickson16@gmail.com