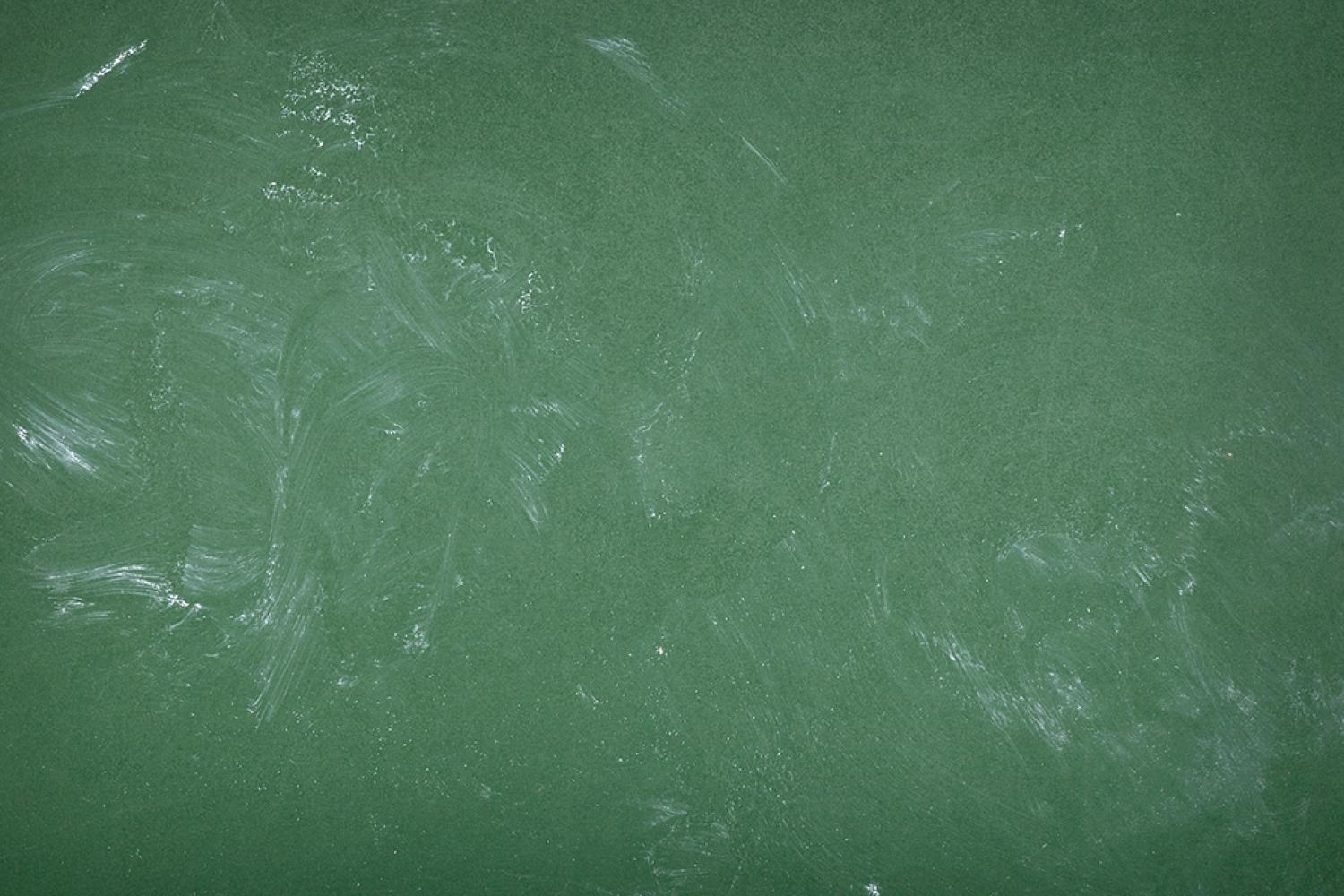 Jordan/Jackson News You Can Use
October 4, 2023
JORDAN/JACKSON SCHOOL COUNCIL OPENINGS
Dear Families,

We are currently seeking candidates for two open positions on the Jordan/Jackson School Council. Below is some information about School Council to assist you. Meeting dates will be:
November 14, 2023
December 12, 2023
January 23, 2024
March 19, 2024
If you are interested in running for these positions or would like more information, please email me by Wednesday, October 25th.
Thank you for your help.
John Nieratko
john.nieratko@mansfieldschools.com
School Council Members:

Members are elected for 2-year terms
To provide for a variety of perspectives and voices on the School Councils, a parent/guardian will be eligible to serve on one School Council per year.
Attend 4-6 meetings per year
According to the State Ethics Commission's Opinion EC-COI-93-21 (October 19, 1993), school councils are considered municipal agencies and their members, although they serve without compensation, are considered municipal employees for purposes of the conflict of interest law. This provision may be especially relevant to parent and community members of councils who may serve on other municipal agencies, boards and commissions within the community or who may do business with the city or town agencies.
School Council Responsibilities:
Identify the educational needs of the students attending the school.
Make recommendations for the development, implementation and assessment of the curriculum accommodation plan required pursuant to section 38Q1/2
Review of the annual school budget
Assist in the development of the School Improvement Plan
John Nieratko
John is using Smore to create beautiful newsletters