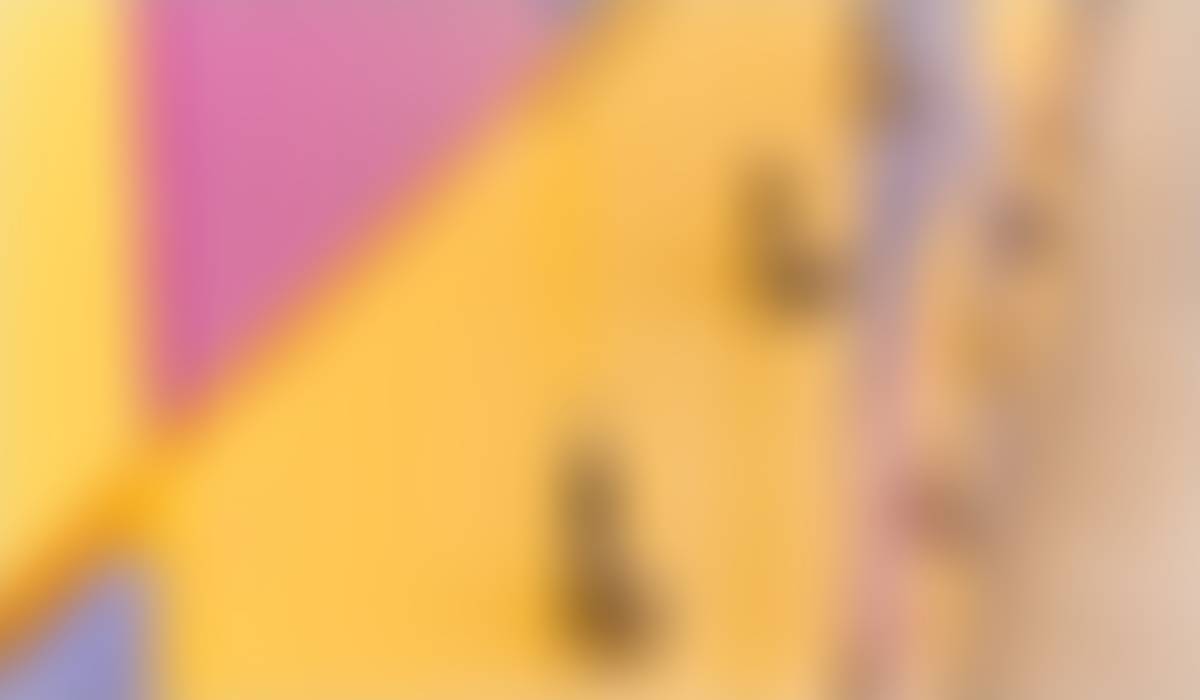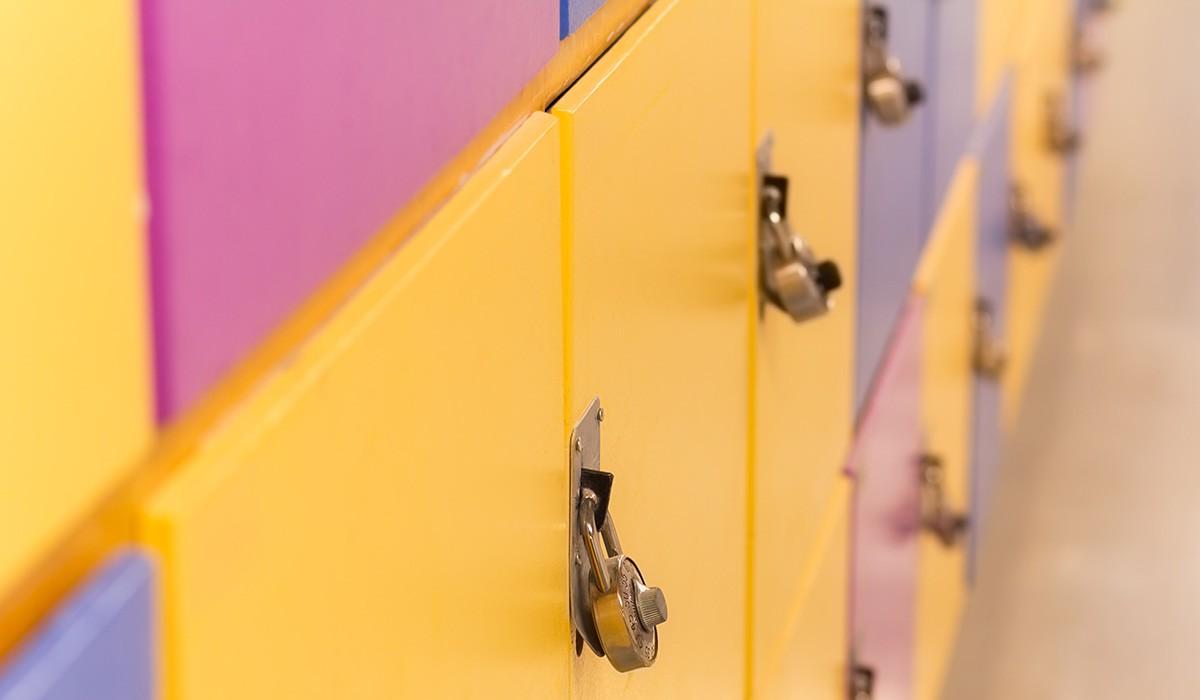 Laker Compass, High School Updates
September 9, 2022
Welcome to the Laker Compass, a Weekly Communication for High School Parents
It's been a wonderful First Four Days for students and staff. The students have had time to build relationships, connect with old friends, meet new friends, and get ready for another school year! Next week students will have a normal school schedule, dive into learning, and begin focusing on their first semester! As parents we ask that you are checking Powerschool each week to celebrate successes and check on areas that need support! Please contact your student's teacher for any questions related to the course.
Welcome New Staff Members
Mr. Smith is our new Woodshop for our secondary campus and will support math in middle school. He is super energetic, organized and has a ton of great ideas!
Mr. Martin is our new science teacher as Mrs. Richard retired at the end of last year. He brings years of experience and excitment to our Science team!
Mrs. Poineau is a graduate from Glen Lake and has joined us as our High School Support Specialist. She has a MA in Social work and also working towards her School Counseling certification!
Mrs. Bradford is our Secondary Building substitute. She has worked with us in the past with a variety of hats and colunteer opportunities. She is a perfect fit for the secondary team.
Mrs. Smith is our new Assistant Principal and Athletic Director. She taught and coached in Northport for the last several years and brings a ton of knowledge to Glen Lake.
We also have Ms. Lisa Stewart as a long term sub for Mrs. Brown-Pina who recently had a healthy baby boy. Ms. Stewart and Ms. Brown-Pina have met throughout the end of year and summer to plan for Quarter One.
High School Student/Parent Handbook, 2022-2023
Attached you will find our 2022-2023 Student/Parent Handbook. Students will be reviewing the handbook during Impact Hour classes next week so they are aware of expectations, routines, and opportunities!
Student Lockers
Every student has been assigned a locker. Students are to keep their backpack in the locker and bring only materials needed for each classroom. High School students have 5 minute in between classes to go to their lockers and get materials they need. The students have done a great job since day one!
Cell Phone Valet
To support student learning we have a Cell Phone Valet in each classroom. Students place their phone in the valet when they walk into class and it stays there during classroom instruction. At the end of class students pick up their phone and may use it during the passing period. Students also may use their phone before & after school as well as lunch time. We thank you for supporting this needed expectation so we have plenty of time for learning without being distracted by what the cell phone has to offer! Again, students have been incredible about this since day 1!
Freshmen Camp, September 19th & 20th, Chaperones Needed
Freshmen camp is September 19th and 20th! Please be sure to fill out the packet provided to you and get your $50 into Mrs. Fosmore in the office. Mrs. Onthank and Mrs. Palmer will be coming around during Impact Hour on Monday, September 12th to share more information.
Parents, if you are interested in chaperoning, we would love to have you! Please contact Mrs. Palmer (ext 213) or Mrs. Onthank (508).
Dina Rocheleau
Dina is using Smore to create beautiful newsletters