europe
my dream place, titus
i want to go to europe
europe has the leaning tower of somthing and i want to visit the largest coliseam in the world and learn about their coulture and food.
things you can do here.
you can zip line through wales at 100 mph.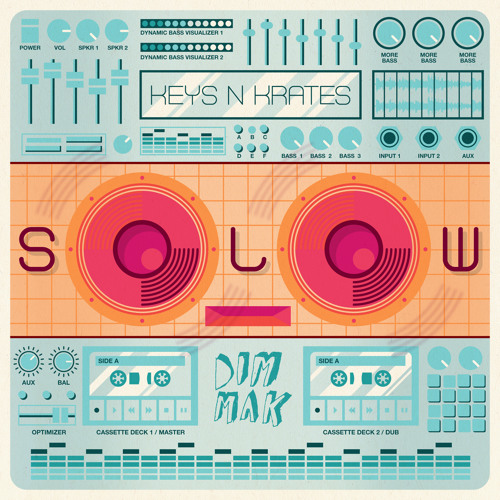 Keys N Krates
DUM DEE DUM by Keys N Krates
the capital of europe is rome.
Gopro: 80mph, longest zipline in Europe; Zip World UK, Snowdonia, Wales