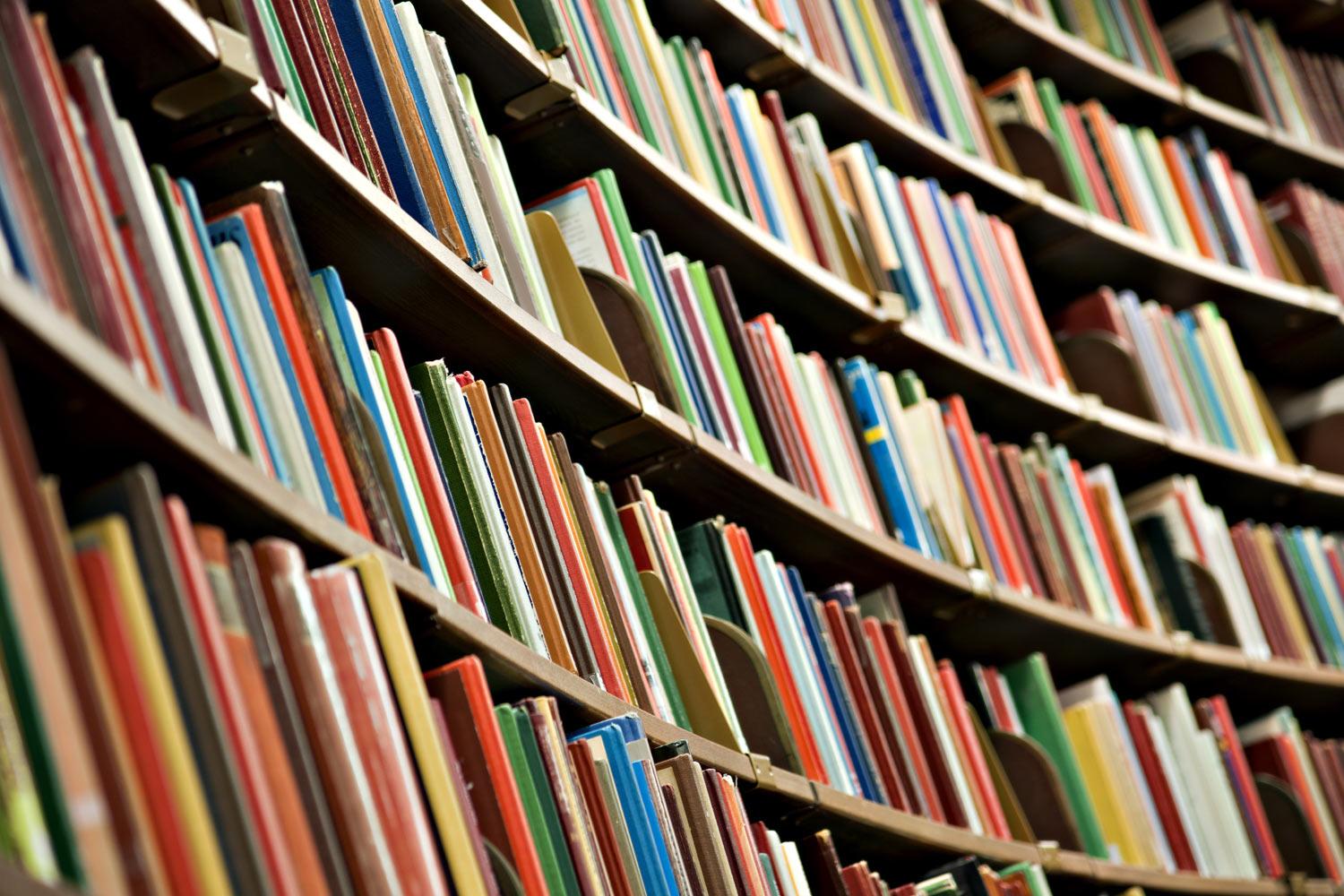 Cottonwood Elementary
April 2023 Newsletter
Dear Families,
The countdown begins!!! It always seems like the time after Spring Break goes by super fast and before you know it, it's the end of the year. April and May are filled with lots of fun activities, but also end-of-year assessments and screeners. We are excited about opportunities for parents to get back in the building and be involved with our students. We will be looking for parent volunteers for "Discover Days". See more information below about that event. Mr. Armbruster will be reaching out for parent volunteers to run stations for Field Day in May. We look forward to sharing information about our end-of-year picnic taking place on the last day of school. As we approach the end of the year, please don't hesitate to reach out to me or your child's teacher for more information.
Cordially,
Mr. Troast
Reading Corner with Mr. Troast- Screen Time
Parents,
Did you know too much screen time can result in anti-social behaviors, attention problems, speech problems, tantrums, and aggression? As technology has become more prevalent in our society at home and school one of the topics that need to be addressed is the negative impact of too much screen time on young children.
When it came to screen time, kids who used screens more than one hour a day had poorer emerging literacy skills, less ability to use expressive language, and tested lower on the ability to rapidly name objects. In contrast, children who frequently read books with their caregivers scored higher on cognitive tests.
It's important that parents understand the adverse effects of screen time if used inappropriately. At early ages, having students pick up a book and read is proven to be more beneficial for cognitive development. Actively engage with your child in games and family activity nights. Monitor and document screen time to understand how much your child uses a phone, tablet, or computer.
Here are a few negative effects of too much screen time:
Impairs Brain Development
Impacts Learning Ability
Responsible for Speech Delays
Slows motor movement development
Results in more tantrums and less regulation
Attention Problems
Impairs Social Skills
Increases aggression and emotional problems
Escalates attention-seeking behavior
Sleep Problems
Weight Problems
March PAW Award
The following students were recognized during the month of February for doing something positive for the staff or other students. Each student who is nominated receives a certificate of recognition and each month we randomly select students to receive a fun prize from Mr. Troast. March PAW Award Winners are:
Kindergarten: Neegan Watson and Alaric York
1st Grade: Katrina York and Elizabeth Moutray
2nd Grade: Zepher DeJung and Sierra Blanchard
1st Annual Donuts and Coffee with Mr. Troast
Parents,
I'm proud to announce our inaugural Donuts and Coffee with Mr. Troast on April 28th from 7:40am- 8:30am in the morning. On this day, you are welcome to come in and grab a donut and coffee and have breakfast with your child. I will be available to answer any questions and chat during breakfast. Our bookfair will also be open in the morning if you and your child wanted to shop. Please remember our school day starts at 8:10am. All students will need to report to their room by 8:30. Parents we will ask that you are out of the building as well by 8:30am.
For our inaugural event we are asking that only 1 adult attend with your child. This could be anyone in the immediate family including mom, dad, grandparent or aunts or uncles. Please complete the RSVP below to ensure we account for everyone in attendance. We look forward to seeing everyone for Donuts with Mr. Troast
Discovery Days- We NEED PARENT Volunteers!
Parents,
We are looking for volunteers for our Discovery Day Event on April 13. Discovery Days is a day long event at Cottonwood where students will rotate to various stations based on a city our staff visited this past summer. This year, we choose St. Louis. In order to make this event successful, we need as many parent volunteers as possible to help run stations. THIS EVENT CANNOT happen unless we get enough parent volunteers to help. If you are able to help, please complete the information below. I will send out reminders and additional information as we get closer to the event.
This is your last chance to sign up! I will be closing the sign up on April 3rd, so I can finalize the schedule and email out parent assignments.
Kindergarten Round-Up
Please note that Kindergarten Round-Up will take place on April 20th and 21st this year. Our current Kindergarten students will NOT HAVE school on April 20th and 21st. Current 1st and 2nd graders will have a normal day on both days. If you have a future Kindergartener or know any families that will have a Kindergartner next year, please feel free to share the below link with them. Click the link below to find our more information.
Save the Date: Kindergarten Music Program
Event Information
Kindergarten Music Program
When?
Tuesday, Apr 25, 2023, 06:30 PM
Where?
Paola High School, Angela Street, Paola, KS, USA
Please note:
Mr. Troast will be out on Paternity Leave from March 28th- April 11th. Please feel free to contact the Cottonwood office at 913-294-8050. You may also contact the central office at 913-294-8000. I will return calls and emails promptly when I return.
April Calendar
April 3rd-4th- Cottonwood Dental Clinic
April 5th- National Paraprofessional Appreciation Day
April 13th- Discovery Days
April 14th- No School- Teacher Inservice Day
April 20th-21st- Kindergarten Round-Up
April 24th-28th- Spring Book Fair
April 25th- Kindergarten Music Program
April 28th- Inaugural Donuts with Mr. Troast Event
Breakfast
Please have students at school before 8:00 am if you would like them to eat breakfast. Students will not be allowed into breakfast after 8:05. This is to ensure students are arriving to class by 8:10, which is the scheduled start of our school day. Any questions can be sent to
corey_troast@usd368.org
or
amber_seck@usd368.org
Arrival and Dimissal
Just a friendly reminder that dropping and picking up students at our crosswalk is no longer an option for arrival and dismissal. Please go through our car line to drop and pick up students. Our dismissal and arrival times have been faster this year due to less congestion in our front parking lot. Thank You for your help!
Corey Troast
Corey is using Smore to create beautiful newsletters