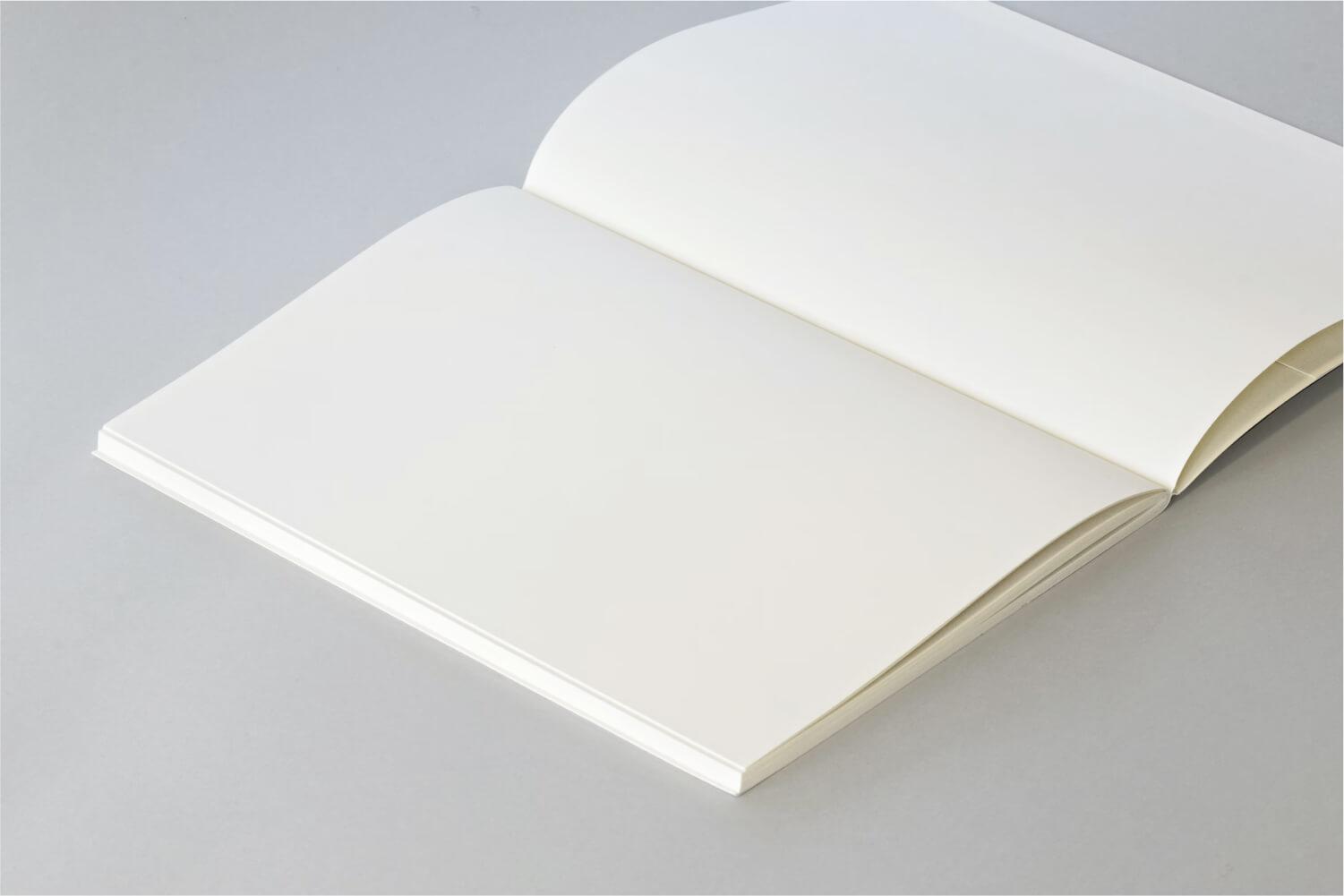 BLUEs news
Volume 1 Edition 29
Make up days
Don't forget that due to bad weather we had in Febuary we will have to make those days up. All makeup days are as follows:
April 25th we will be in school and not having SLCs during the school day. These will take place during the week.
On our district calendar you will notice that May 3rd is a bad weather makeup day. This day has been moved to May 2nd. Please note that May 2nd our school will be closed and on May 3rd we will resume. Please see the attached flyer.
May 6th: This is a full school day going from 7:30 to 3:45 for all students. Again this is a Friday and we will dismissal all student's at 3:45.
Math Masters Competition
This is a competition where all students from 3rd to 6th grade will have a chance to win 1st, 2nd, or 3rd place within their group. They will all be given multiplication and/or division facts to answer correctly and quickly and in some instances, they can be presented with a mix of +, -, x, ÷. This is a great opportunity to get your child to compete to show their Math fact skill and mastery.
All students in grades 3-6 will first compete with their classmates inside their classroom with their respective Math teacher. Only 6 students will be able to qualify and move on to the next and final round (April 28th). They will then compete against other students for the 1st, 2nd, and 3rd places to whom prizes will be awarded.
Mark your calendars and come cheer our scholars Thursday, April 28th, 2022 (During school hours). Grade specific times will be sent soon.
Students' success depends greatly on the time they take outside of school hours to practice their accuracy and speed. There is still time to achieve that goal and make it to the finalists. We are calling all parents to help their child practice on a daily basis for 10 minutes.
Each grade level has been assigned a specific level of operation(s) based on the grade level standard or needs in that grade level.
Here is the breakdown:
· 3rd grade: 10x10 + challenge with 12x12
· 4th grade: 12x12 + challenge with mix multiplication and division
· 5th and 6th grade: 12 x 12 + 2 digits by 1 digit + Order of operations involving all operations.
You can use flash cards, games, practice sheets or computer games to practice. Share with your child how important Math facts are to their math success. Learning Math facts helps make more complex math processes easier.
Should you have any questions, please don't hesitate to email your child's teacher.
STAAR testing
It's almost that time again. We are close to the STAAR test. There is only two more weeks until we enter the testing window. Irving Elementary's first day of STAAR testing is Tuesday May 10th. Our 3rd and 4th graders will be starting us off with their reading test. On Wednesday May 10th our 5th and 6th graders will follow with their reading test. We then move to the following week our 3rd and 4th graders taking their math test on Monday May 16th, 5th and 6th grade math test on Tuesday May 17th. We finish off testing with our 5th graders taking their science test. We know that they have worked hard and will show all their hard work on this test. A few things you can do to help prepare them for the test right now is allow them to access the online program from home.
To access a video showing how to access the website at home please go to our webpage and click on learning 2020-21. On the right side you will see a link that says STAAR AT Home Practice, click this. Here you will find information on the STAAR test, how to read the interim reports and a video on how to access the practice online test. You can access the testign system here.
As we get closer, I will send reminders as to how to prepare them the night before. I am so proud of the hard work they are doing.
Community Support
It is amazing when members of our community stop by to lend a hand and offer support. Here one of our student's was helping pull the flag down and one of our amazing police officers saw her struggle with it and stopped to help her. We thank these guys for their dedication and support.
Thank you
There is nothing more rewarding than to see the smile on a student's face when they have learned something new. There is nothing more joyful than the love of a child for begin an influence in their life. This week a few student surprised many teachers on campus with a wonderful gift of mug and a card.
John Wilshire
John is using Smore to create beautiful newsletters