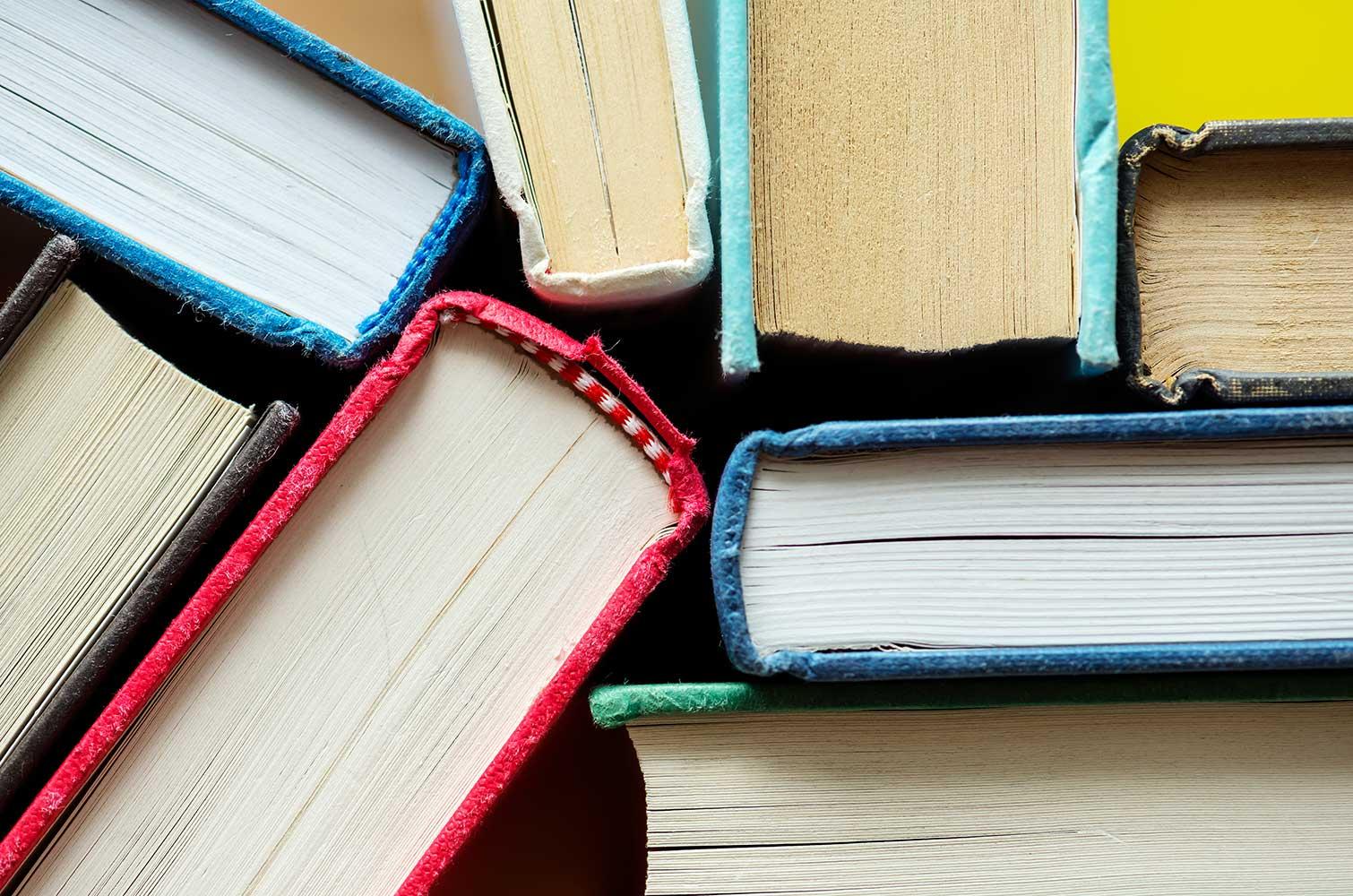 Scott 6th Grade Center
September 26, 2022
Behavior Expectations Review
This week Mrs. Lamothe and Mr. Altland will be reviewing behavior expectations with small groups of students during advisory. We have been in school for 1 month now and we want to make sure everyone understands what is expected when they are in the building.
Topics covered will include: ROCKS, hallway expectations, horseplay (Keeping your hands to yourself), cafeteria expectations, dismissal expectations, bus behavior, hoodies, cell phones, and food. Please take time this week to check in with your student to discuss these expectations.
Event Information
School Picture Day
When?
Wed, Oct 5, 2022, 08:00 AM
School Picture Day October 5th
Please mark your calendar for our upcoming school picture day. Click on the link below to see the order form that was sent home.
School Start Time 7:25 am
Most of our students seem to be acclimated to the early start time of Middle School. Please remember that students may begin to enter the building at 7:00 am. If they arrive that early, they may sit in the auditorium until 7:15 when they are dismissed to grab a breakfast if they would like and then head to homeroom. Classes begin at 7:25. If students arrive after that, they are marked late.
I appreciate your support in getting students to school on time.
Nurse's Corner
Just a couple reminders to families:

Students should not be contacting families to be picked up when they are not feeling well. Students need to be assessed by the nurse and calls home will be made as needed. If families want to be called each time their student comes to the nurse, please email Ann Keenan, school nurse (keenana@casdschools.org). It is not standard practice to call home for non-urgent matters.
Emergency Health Forms were sent home last week (lime green).

If you did not complete the Emergency Health

Information online

, you must complete the paperwork and return it to the school nurse.
Covid 19 is still causing illness and absences. Please continue to test and take precautions to avoid further spread. 5 days of isolation followed by 5 days of well-fitting masks is the current CDC guideline. (see below).
The school nurse will be starting health screenings (Vision, Growth and Scoliosis). If your student has glasses, please make sure they have them for school.
21st Century After School Program
Our 21st Century Program is a free afterschool program that occurs Monday through Thursday from 2:30 to 5:30 pm. It is a free program that focuses on engaging students in hands-on learning, homework assistance, one-to-one tutoring, STEAM enrichment activities, and daily academic support in English language development, Math, Reading, and Social emotional learning. Please click the link below to register.

Additional Contact Information
Kathryn Lamothe
Kathryn is using Smore to create beautiful newsletters