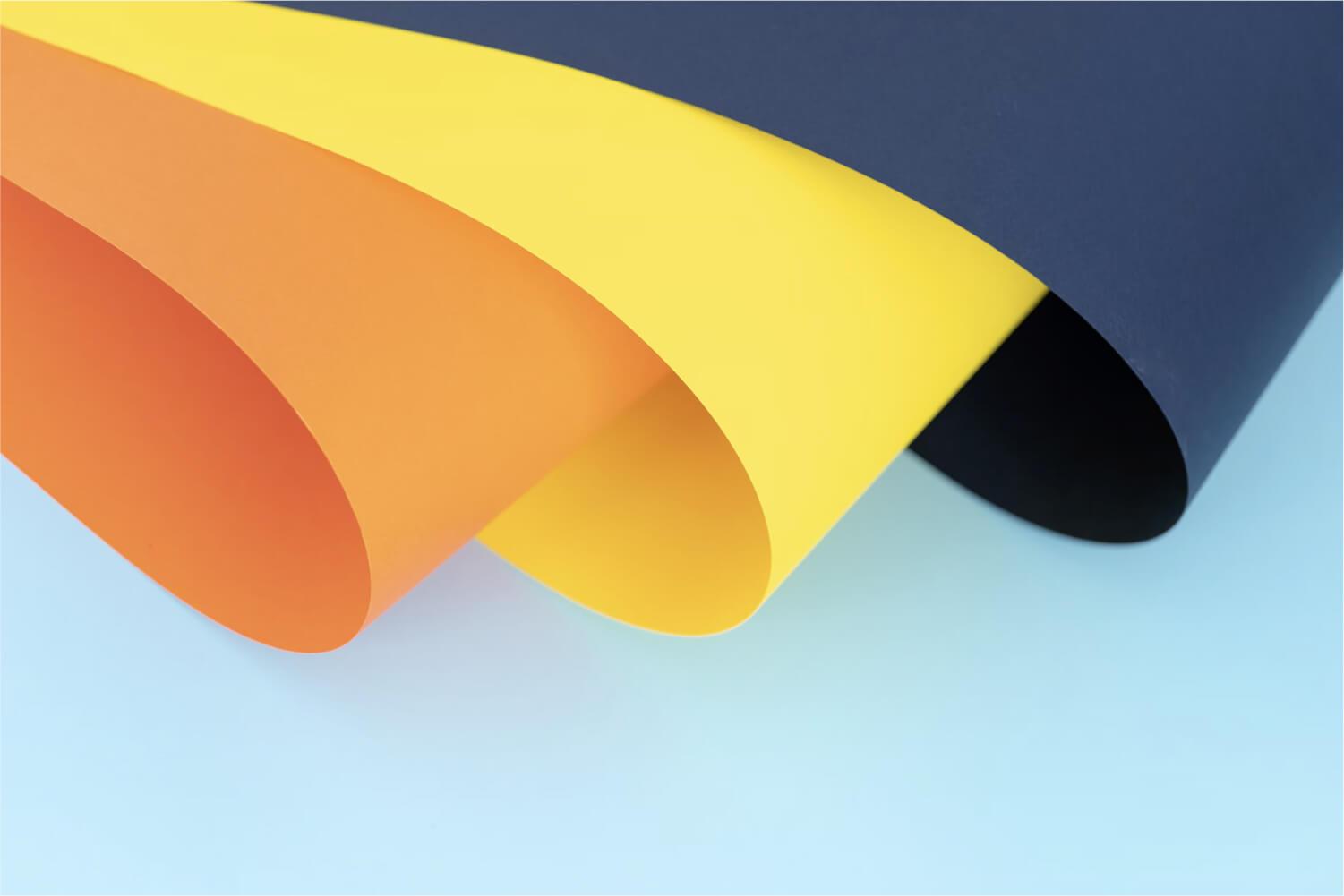 AEMS Back to School Information
Spirit Day Details and More!
Spirit Day - Tuesday, August 2, 2022
Amelia Earhart Middle School, 20202 Aptos Street, Riverside 92508
Spirit Day is fast approaching! For those unfamiliar with our AEMS Spirit Day, this newsletter will provide you with all the details on the day. Spirit Day is an opportunity to come on campus, turn in paperwork, purchase ASB and Community Discount Cards & PE items, sign up for athletics and PrimeTime, pick up class lists and get to see our campus! Please bring plenty of water with you as this day is frequently very hot!
There are two sessions for Spirit Day & you may choose which session you would like to attend. Sessions are NOT separated by grade level to be more convenient for our families!
Session 1: 11:00 am -2:00 pm
Session 2: 4:00 pm - 6:00 pm
Families, Spirit Day begins in the MPR, which is located to the right of the main office entrance. We can't wait to see you on the 2nd!
Aeries Parent Portal & Data Confirmation
📣Data Confirmation Open Now!
Each year, RUSD parents and families complete the Data Confirmation process using their Aeries Parent Portals. Our Parent Portals are excellent ways to monitor the following in regards to your child ALL YEAR LONG: grades, assignment completion, & attendance. You can also use these accounts to communicate directly with your child's teachers. You can access your account or create one by going to:
https://earhart.riversideunified.org/ > Go to QUICK LINKS > click on PARENT PORTAL ACCOUNT

For step by step instructions on Data Confirmation, go to our website and under Aeries Parent Portal Accounts click Parent Portal Instructions. This will walk you through the Data Confirmation process as you ready for Spirit Day. As noted above, Data Confirmation is now open and families are able to complete this process today!
**Please note, if you have not done Data Confirmation prior to Spirit Day, it will greatly slow down your Spirit Day experience. Please complete your Data Confirmation as soon as possible!
What to Bring & Spirit Day Stops
Please Bring the following:
Complete & Print Aeries Data Confirmation paperwork to bring with you to Spirit Day.

Cash/Check/Credit Card for purchases at One Stop Shopping in the gym.

Lots of water!
Stop #1- Begin in the MPR: Drop off Aeries Data Confirmation paperwork; pick up Spirit Day Checklist and information sheets

Stop #2- The Gym: This is the place for your "One-Stop-Shopping." Purchase PE clothes, ASB & Discount Cards, and yearbooks. (See picture below for prices or click on the picture for a link to the list.)
Stop #3- The Fitness Center: Pick up all purchased PE items.
Stop #4- Room 907/908: Join PTSA, Sign Up for PrimeTime, get athletics information, sign up for bike/scooter/skateboard passes.
Stop #5- Room 802/803: Get your schedule & drop off of the completed checklist.
Attendance Windows: Stop here for any issues with your schedule such as duplicate periods, classes, or being scheduled in the same class as last year.
You are done!
7th Grade First Day- Friday, August 5, 2022 (8:00 - 11:50 am)
Each year AEMS WEB students host 7th Grade first day. This year we welcome our newest group of 7th graders to the gym at 8:00 am for an assembly, games, and an opportunity to go through a mini-version of their schedule. The morning will end with an optional lunch period from 11:50 am - 12:25 pm, with students being able to be picked up at 11:50 am if they do not wish to have lunch on campus.
THE FIRST DAY OF SCHOOL FOR ALL STUDENTS IS MONDAY, AUGUST 8, 2022.
Electronics & Gum Policies
Students are required to have their cellphones and earbuds inside their backpacks from the moment they enter campus until they exit the gates at the end of the day. If they need to reach a family member due to an emergency, they may do so by coming up the office and asking to use the phone.
Students are NOT allowed to chew gum at school.
Suggested School Supply List
AEMS is an AVID Demonstration Site; as such we support our students using many of the AVID organization methodologies. Students will need to bring their charged Chromebook and power cord to school EVERY day. (Chromebooks will be provided to all students during their first week of school.) In addition, we strongly encourage the following school supplies for your student's success in 2022/2023:
3 Ring Binder

Subject dividers (with pockets if possible)
Lined notebook paper (college ruled preferred)
Pens/Pencils
Highlighters
Colored pencils
Post It or other sticky notes
Amanda Chann
Amanda is using Smore to create beautiful newsletters