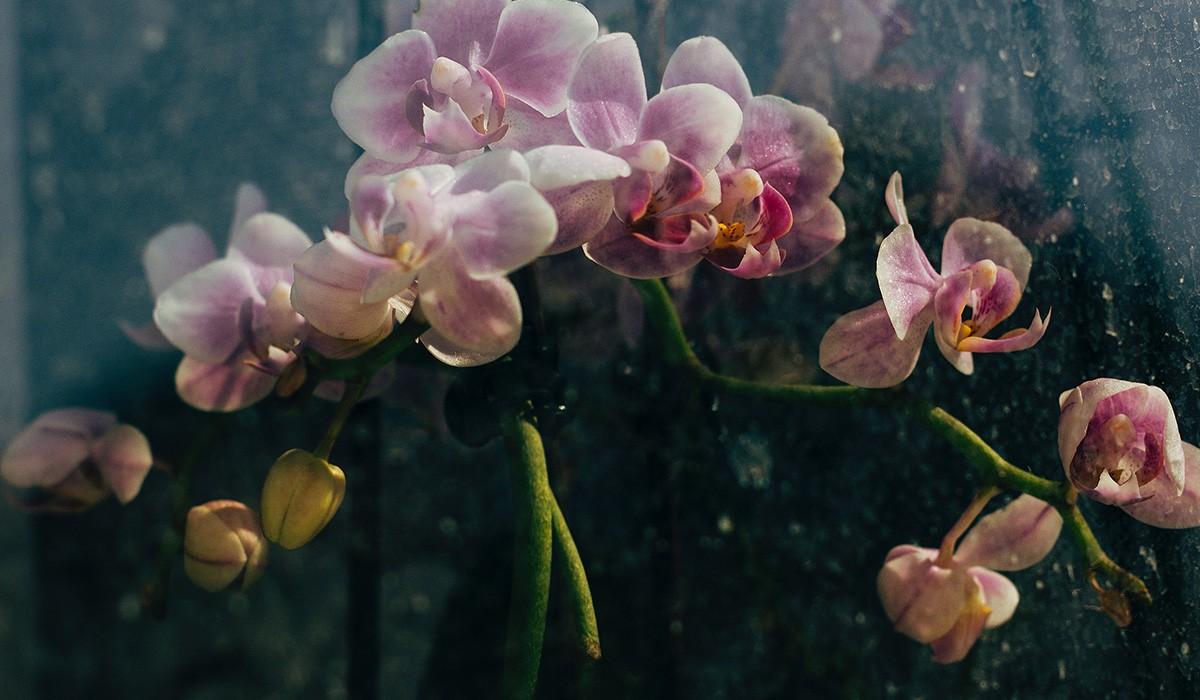 MVES MONTHLY
6TH GRADE PROMOTION 6/6-CHANGE IN DATE
Sate Testing for grades 3-6 will continue through the month of May. Make sure to eat a good breakfast and get a good night's sleep! If your child happens to miss one of their scheduled testing days, we will be having make-up testing the week of May 22nd.
We are excited to be able to document all the growth that has happened this year!
6th Grade Science Camp will be May 31st-June 2nd. We will be going to White's Landing on Catalina Island, by Emerald Bay. We are excited to have the kids get some hand's on experiences with oceanography. 6th grade parents please be on the look out for paperwork and information coming home. Please get with Mr. Ray for any questions.
Upcoming Events
June 5th- Field Day: Contact office if you would like to volunteer
June 6th- Kindergarten Awards: 1:00pm in the MPR
June 7th- 4th/5th Grade Awards: 9:00am in the MPR
June 7th- 1st-3rd Grade Awards: 1:30pm in the MPR
June 6th- 6th Grade Promotion: 6:00pm in the MPR
June 8th- Last Day of School
ONLINE ENROLLMENT OPEN NOW!
If you have a child(ren) who is/are eligible for Kindergarten or TK, enrollment is now open. To enroll you can click the link below, visit our website, or visit the Morongo Unified School District's website and click the enroll now tab.
Transitional Kindergarten Age- children turning 5 between September 2nd, 2023 and April 2nd, 2024.
Kindergarten Age- Must turn 5 on or before September 1st, 2023.
Transitional Kindergarten Enrollment
Transitional Kindergarten (TK) will continue to be offered in the 2023-24 school year. Children enrolled in the TK program experience a full-school day, with a small teacher to student ratio. At this time, TK is not offered at every site and is dependent upon enrollment. If you are interested please click on the Microsoft Form below.
Summer Enrichment Enrollment Deadline Extended!
Summer Registration is open in ParentVUE for grades TK-6 and 9-12 and will close on May 14th.
Enrichment Academy (TK – 6) Learning, Academics, and More!
Students in grades TK – 6 enjoy project based activities that allow them to explore in a creative way! Every scholastic academy is infused with age-appropriate academic activities, group lessons, and more! Breakfast, lunch and snacks provided daily. Parents can pick their children before 5:00pm, or let them stay for the whole day.
Summer Session: June 15th - July 28th, 2023 | Monday-Friday, 8:00AM - 5:00PM

Register for Summer Enrichment Program by May 14th on ParentVUE at https://www.morongousd.com/SummerSchool.aspx
MVES DATA
Academic Data
iReady Assessments
At MVES we piloted a program this year to help us be able to identify and address the academic needs of our kiddos.
The program, iReady, supports student's growth by providing instruction and practice at their level. We also use the information generated by the iReady assessments to guide our teaching and monitor student progress.
This allows students who are at grade level or above grade level to excel, and students who are below grade level to catch up. This is one part of our plan to support students and continue to be a school where students learn and grow.
State Testing:
All of our students in third, fourth, fifth, and sixth grades participate in state testing each year.
So far, we have completed the 5th grade Science state test and are underway with the ELA and Math assessments along with the Performance Task assessment for each.
We have all worked hard to support and teach your children, and they have worked right along with us. I have very high expectations for the results.
I will be presenting information regarding our school and what we are doing to help students improve to our superintendent at the end of the year. I will also explain my prediction for the results of the state testing and why I am confident that we will do well.
I am excited to share all about our amazing school! I will share that presentation with you in the future.
Thank you, parents, guardians, and EVERYONE who stands by these kids and supports them in doing their best! We love Morongo Valley.
Saturday Academy
Our Saturday Academies for May will be 5/6 & 5/20. Times are 8-12:15. Please sign up by calling the front office. This is the perfect opportunity to "erase" a full day of absence. Gates will close at 8:30, and no students will be accepted after that time.
School Site Council
We will have our monthly School Site Council (SSC) meeting on 5/5 (Friday this month) @3pm at the school. You can find the agenda and minutes below. If you are interested in joining or have any questions please contact Mr. Powell. Next meeting (06/1/23 @ 3pm)
Michelle Ilagan
Michelle is using Smore to create beautiful newsletters