Phy'Dray L. Burel
Campus:
P.O. Box 519
Prairie View, TX 77446
(936) 261-3311
Permanent:
5713 Wilmington Ct
Richardson, TX 75082
I am a Junior at Prairie View A&M University; I major in Management Information Systems. I am pursuing on getting my minors in marketing. I will be receiving my bachelors in May 2016. I received my diploma at Desoto High School in June 2011.
Experience
Sales Associate, Tommy Hilfiger, Cypress, TX (August 2013-Present)
Provide excellent customer services. Help locate hard-to-find items and access inventory to identify and retrieve requested by the customer. Helping match customer style with different qualities the company has. Ultimately getting the customers to also buy and try the store products. Also utilize scanning technology to perform inventory accuracy.
Lab Assistant (Work study), Prairie View A&M University S.R. Collins Bldg, Prairie View, TX (August 2012-May 2013)
Assisted professors with preparing for class by verifying that the professors have the proper classroom equipment needed for class; make sure the printer is in proper working condition. Installed software on all computers for students use, and also had to troubleshoot software installation to ensure computer is properly effective.
Band Section Leader, DeSoto High School, DeSoto TX; Prairie View A&M University, Prairie View, TX (August 2010- June 2011)
Help the musicians with their music, teaching how to read different parts and melody the instrument has and helping to understand which part is important. Teach the correct marching style, and the correct way to march to their designated spots across the field. Ensure that the musician has their music memorize for that particular game. Verifying that each person is properly ready for each activity and also equip with proper protocols the director has given to the leaders.
Zeta Phi Beta
I join the chapter of the Omega Gamma of Zeta Phi Beta Sorority Incorporated on April 8, 2013. I am the historian of my chapter. I also designing the website for the chapter.
Marching Storm & DeSoto Eagle Band
I marched in the Desoto Eagle Band 2008-2011 I was a clarinet player until my junior year then I switch to bass clarinet; then I became a Marching Storm member at Prairie View A&M University in 2011. Within my freshman year I became the freshman section leader in the clarinet section.
Prairie View A&M - Marching Storm - SWAC BOTB (2013)
Achievements
Academic Certificate in Intro to Computer (2011)
Place 1st in C++ in the Dallas area competition; 16th place in C++ in the Texas competition (2011)(Business Professionals of America)
Achieve the highest rating in area and state at solo and ensemble. (2010-2011)
High School section leader (2010-2011)
Freshman section leader in college (2011-2012)
Community Activites
Volunteered at a summer camp in 2010 for "Holy Temple Summer Camp", which I help the teacher with the children and help with different material.
Volunteer at BarbaraWalters Janitorial Services in 2012 where it's located at Micro Surgery Institute. Help with cleaning after a surgery, and also restock and count inventory material for the next surgery case.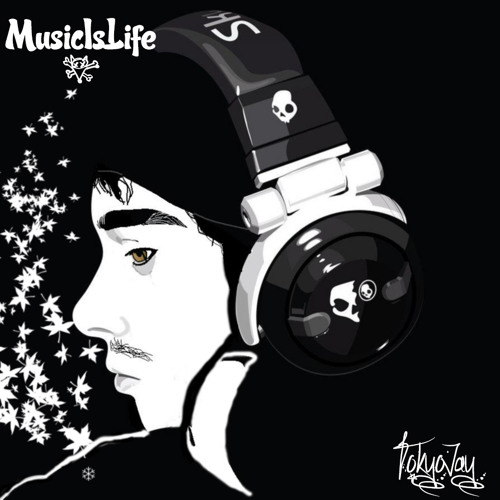 TokyoJay513
Bow Down I Been On (Instrumental) [Re-Prod. By Tokyo Jay] by TokyoJay513