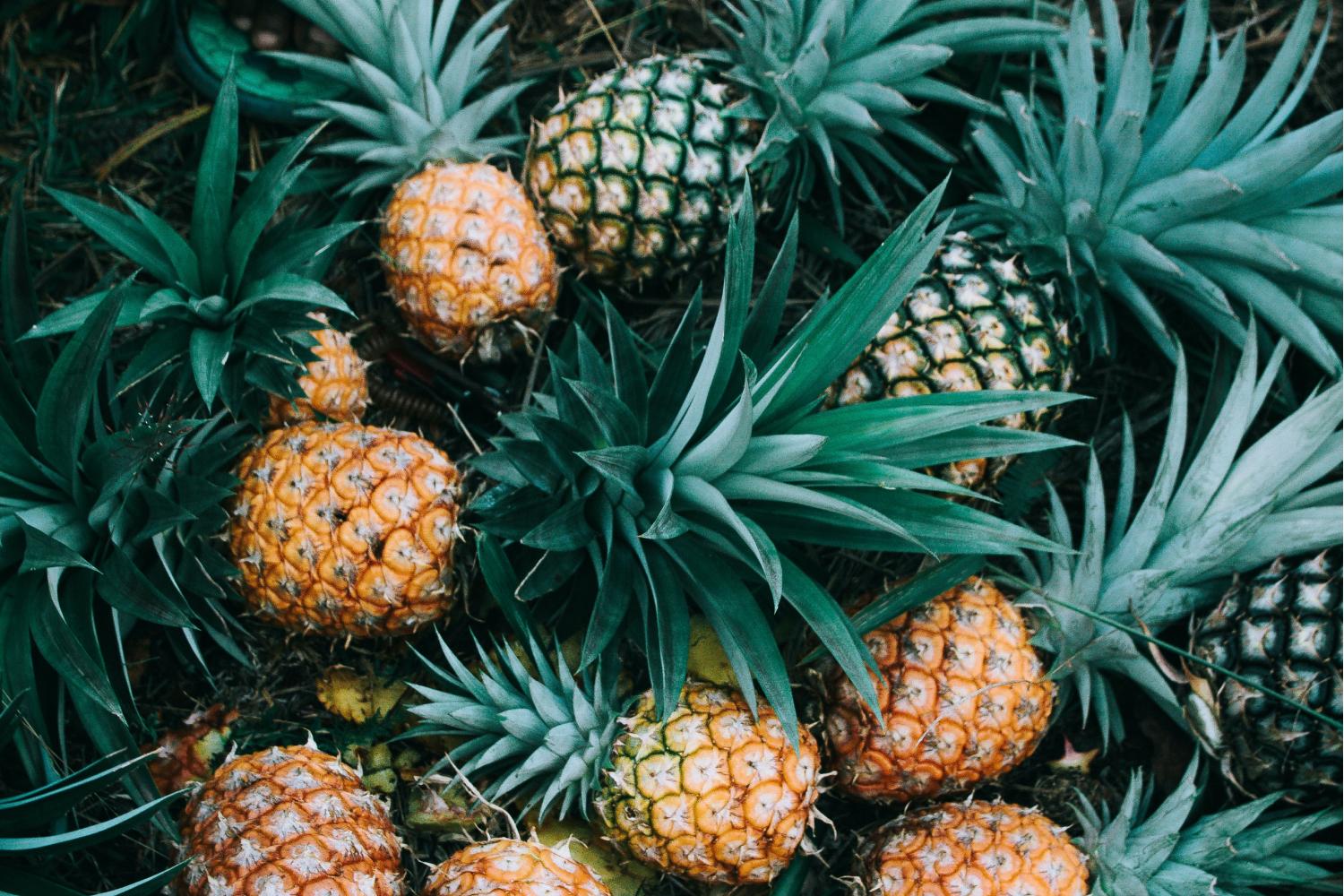 Paw Notes
Aliamanu Middle School --- September 2022
IMPORTANT DATES TO ADD TO YOUR CALENDAR
9/2- NO SCHOOL due to Waiver Day (teacher training)
9/3- Volleyball vs. Wahiawa @ Leilehua, 8 am
9-5- NO SCHOOL, Labor Day
9/6- PTSO planning meeting- 5:00 pm in H2 (in person)
9/6- Close Up Spring Break field trip parent meeting- 5:30 pm in S2 (in person)
9/7-9- Yearbook pictures during social studies classes. These are free dress days for students. Please see free dress guidelines HERE.
9/10- AMS Volleyball vs. Moanalua @ Radford, 8am
9/14- Student progress reports available on Infinite Campus
9/16- Music department Panda Express fundraiser
9/17- AMS Volleyball vs. Wheeler @ Waialua, 11:30 am
9/22- School Community Council Meeting- 2:30 pm via link HERE
9/24- AMS Volleyball vs. Mililani @ Moanalua, 9:45 am
9/28- Suicide Prevention parent presentation @5 pm. More details will follow.
10/3-7- NO SCHOOL, Fall Break
For longer term planning purposes, please click HERE to access the AMS year-long calendar.
Picture Day volunteers needed September 7/8
We need some help to make student yearbook pictures run smoothly! Volunteers will assist the professional photography team in keeping the lines moving and ensuring students are ready to take their best picture. Please go to the signup genius HERE if you are able to help.

Please click each orange button to learn more about AMS' great news!
Happenings Around Campus
Back to School photo booth
Meet and Eat
Congrats to our SBG leaders
Science donations needed
Spreading the knowledge about digital citizenship
Caught doing good
Science Fair projects

Upcoming Student Opportunities
Football practices
Student field trip to Washington DC meeting
Picture Day
Flag monitors wanted
AMPAC lunchtime concerts
Patriotism video/essay contest
4-H Photography Club

Panther 'Ohana News
Music department Panda Express fundraiser
September lunch menu
Download the AMS app
Moving?

Panther 'Ohana Resources
Suicide prevention awareness parent program
Hawaii Keiki nurse program
2022-23 Kindness Calendar
Kakou Connection newsletter

About Aliamanu Middle School
The Department of Education strictly prohibits any form of discrimination, including harassment, based on a person's membership in a protected class. Protected classes covered by this policy include: • Race • Color • Sex, including gender identity or expression • Religion • National Origin • Ancestry • Pregnancy • Age • Physical or Mental Disability • Genetic Information • Sexual Orientation • Marital Status • Arrest & Court Record (except as permissible under State law) • Income Assignment for Child Support • National Guard Absence • Uniformed Service • VeteranStatus • Breastfeeding •Citizenship Status •Credit History or Credit Report •Domestic or Sexual Violence Victim Status

The Department of Education expressly prohibits retaliation against anyone engaging in protected activity. Protected activity is defined as anyone who files a complaint of discrimination, participates in complaint proceedings dealing with discrimination, inquires about their rights under discrimination laws, or otherwise opposes acts of discrimination.
Jennifer Iverson
Jennifer is using Smore to create beautiful newsletters