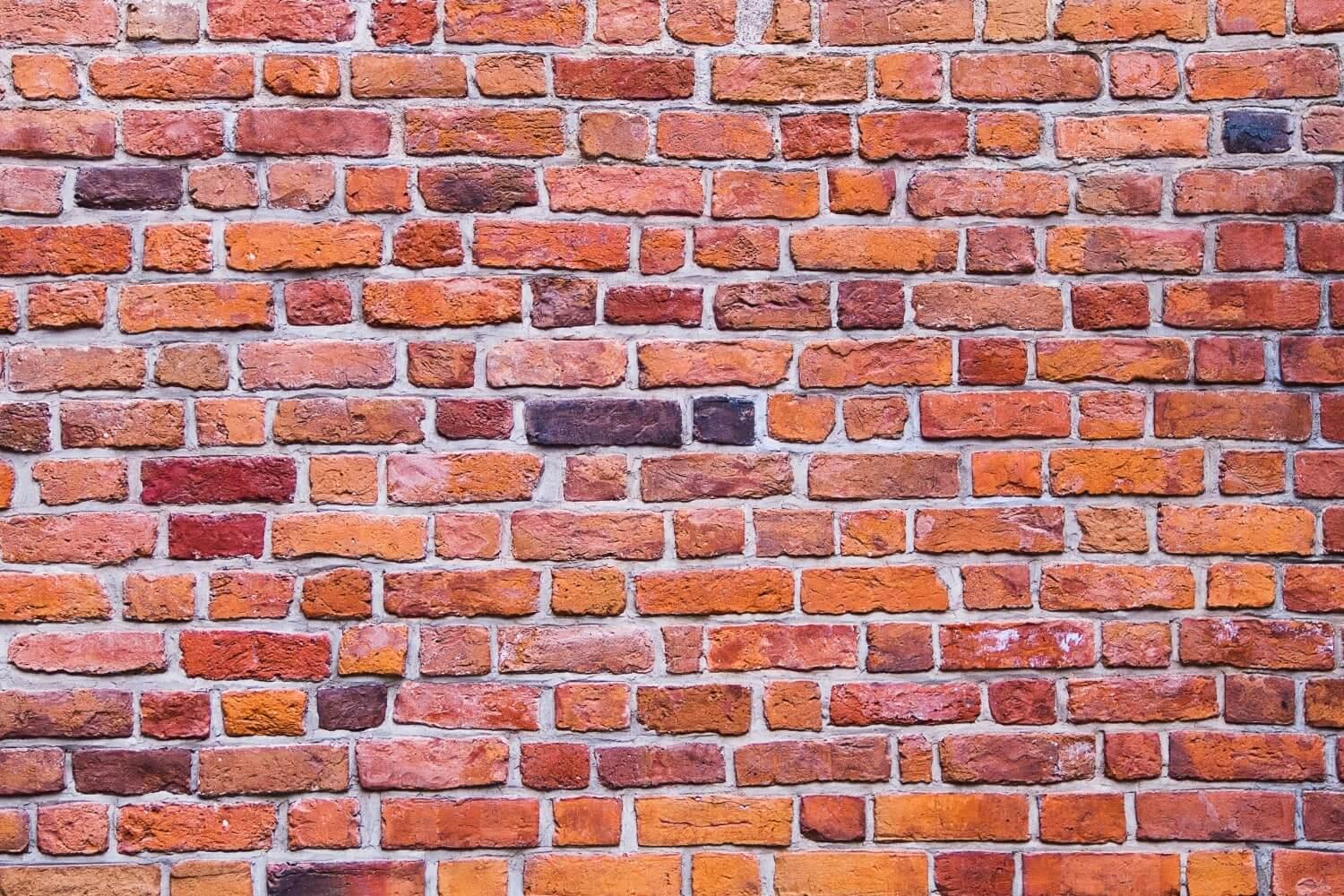 Town Hall- Sheriff's Office
August 23rd, 2023
Forsyth County Sheriff's Office Town Hall at Shiloh Farms
Sheriff Ron Freeman and Officer Kevin Ferraro graciously came to Shiloh Farms as a community outreach for creating the safest environment for our residents. The presentation was recorded and is included below. Please take the time to watch this very informative Town Hall.
Topics included:
Traffic issues along Shiloh Road. Just a little reminder to residents. SLOW DOWN and STOP AT STOP SIGNS. FOCO officers will be coming to write citations (especially their motorcycle cops). We don't want to see neighbors getting tickets, but racing along Shiloh Road is dangerous.
The state of safety in Forsyth County.
SRO's in our schools.
Instructions on when to call 911. NOTE: FOCO police are well funded and well staffed and welcome calls to 911 if anyone sees anything suspicious. They want to know, "if you see something, say something". Use the non-emergency line when suspicious activity happened in the past and there is no immediate risk.
Information about our Southeast Asian neighbors being targeted by a group of burglars. This is why you have seen and will see an increased presence of police cars coming into our neighborhood.
Reminder about locking our cars and homes as Forsyth County is no longer a "small community".
AND so much more. It really is a must watch. Presentation starts at 7 minutes 50 seconds into the video.
FOCO Sheriff's new app
FOCO Sheriff's department has a new app that you can download. It is a great tool to get up to the minute road closures and various other information about policing in our county. You can use the QR code to find the app and install it on your phone. This is also where you can report traffic violations on Shiloh Road.
Kevin Ferraro is our neighborhood liason
Officer Ferraro was very clear when he said that if you have ANY policing question, give him a call or send him an email. He is so very helpful and will work to get you the information you need.
Dawn Bourg
Dawn is using Smore to create beautiful newsletters