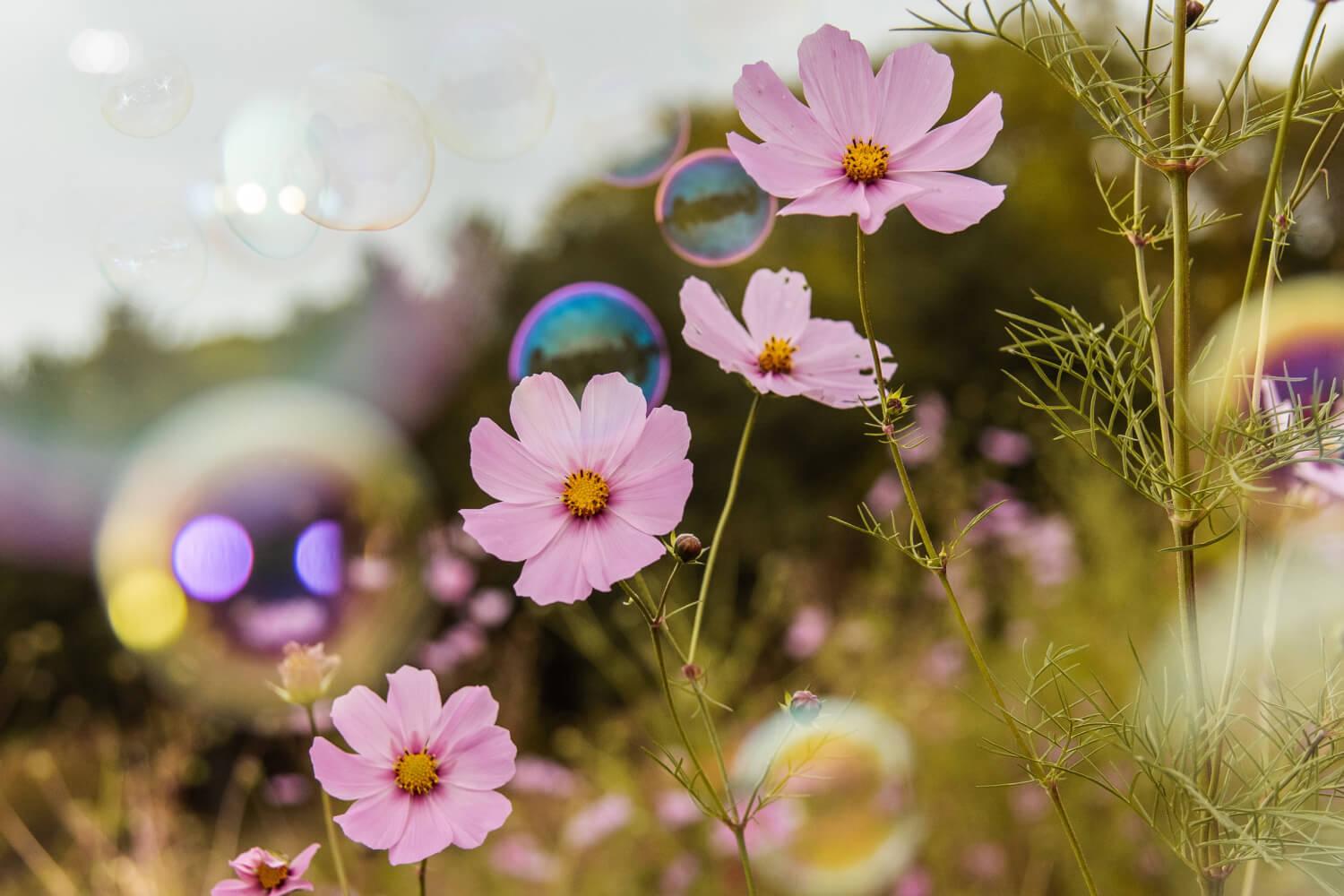 Tiger Family Newsletter May '22
All the important deets to stay in the know!
May It Be of Benefit
Hello Families,
May is a great time for looking both back and forward. This month, we invite you to join us for Open House and Splash Into Summer on the 18th when we will open our campus and look back at all the wonderful things your children have done and learned this year. This is officially our 4th annual Open House & Splash event, but we started this tradition about 6 years ago (and missed 2 years due to Covid). If you are new to the event, please plan to bring your family and eat burgers or dogs, fruit, pasta salad, and a dessert then stop by our display tables to pick up activities, learning ideas, and materials to support students through the summer. Finally, head to your child/children's classroom(s) to ooh and aah over their accomplishments.
As we close out May, we are also making plans to make 22/23 a year of robust learning for all. Our focus will be on reinforcing our practices for a solid foundation of learning for ALL students. Here at SM, we already have a strong system of support that includes small group reading intervention, Reading Specialist Support, quality leveled reading curriculum, and instruction that is focused in response to students' skill levels in math and reading. We see how the disruption of these last couple of years have affected our children, and our goals are set on addressing any learning loss and equipping students to make tremendous gains.
Whether you're looking back or forward, we have much to be excited about!
With gratitude,
Mrs. Gold
For Our 5th Graders
Here is a flyer about Parsons Junior High. It contains a link to a short, informative video. Our 5th-graders are scheduled for a field trip to PJH on Friday, May 6th.
Need Bussing for Next Year?
A phone call and email went out from the transportation office this past week to inform families that registration for bussing for the 22/23 school year is open. You must register using your Parent Portal (if you need help with the Parent Portal, please call or stop by our school office). Registering online is not a guarantee for transportation, but it is a necessary first step. For more information, click HERE to see the information that went out.
We Appreciate our Teachers!
Teacher Appreciation Week is May 2nd - 6th. Your PTO is planning to show teachers some LOVE and so is our school support staff (I promise, we will treat them well this week). Many families like to show their appreciation to teachers at the end of the year, but if you'd like to drop a note or send an email to your child's teacher to share your gratitude, this is a great week to do that.
Family Dance is Back!
Mark your calendars for one of our school's best activities- the end of the year Family Dance on 5/20 at 6PM. This year's theme is Under the Sea. Check out the flyer HERE.
New Transitional Kinder Dates
Great news for families- you now have a choice for your 4-year olds between preschool and transitional kindergarten. California is expanding TK and beginning with the coming school year if your child turns 5 before February 2nd of 2023, they are eligible for TK. By 2025, the date will change to include any child who turns 5 by the end of the school year, and we may have room for some TKs who have birthdays within those date parameters. If you're interested in TK next year, please call our office to ask questions and see if it's right for your child.
Summer Fun
Redding Recreation has a host of low-cost activities to keep children active this summer. Click
HERE
to see their Summer Guide. They have a few summer camps and sports leagues that might interest you.
Food Truck Friday
This is just one example of our Parent Club in action. When you support our PTO by participating in fundraising or attending a meeting, you are a part of the incredible things they do. This year, they have created this "Food Truck" which is a cart filled with food and drinks that they drive around from class to class delivering food, drinks, and good cheer to our staff. This month's truck was baseball themed in honor of Opening Day of baseball season. THANK YOU, PTO!
PTO Meeting
You are invited to our monthly PTO meeting on Tuesday, May 10th at 6:30 in the library.
4th-Grade Team
To reach your child's 4th-grade teacher, you may email them at:
Shasta Meadows Elementary
Scotti Gold
Scotti is using Smore to create beautiful newsletters