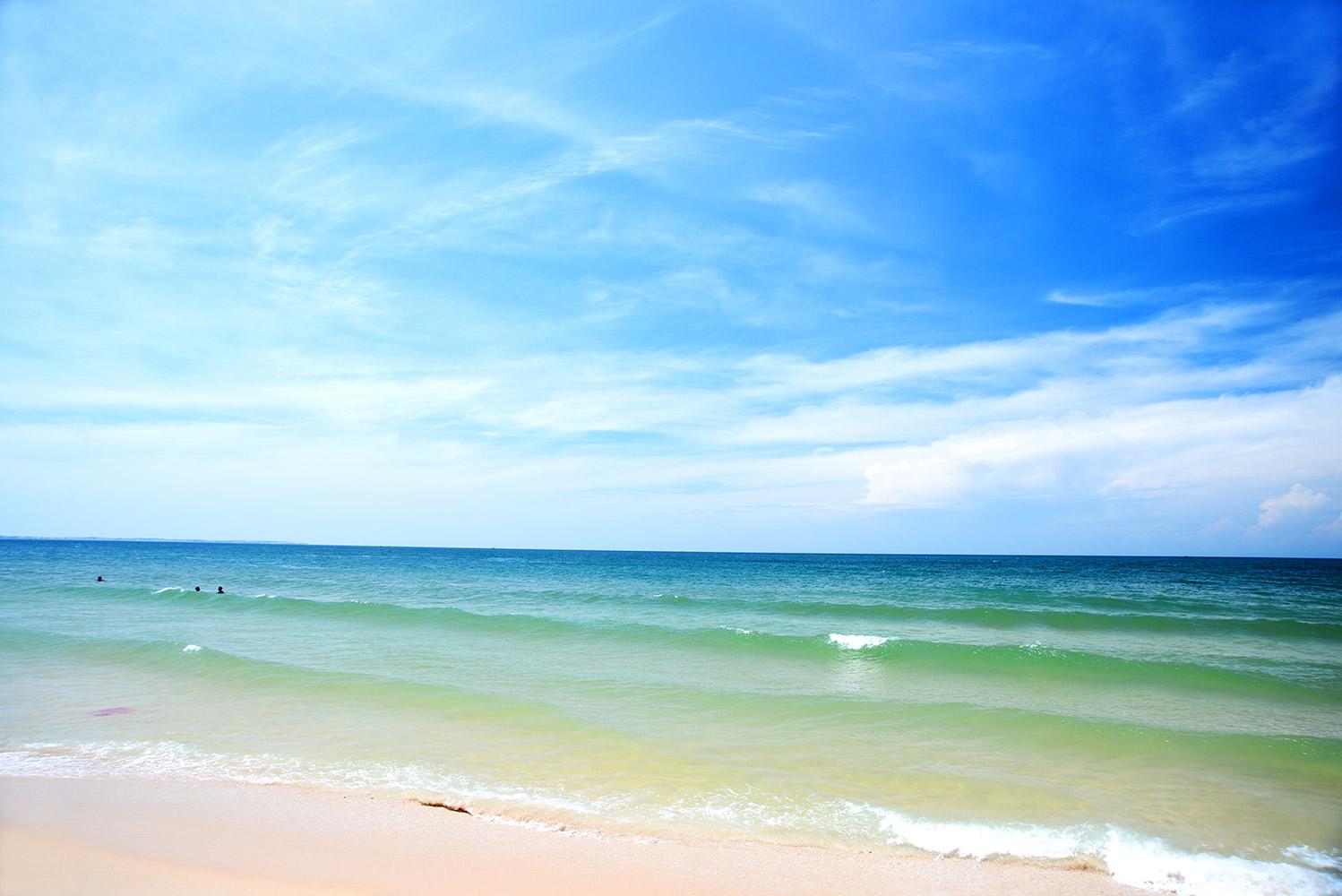 WCSD Summer Newsletter
June 23, 2022
MAKING THE MOST OF SUMMER
Here in Whittier City, all schools have 3-5 school rules that help to create a safe environment where all students can learn. Additionally, all schools have a chart, called a behavior matrix, that describes what the school rules look like across all school settings (classroom, playground, hallways, etc.). These desired behaviors are explicitly taught to all students so that they can be successful at school. Behavior charts can be adapted by all families to fit the home setting. Setting home rules and expectations will help you to create a common understanding of what is expected from all family members.
Set Home Expectations:
As a family, create 3-5 rules that everyone at home will follow. F

or example: Be Respectful, Be Responsible, Be Safe.
Make a list of the different locations and routines at home. For example: kitchen, bedroom, mealtime, and bedtime.
Describe what each rule will look like across all locations and times of the day. Be sure to use positive language so that everyone knows what is expected.
Together, create a home behavior matrix. See the examples below. Click here to access a blank matrix for you to use.
CONTINUE LEARNING WITH i-READY
Did you know that your student has access to math games through i-Ready? The Learning Games are designed to supplement math lessons and should be played for about 20 minutes each week.
Accessing Learning Games
Log into i-Ready through Clever.

Select Math (under choose a subject).

Click the Learning Games button on the bottom Navigation bar.

Students will see the Learning Games home screen (students can select any game from here).
A tip for supporting your student: ENCOURAGE
Encourage your student to take each lesson and quiz question seriously. Emphasize "thinking before clicking," because just clicking through will not be a productive use of their time nor reflect what your student actually knows. Remind your student to read passages in their entirety, use paper and pencil to solve math problems, and use the tools that appear at the bottom of the screen in some lessons.
i-Ready Support
Many family resources can be found at the i-Ready Family Center. If you or your child needs additional support with i-Ready, please feel free contact Sarah Bottomley via email at sbottomley@whittiercity.net or call (562) 789-3072.

DID YOU KNOW THAT THE TALLEST SANDCASTLE EVER BUILT WAS 69.4 FEET TALL?
A team of sculptors led by Wilfred Stijger built the tallest sandcastle in Denmark.
Each summer, millions of the people head to the beach to soak up the sun. Some people go to the beach to surf while others prefer to play in the sand. What is your favorite thing to do at the beach? In this edition of the WCSD Summer Newsletter, you'll find ways to explore the sea from your iPad.
WHY SHOULD YOU WEAR SUNSCREEN?
Why Should You Wear Sunscreen? | Body Science for Kids
BEACH RIDDLES - WHAT AM I?
What do turtles, eggs, and beaches all have?

I scare a lot of people, but I am not a spider. I have a fin, but I am not a boat. I sometimes have a hammerhead, but I don't hit nails. What am I?

I'm rectangular, but not a kitchen table. I absorb water, but I am not a sponge. I am sometimes used at the beach, but I am not a bucket. What am I?

What is in the middle of water but not an island?

Click here to find the answers.
TAKE A VIRTUAL FIELD TRIP
The ocean is home to a variety of fascinating animals. While you may not be able to observe these animals during a trip to the beach, you can certainly take a virtual field trip to see animals of the sea. Many aquariums have live webcams that allow you to observe ocean animals in their exhibits. The Monterey Bay Aquarium is just one example. It is located about 900 miles north of Whittier in Monterey, California. You should check out their website!
Sea Otter Webcam
Click here to access the sea otter live webcam. You can observe the sea otters from 7:00 a.m. - 7:00 p.m.

Sea Otter Craft
Click here to create your own sea otter puppet. You will need a lunch bag, scissors, glue, crayons, and either yarn or pipe cleaners.
Learn about their diet, habitat, and more!
Click here to learn all about sea otters from the Monterey Bay Aquarium.

WCSD Summer Newsletter
Let's stay connected and continue to learn all summer long!
Did you take a trip to the beach or try one of the activities in this newsletter? If you did, please send us your photos and we will feature you in our next newsletter. Email your photos to
sbottomley@whittiercity.net
.