Aleia K. Moore Presents
"Moore than just an Open Mic" Networking Social
"Moore than just an Open Mic" Networking Social
Thursday, June 27th 2013 at 6:30-10pm
25 Halsey St
Newark, NJ
Located near 27 Mix and (formerly) Michael Lamont Neckwear store on Halsey St. Admission is $20.
Come enjoy GOOD PEOPLE, GOOD VIBES and raise money for a GOOD CAUSE!
A sweet little 88 year old lady, after having the "come to Jesus" dream (you know the one), wanted to get all her children and grandchildren together, as they are spread all over the East Coast and don't get to see each other often. I thought, what could I do to bring my grandmother's dream to fruition. So, I solicited the help of my friends - fellow poets, singers, rappers and YOU to help put on an event to raise money. Come out for a great evening, enjoy a drink and bite to eat (FREE), and listen to some DOPE artists rock the mic; maybe you might even decide to get on the MIC - it's all love!
Admission is $20.
Tell a friend to tell a friend! Thanks in advance for your support and looking forward to seeing you on June 27th!!! SPACE IS LIMITED so make sure you get there early!!! For more info, email
aleiamoore@ymail.com
.
Special Thanks to The Artisan Collective...
Whose mission is ..."to utilize art as a means to galvanize and elevate the community." Thanks for your support!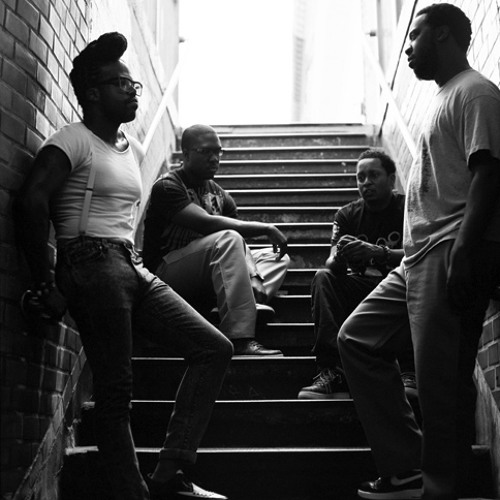 l-tones
Robert Glasper - Move Love (REMIX)(instru) by l-tones