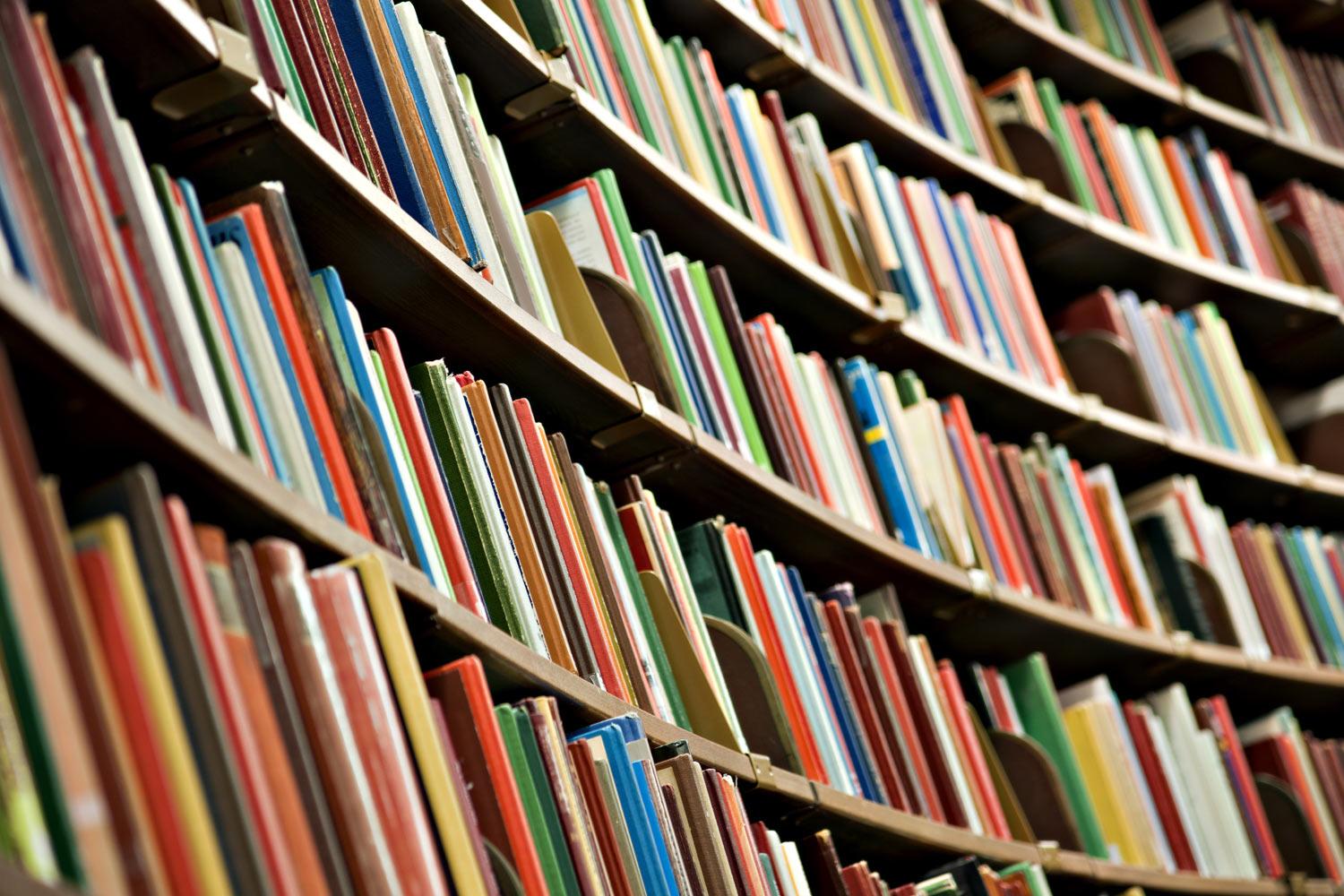 PHA Community
Prospect Hill Academy Admissions Newsletter
Dear Prospective PHA Families!
It's May and the Celtics are still on the court playing for the " BIG" win. At PHA, this May we are seeing the fruits of our labor begin to blossom and we too are WINNING. Since our inception and as stated in our mission: success in college and beyond has been our hallmark. And we continue to see our college-bound seniors WINNING prestigious scholarships. For the past seven years, we've invested in STEM and the outcomes are a BIG WIN for our K-5 computer science program. Finally, our high school engineering students WON big with the opportunity to work with Arthur Ganson, renowned kinetic sculptor whose work has been continuously exhibited at the MIT Museum since 1995.
Like the Red Sox, we too are aiming to hit it out of the park this season during our End of School Year award ceremonies and celebrations. Happy Spring!
Sincerely,
Angela F. Allen, Ph.D.
Head of School/CEO

P.S. If you have not yet accepted your child(ren)'s offer of enrollment to PHA for the 2023-2024 school year, please do so by finding the email titled "PHA Results of March 1, 2023 Lottery - Response Required" and clicking the link "Lottery Results" to confirm. Thank you!

PHA is One of 160 Elementary Schools Nationwide to Receive CS100 Computer Science Education Award
PHA is thrilled to be one of only two schools in Massachusetts and 160 nationally to receive the inaugural CS100 "All In" Award for Computer Science in grades K-5 from CS is Elementary & CS for All!
Schools receiving the award have committed to teaching 100% of their students at least 10 hours of computer science in accordance with computer science standards throughout the 2023-2024 school year. Read more about the award here.
Our school's program summary video was one of five videos featured at the CSK5 Summit award ceremony earlier this month. Check it out below!
Prospect Hill Academy Computer Science K-5 video
Sculptor Arthur Ganson Visits High School Engineering Class
Last month, PHA's high school engineering class was thrilled to welcome kinetic sculptor Arthur Ganson to their classroom. The students had previously visited the new MIT Museum to explore and discover Mr. Ganson's beautifully exhibited kinetic sculptures.
They then went back to the classroom and spent the following two weeks designing and building their own kinetic sculptures, using a wide variety of material including wires, cardboard, and Legos hooked to small motors which they coded to move in certain ways.
Mr. Ganson spent time viewing their work, shared his experience, and provided actionable feedback on their sculptures. Check out one of our students' kinetic sculptures in action here!
PHA Senior Selected into Prestigious Posse Scholar Program
We are delighted to share that PHA senior Aditi Khatri has been named a Posse scholar. Aditi will attend Bucknell University in Pennsylvania this fall on a premed track.
The Posse Foundation recognizes students from public high schools for their leadership and academic potential and awards them a full four-year scholarship to attend a participating college or university. The scholars enter college along with a cohort of 10-12 students of diverse backgrounds, forming a "Posse." Congratulations to Aditi on achieving this recognition!
Art Fair at the Early Childhood Campus
Last week, our Early Childhood Campus held their annual Art Fair with student artwork from this school year displayed in a gallery setting. Together, students and families engaged in an "Art I Spy" activity, worked on a communal mural, and had fun posing in the "Art Gives You Wings" photo booth.
Prospect Hill Academy Charter School
www.phacs.org
Prospect Hill Academy Charter School will prepare each student for success in college, inspire a lifelong love of learning, and foster responsible citizenship.
Email: tfontaine@phacs.org
Phone: 716-202-9014