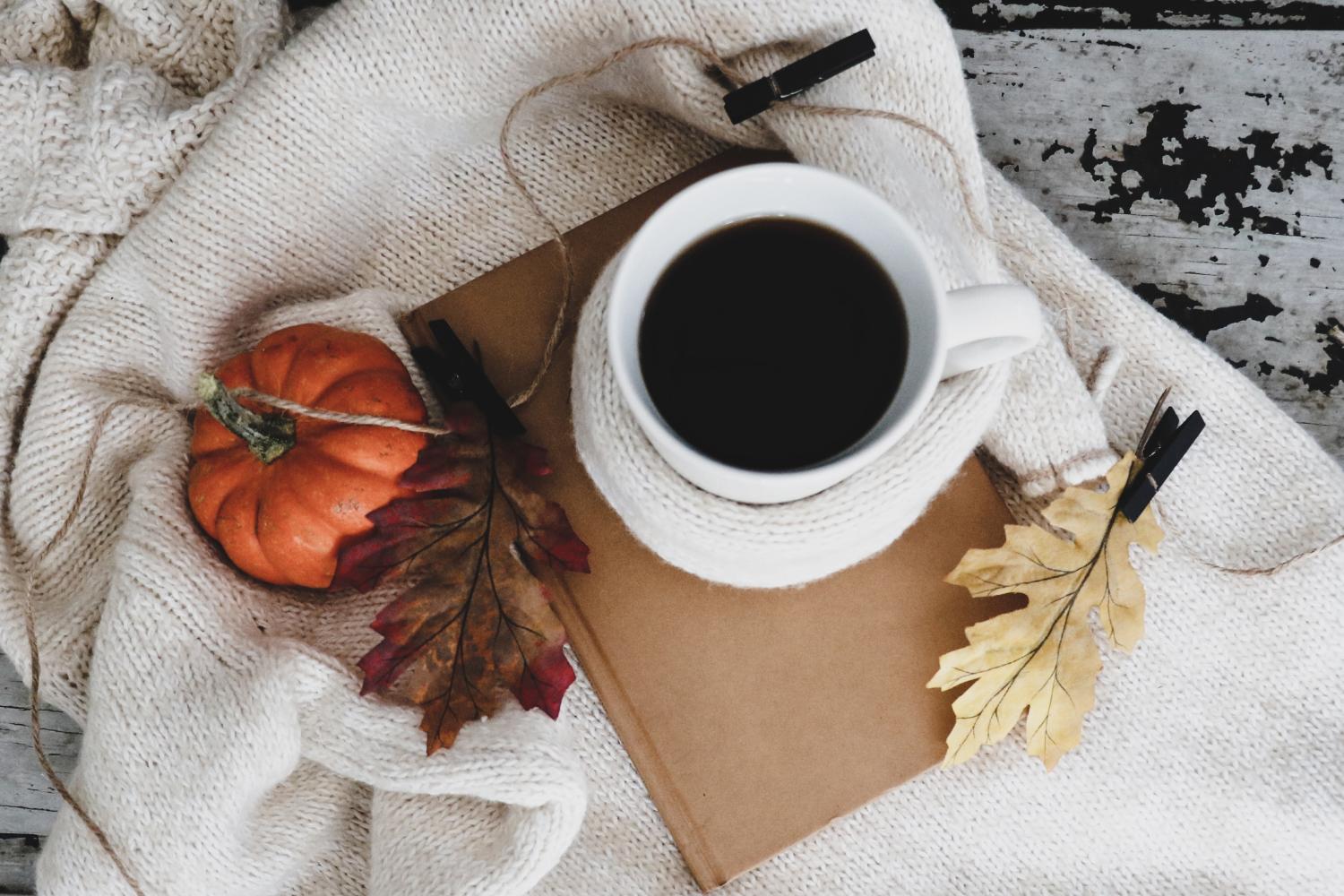 This Week At Coolidge
Coolidge Elementary
Every student. Every day.
Mission Statement:
To educate, challenge and inspire every student to achieve personal success and become a confident contributor to society.
Vision Statement: We promote a passion for learning and a philosophy that puts the needs of children and their education first.
COMMUNITY WITH CHARACTER NOVEMBER FOCUS: RESPONSIBILITY
School Hours
K-4 Full Day: 8:55a-4:00p
Half Day: 8:55a-12:10p
Lunch: 11:40a-12:30p (1-4th Grade Lunch)
12:05pm-12:55pm (Kindergarten)
Office Hours: 8:00a-4:30p
Notes For The Week
PTA Flower Sales until 12/15

11/6 Monday: Picture Retake Day
11/7 Tuesday: No School/ Staff Professional Development Day
11/8 Wednesday:
11/9 Thursday:

11/10 Friday:
A Message From Mrs. Collyer
What a fun week this has been. We started off with a visit from Cooper and enjoyed all the Halloween festivities. I'm sure our Coolidge Cougars are tired. Next Tuesday there will be no school for students but our staff will be meeting to continue to develop their skills. Our Professional Development days are very important to us as it gives us time to collaborate with staff and grow as professionals.
2023 Elementary School Stakeholder Survey
All Livonia schools are on a three year cycle to get visited by the district's Quality Audit Review Team (QAR). This year is our turn. One important part of our review process is to survey our stake holders. Our third and fourth graders are getting surveyed this upcoming week and we would appreciate feedback from our parents too. Please take 5-10 minutes to fill out this survey. Our team will use this information to reflect and grow during and after the QAR process.

Square 1 Art fundraiser
Square 1 Art fundraiser order forms are making their way home this week. Not only do they come with complimentary stickers of your kiddos artwork, they also are a way you can order some keepsakes for yourself or someone else. The money earned from this fundraiser goes toward keeping our school habitat up and running. The habitat is used by all as a learning tool year round and it gives Coolidge a personal touch.


Last chance to order keepsakes and gifts that feature your child's artwork!
DEADLINE: 11/13/2023

Shop Online square1art.com/shop

Need to find your child's art?
Use the online Art Search.

Do you know you can upload additional art and make an order?
Use the online Art Upload

Thank you for supporting Coolidge Elementary!

PTA Flower Fundraiser
Do you or someone you know love fresh flowers? Coolidge PTA is having a flower card fundraiser! Cards will be available for purchase through December 15th. The punch cards are valid starting January 2024 through December 2024 and are to be redeemed at Merri-Craft Florist in Livonia. Each card costs just $35 and there are no limits on how many cards a customer can have! Make sure to check with family and friends and don't forget the holidays are just around the corner.

PROJECT LEAD THE WAY!
If you would like to learn more about Project Lead The Way please click on the link below.
A Look Ahead
11/14 PTA Meeting 7:30pm

11/22 - 11/24 No School - Thanksgiving Break
11/28 Red Robin PTA Restaurant Night

12/4-12/8 Holiday Shop
12/15 PTA Flower Sales End
12/19 2,3 and 4th Grade Sing Along @ 2:00 (Students/Staff Only)
12/19 K & 1 Holiday Music Sign Along @ 3:00pm (more information to come)
12/22 First Grade Field Trip
12/22 PJ Day
E-Backpack Mail - Click & Scroll to Find Out What's Happening!
Dogs are NOT allowed on school property
Please refrain from bringing your adorable furry family member to school during arrival and dismissal. This is a district policy.

New To Coolidge: Arriving Late To School
We love to have our students at school on time but If your student arrives to school after 8:55 a.m. they must be signed in by a parent/guardian in the security vestibule by completing the Google form on the Chromebook. Separate forms need to be completed for siblings. You will find the Chromebooks in the vestibule.
New To Coolidge: Early Dismissal
A student will be called down for early dismissal once a parent/guardian is present in our security vestibule. The parent/guardian who is signing a student out early will need to complete the Google form on the Chromebook in the vestibule. Once the form is submitted, the office staff will need to see the parent/guardian's ID through the window. Then the student will be called down to the office and released to the parent/guardian. Separate forms need to be completed for siblings.
COOLIDGE DROP OFF AND PICK UP PROCEDURES
Drop off and pick up are stressful times in our parking lot. Please drive slowly, be patient and obey the following procedures at all times. Our children's safety is most important during these times.
The Parking lot / Parent Walk Up- The parking lot can be used for drop off or pick up. Your car should be parked in a parking spot and you will need to utilize the crosswalk to walk your child to and from the school doors.
Your child should NEVER be in the parking lot without you at their side. The ONLY place that parking or sitting is permitted, is in a designated parking space. Parking anywhere else could prevent our buses from coming or going.
Crosswalks - We have three crosswalks in the parking lot. Please come to a complete stop at each one and use them to cross when walking across the lot.
LOOP -PARENT PICK-UP

The Loop (Recommended)
– The loop can be used for drop off or pick up. Students should remain in their cars until the car has come to a complete stop in the painted half circle area. Please do not let your child out of the car, or wave your child to your car, while you are in any other part of the loop area or driveway. Do not leave the loop area until the vehicle in front of you has left.
When using the loop this school year we ask that you place a sign in your car with your last name. Please place the sign in the passenger's side window. One of our staff members will greet you by the opening of the loop. They will then let your child know which numbered spot you will be meeting them at.
kristi collyer
kristi is using Smore to create beautiful newsletters