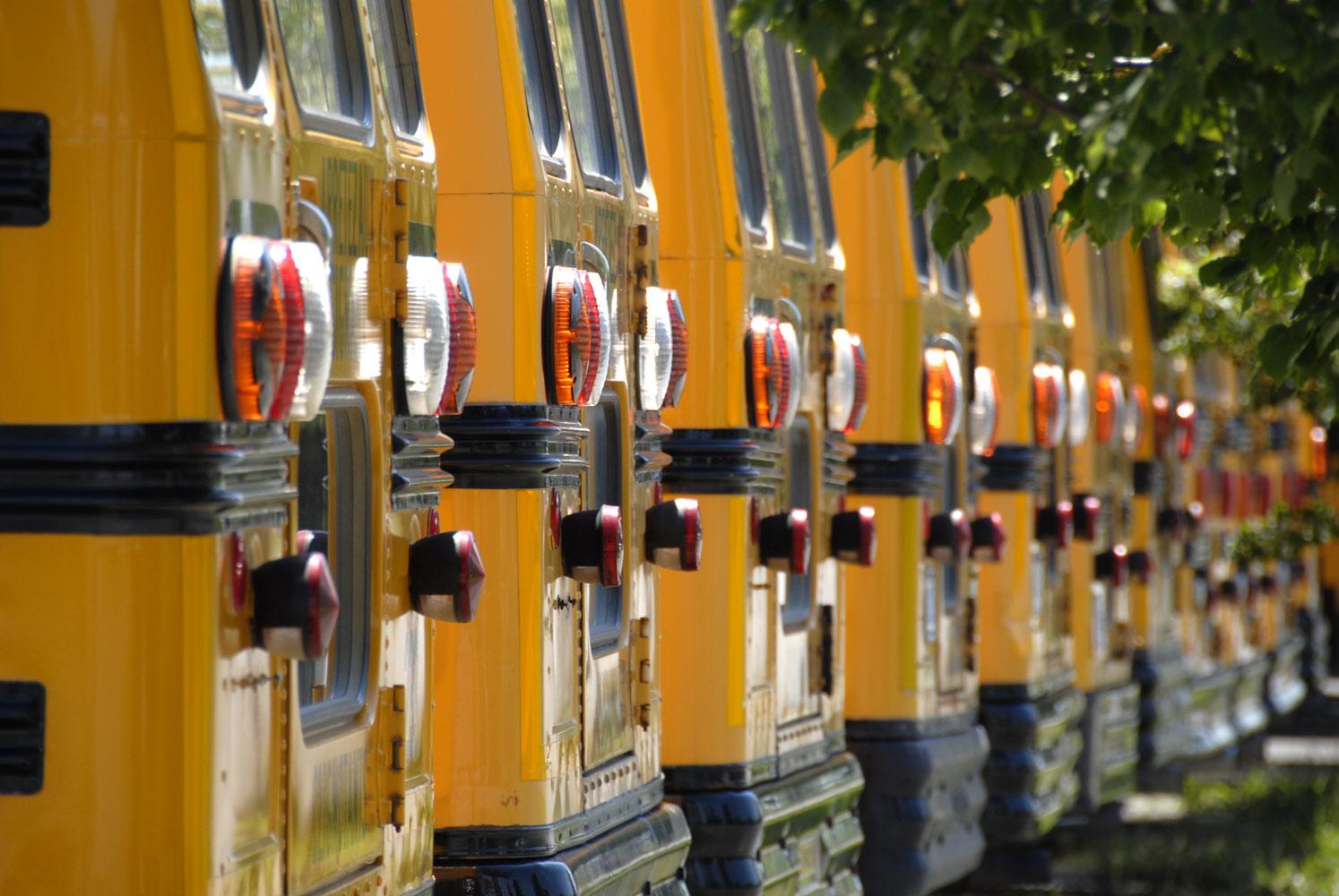 Welcome to 6th Grade for 2022-23!
Edgemont Junior High
Welcome to 6th Grade - 2022
Welcome to Edgemont!
We would like to welcome all of our 6th grade students who are transitioning from the elementary level. Edgemont is unique being the only junior high in the Puyallup School District with 6th graders as a part of the student body. We love having this grade level at our school and believe that they benefit from the many options available.
The purpose of this newsletter is to get our students ready for the first day. Please take a look at the information below as well as the Back to School for 2022 newsletter that went to all families. That newsletter can be found using this link.
Additionally, in mid-August you should be receive a summer mailer with copies of important forms for the start of the school year. If you did not receive that mailer, you can download a copy below.
6th Grade Prep Day
On Tuesday, August 30th, we will open the doors at Edgemont Junior High for our 6th grade orientation. Our goal is to help students and parents get prepared for the upcoming school year. Here is the agenda for this day:
2:00 - Kickoff message for student and parents
2:30-5:00 - Station rotations
Payment (P3, Yearbook)
Computer check out
House assignments
"Make your own spirt shirt"
School tours
Club recruitment
House competition
We encourage all 6th graders to bring a parent and join in the fun!
Four Houses...One School
Last year, we implemented a new house system with the goals of increasing our student leadership, engagement, sense of belonging, and overall enjoyment of school. Each student was placed into one of four houses:
Constantia
Inventio
Inception
Rimor
Each house contains students in grades 6-9 and has their own character trait, color, and local mascot. Incoming 6th graders will be placed in a house and given a t-shirt during prep day on August 30th.
For more information, please take a peek at our introductory video below, Edgemont's House System. Also you can view one of our video updates from June 11th which describes our House Masters' Challenge.
The House Masters' Challenge 2022
Student Computers and the Puyallup Protection Plan (P3)
All 6th graders will be receiving a new computer during our prep day on August 30th. In order to make this happen, they will need to bring a completed
Puyallup Protection Plan (P3)
form on this day. This form is included in our summer mailer however you can find a copy on our district technology website. Additionally, it is advisable that you review the information about this form on that page. That link can be found
here
.
Payment for the P3 can be made at the school or at the new InTouch Receipting portal at this link.
1st Day of School
Wednesday, September 7th is our first official day of the 2022-23 school year. All students are required to be on campus for this day.
School starts at 7:20 am and students will attend all six of their classes including homeroom and lunch. It will be a busy day of welcoming activities, school orientation, expectations, and academic work. Staff will be on hand during transition times to help students get to the places they need to go throughout the day. Finally, school will end at 1:50 pm.
Parents who are new to the school and plan to transport their students either at the start or end of the day can refer to the map below for the dropoff and pickup location (Hilltop parking lot).
We look forward to seeing all of our new 6th graders!
Important Dates to Remember
Here are some important dates to be aware of as we approach the start of the school year:
Tuesday, August 30 - 6th Grade Prep Day - 2:00-5:00 pm
Monday, September 5 - Labor Day - no school
Wednesday, September 7 - First day of school!
Thursday, September 8 - Back To School Night - 5:00-7:00 pm
Wednesday, September 14 - School pictures
Edgemont Jr High Contact Info
Non-Discrimination Statement
Puyallup School District does not discriminate in any programs or activities on the basis of sex, race, creed, religion, color, national origin, age, veteran or military status, sexual orientation, gender expression or identity, disability, or the use of a trained dog guide or service animal and provides equal access to the Boy Scouts and other designated youth groups. The following employees have been designated to handle questions and complaints of alleged discrimination: Civil Rights Compliance Coordinator: Eric Hogan, hoganew@puyallup.k12.wa.us, (253) 435-6295; 504/ADA Coordinator: Eric Hogan, hoganew@puyallup.k12.wa.us, (253) 435-6295; Title IX Coordinator Staff: Amie Brandmire, brandmah@puyallup.k12.wa.us (253) 841-8666; Title IX Coordinator Students: Eric Hogan, hoganew@puyallup.k12.wa.us, (253) 435-6295.

The Eagle Insider
The Official Newsletter of Edgemont Junior High