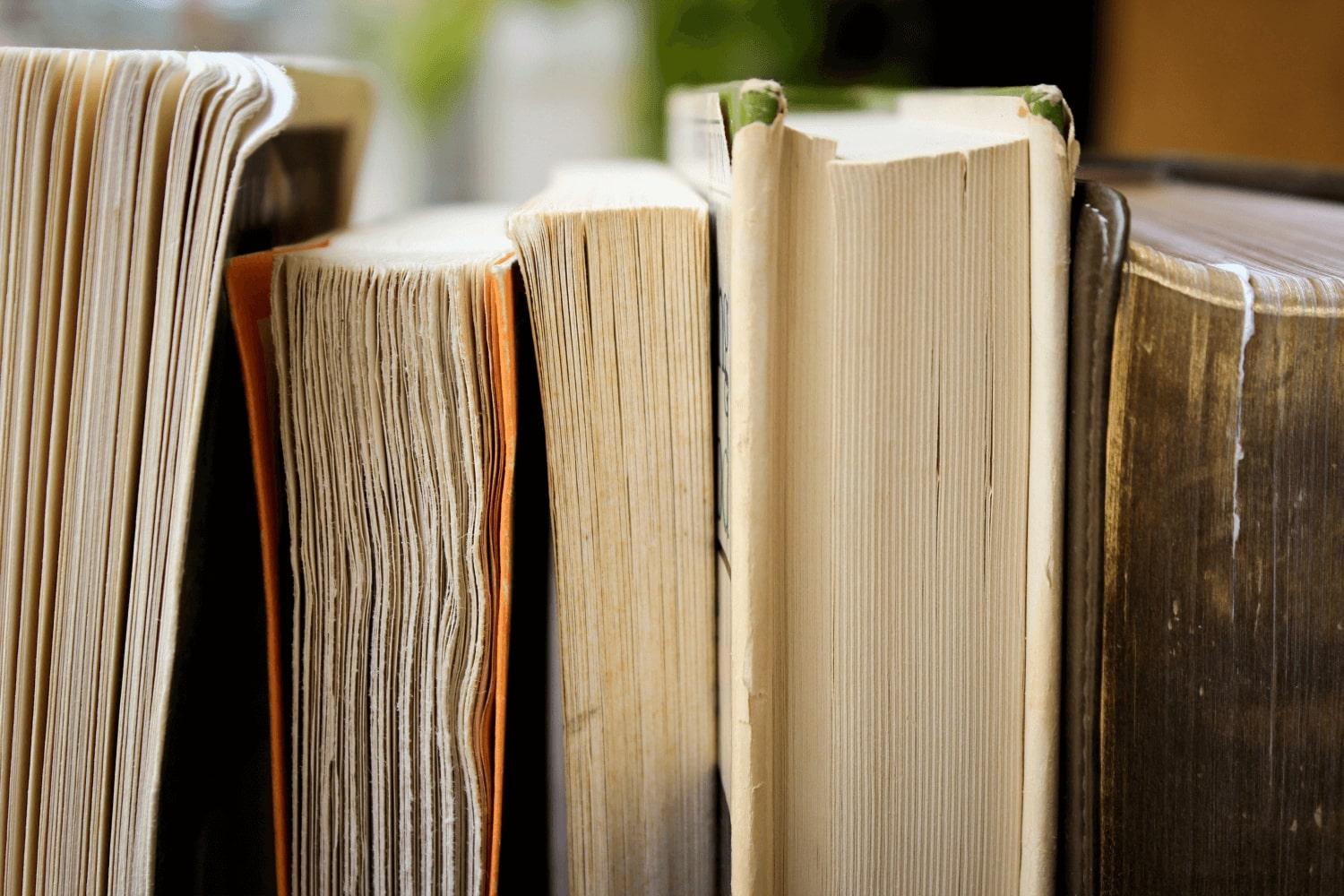 Dr. Semmel's Update - July 21, 2023
msemmel@trumbullps.org
New Trumbull High School C House Principal Announced
New Frenchtown Elementary Assistant Principal Announced
We would like to welcome Dr. Randi Petersen to the Trumbull community. Dr. Petersen was named as the new Assistant Principal at Frenchtown Elementary School. Please use the link below to see our press release for more information. Ms. Malloy will now serve the Middlebrook Elementary School community as their full time Assistant Principal. During the 2022-2023 school year, Ms. Malloy served as Assistant Principal at both Middlebrook and Frenchtown Elementary.
https://www.trumbullps.org/fs/resource-manager/view/3d5cb137-f1b4-4cb5-ba05-fbbe445bfef2

District Goals - How we did and where are we going next!
Last summer, the District Goals for the 2022-2023 school year were adopted by the Board of Education. We provided a mid-year update and end-of-year update on our website. During the July 11, 2023 Board of Education meeting, the BOE unanimously adopted the District Goals for the 2023-2024 school year. These goals are crafted with our district-wide Professional Learning Community (PLC) and School Improvement Teams. While developing our goals in such a collaborative manner takes more time, the end-product is far superior. I appreciate all of the time and effort our teams put into thinking about what it will take to help make the 2023-2024 school year a great success! I know my updates on the goal completion can be long, but I believe they offer a detailed and transparent look into our work. You can view the updates and the goals on our website using the link below.
District School Year Calendars Adopted for 2024-2025 and 2025-2026
The Board of Education unanimously adopted the district calendars for the 2024-2025 and 2025-2026 school years. You can find these calendars using the link below.
Martin Semmel
Martin is using Smore to create beautiful newsletters