This project is about me.
This Smore Flyer is to explain to people about my self. People might want to know things about me.
These are facts about me.
1. I like to play sports.
2. I like to play out side a lot.
3. I have gone out for every sport that is available around here at least once.
this is what like to watch.
Videos i like.
I like videos like this because when I make my self look dumb these people make them selves look dumber.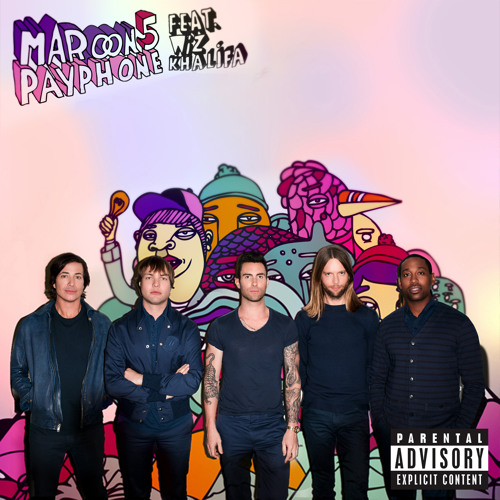 Maroon-5
Payphone (Clean) by Maroon-5
This is pretty cool
This is a dog posing for a painting
Buddhaplane
This is a picture of a plane passing a statue giving the image that the statue has a hold of the plane
Seagull Rebellion.

This is a picture of a seagull being a rebel.

Goatbird.

This a picture of an undiscovered species taking flight.

Smiling Sun.

This is a picture of nature at work.
These are ordinary peoople putting there minds to it.
PEOPLE ARE AWESOME SPORT EDITION
Baby Me.

This is me as a baby eating chocolate.

I did sports.

This is me when i was little and i did sports.

Mexico.

This is me when i was in Mexico. I had no worries.
More Mexico.
I was having fun in Mexico.
The zoo.
This is when the Goose bit me.
Cowboy.
I didn't know what was going on.
Picture.
This is our family picture.
Biggest mismatch in boxing ends with a surprise KO!
More facts about me.
1.I like food.
2.I have some great friends.
3.I like to "work" with my dad.
I like basketball.
I like to play basketball because it challenges me. Its demanding physically .It is also very fun.
More facts.
1.I am 12 years old.
2.I like the color green
3.I am a Jr.