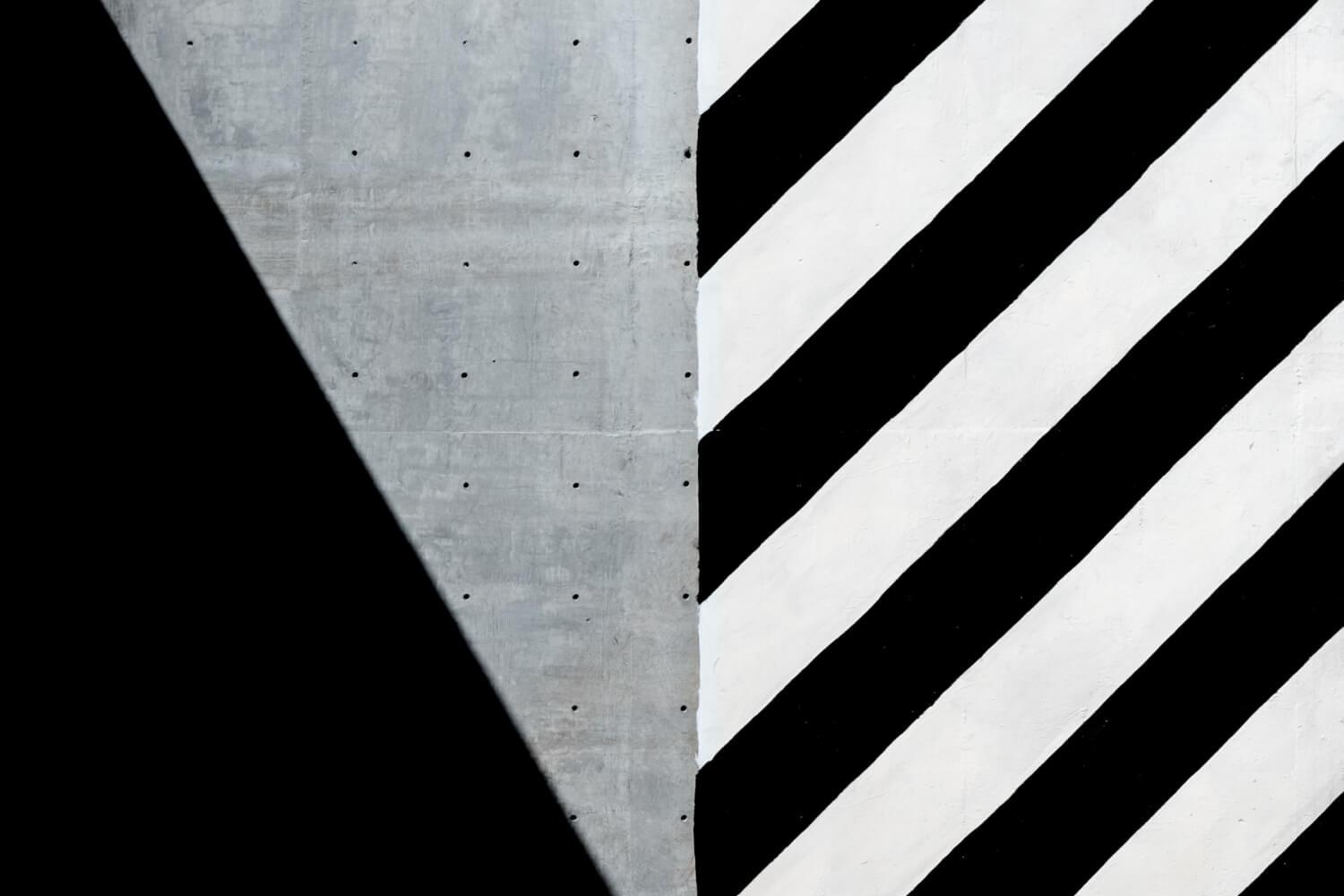 GT Monthly Minute
HARMONY GROVE SCHOOL DISTRICT SEPTEMBER 2022
Looking Ahead
Welcome back! I am so excited for a new academic year. This year, students in grades K-3 whole-group enrichment will be working on developing their critical & creative thinking skills. We'll be exploring these concepts with our friends from Crystal Pond Woods--Dudley the Detective, Isabel the Inventor, Yolanda the Yarnspinner, and more!
Identified GT students in grades 3-6 will be diving into advanced & accelerated curriculum while in the GT resource room. Some exciting topics/programs will include:
*Mathematical Mondays (Math Olympiads & Beast Academy)
*Techie Tuesdays (Research, Analyzing, Citing Sources, Utilizing Tech Tools)
*Think About It Thursdays (Social/Emotional Curriculum, Growth Mindset, Who Moved My Cheese?)
*Leadership Curriculum, Changing Tomorrow 2.
*Visual, Arithmetic, & Aural Reasoning
*4 Components of Creativity
*Several Place-Based Learning Opportunities
Identified students in grade 7-12 receive their GT minutes through Honors, Accelerated, AP, & Concurrent Credit courses. Monthly affective meetings and place-based learning opportunities will be planned for secondary students.
Homework Help: Using the Homework Plan and Checklist
GT Referrals
Referrals are accepted any time. To refer a student, please click the button above and complete the form.

Jill Henley, GT/AP Coordinator
"The beautiful thing about learning is that no one can take it away from you."
2621 Hwy. 229
Benton, AR. 72015
(501) 778-6271