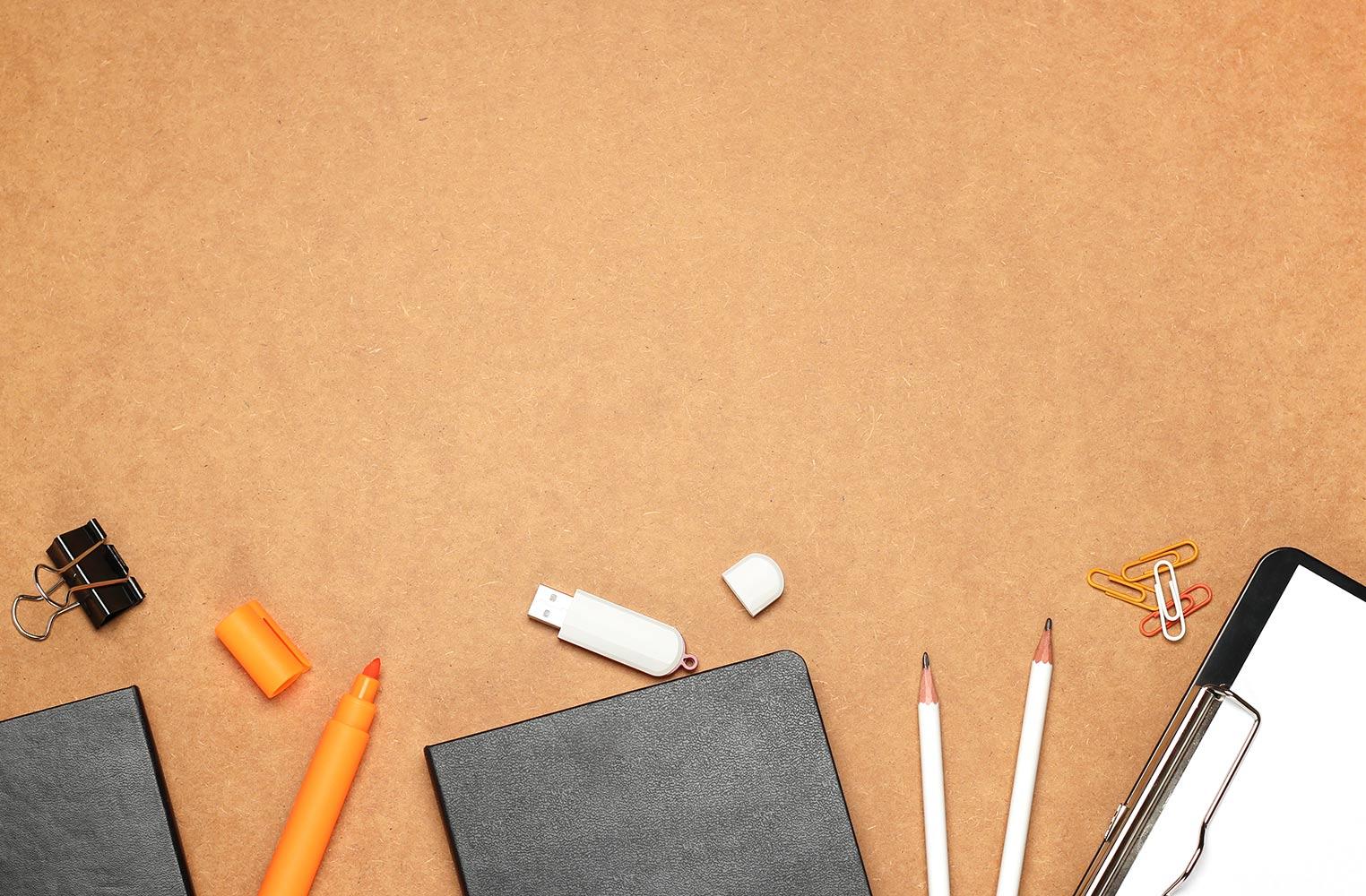 Woodland D50 News and Information
September 17, 2021
Happy Friday Woodland Families,
I hope you all enjoyed the Thanksgiving break. We returned to school on Monday and hit the ground running as we work our way to the end of the calendar year. Hard to believe it is already December!
For those of you who came out on Monday evening for the optional SHIELD Testing event, or on Tuesday or Wednesday for the optional vaccine clinics, thank you for joining us in our efforts to slow the spread of COVID19 in the community. We hope that by working together, we can keep our staff and students safe as we head into cold and flu season. This is a great reminder to practice our personal health habits to stop the spread of germs!
Please keep reading below for final reminders about the Annual Holiday Food Drive, the Book with an Educator Event, and to see the results from the Thought Exchange we held at the end of the 1st Quarter.

If there is anything we can do to support you this winter, please let us know.


Your Partner in Education,

Dr. Lori Casey, Superintendent
Woodland D50
Early Dismissal: School Improvement Planning (SIP) Day, Dec. 3
Today is a School Improvement Planning (SIP) Day which is an early release day for students. Woodland staff members across all four schools will be participating in training and professional development on a range of topics: curriculum planning and development, literacy training, social emotional learning for students, and special education topics. Our Equity Leaders will also be sharing a brief presentation on the topic of Human Rights. Learn more about our Equity Leaders.
Thought Exchange Results - Thank you for your feedback!
As the first quarter came to an end, we asked you to provide feedback on how things are going so far this school year for your child.
The feedback you provided was thoughtful and constructive. One key takeaway is that parents/caretakers are happy to see children back to full in-person learning, and showed warm appreciation to Woodland teachers for an outstanding start to the year. Parents also provided valuable feedback about the amount and type of homework and assignments. We also heard from some families that feel connected to their child's classroom, and from others who would like more interaction with their child's teacher.
Tips for reviewing the Full Report:
In "Top Thoughts" you can review the 271 thoughts in the order they were rated (highest to lowest), or you can type in a keyword and search for topics that interest you.
In "Themes" or "Theme Tiles" you can see how thoughts were grouped by topic and if you click on a theme, all of the thoughts associated with that theme will come up for review.
In response to this feedback, Dr. Casey called upon department heads and school leaders to evaluate the Thought Exchange data in further detail and report back with actionable steps for moving forward. Thank you again for providing this feedback and we look forward to continuing the conversation throughout the year.

Book with an Educator, Dec. 6
Book with an Educator is a Virtual Reading Night with some of your favorite Woodland teachers, support staff and administrators! The event is next week on Monday so please click through the instructions to make sure you know how to participate. This was such a popular event last year and we are looking forward to another fun evening of reading your favorite books. There will be stories in English and Spanish!
Date: Monday, Dec. 6
Time: 8 different timeslots from 6 p.m. - 8 p.m.
Location: Google Meet (VIRTUAL)
Donate: If you are able, please consider making a donation to the Annual Holiday Food Drive.
INSTRUCTIONS: Go to the link, click on different timeslots to see who is reading, grab the teacher code and use it to enter that Meet during the assigned timeslot. You must use your child's school issued device to enter.
Would you like to see which educators are reading on Monday? Check out the Google Meet Codes HERE.

Annual Holiday Food Drive
Woodland D50 is once again calling on staff and families to help support the Annual Holiday Food Drive.
Food Donations: Bring in your donations to school, or drop off your donations at the district office. Accepting Donations Now through Dec. 10! Follow this guide to see what is needed: English / Spanish


Financial Donations: Your donation will go toward purchasing food and other needed items for Woodland families. Please use this link to donate.


Receive a Food Package: Woodland families are invited to self-register if they wish to receive a food basket, or you can nominate a deserving family who may need support. Register Here.

Thank you in advance for supporting the Annual Holiday Food Drive. When we all come together to lift each other up, we are demonstrating what it means to be part of #LifeintheW!

Questions: Please contact Yuliana Yucus at yyucus@dist50.net or (847) 596-5635.
PTA Holiday Shop Next Week!
The Woodland PTA is bringing back the Holiday Treasures Gift Shop and this year there will be both in-person and virtual options. The Holiday Treasures Gift Shop allows children to shop for their friends and families with Personal Shopper Elves to help them stay on budget and to wrap their gifts so that their purchases will remain a surprise.
The event will be held at Woodland Intermediate so the students at this school will have the opportunity to shop during P.E. on Dec. 9 & 10. For all other students, the Holiday Shop will be open on Dec. 10 from 6 - 8 p.m. and on Dec. 11 from 9 a.m. - 1 p.m.
BONUS: If you are unable to attend the in-person shop, you can also shop ONLINE! You can purchase items online from Dec. 6 – Dec. 12. Items will ship directly to home. Shipping is Free for any orders over $25.

Important Dates
PTA December Meeting, Dec. 16 at 9:30 a.m. (Virtual)
Woodland D50 Board of Education Meeting, Dec. 16

Winter Break, Dec. 23 - Jan. 7
Teacher Institute Day, Jan. 10 (No Student Attendance)