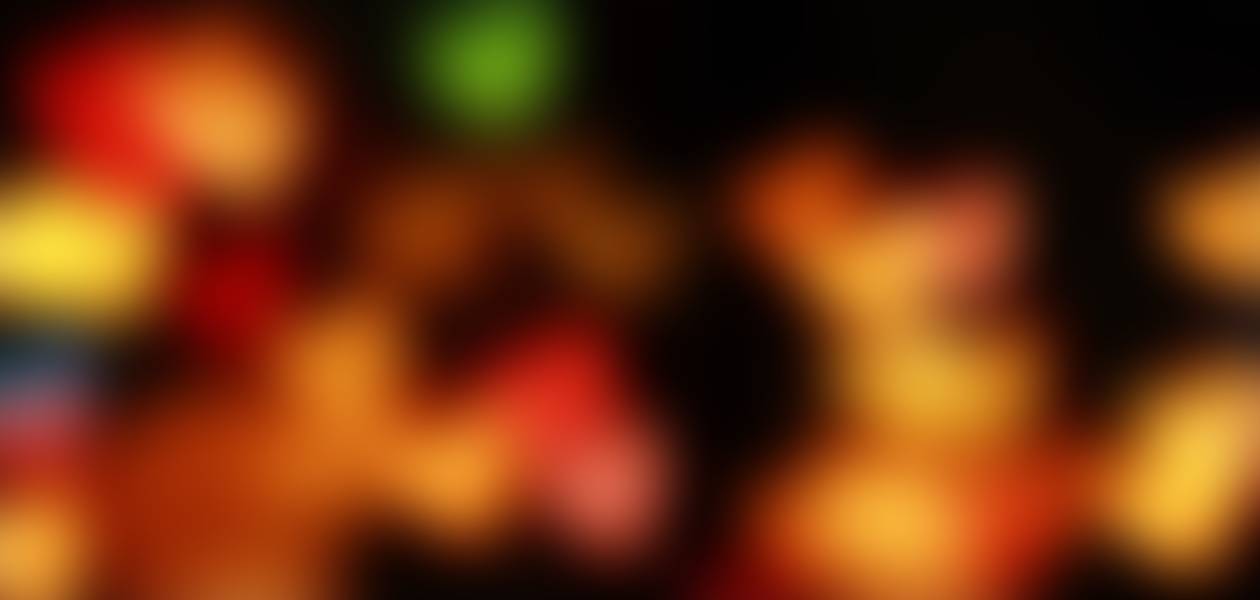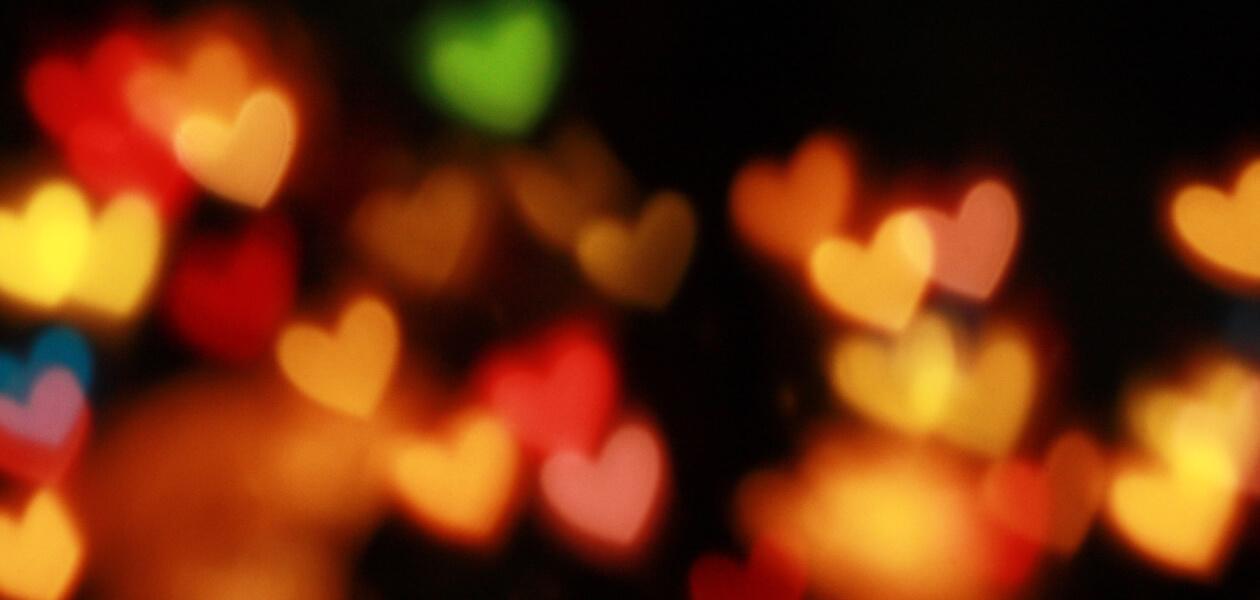 LWJ Today
February 3, 2023
School Counseling Week Activities Next Week
LWJES will observe School Counseling Week next week with daily activities and dress up themes. Please join us in "Helping Students Dream Big" with these activities next week!
Monday (2/6) - Dream Team - Grade Level Colors (K-Yellow, 1-Green, 2-Orange, 3-Pink, 4-Blue, 5-Purple)
Tuesday (2/7) - Bright Days Ahead - Bright/Neon Clothing
Wednesday (2/8) - Dream Days - Wear a Hat
Thursday (2/9) - Dream Big - Wear PJs (No Slippers, Follow Dress Code)
Friday (2/10) - School Spirit - Wear Blue or an LWJES Shirt
Specials Rotation Days - Week of February 6th
2/6/2023 - Day D
2/7/2023 - Day E

2/8/2023 - Day A

2/9/2023 - Day B
2/10/2023 - Day C
Kids Heart Challenge - One Week To Go - Ends 2/10/2023
Our Kids Heart Challenge is off to a great start! We are learning how to keep our hearts and minds healthy, and encouraging all families to learn the steps to Hands-Only CPR through Finn's Mission. If you haven't yet, sign up today! It only takes 2 minutes and it might help you save a life! Plus, it can help your student attend the GLOW STICK PARTY! Thank you for supporting our school and the American Heart Association!
Next Steps:
Complete Finn's Mission:

Watch a 2-minute video to learn Hands-Only CPR, learn how to spot the warning signs of a stroke, and so much more!

Share with friends and family

through social media, text and/or email.
SPECIAL SCHOOL INCENTIVES

All students who complete Finn's mission will earn Finn's Lifesaver award, a certificate, and get to attend a FINNTASTIC MARTIAL ARTS HEALTH DEFENSE PARTY!
All students who raise $150 or more will get to attend a GLOW STICK PARTY!
The top fundraising classroom will receive a $25 Amazon gift card!
The top participating classroom will receive a Playground Pack!
REMINDER: Screen Your Child's Health Before School Each Day
Families are required to check their child's health each morning before coming to school.
Any student determined to be exhibiting symptoms related to COVID-19 will be sent home immediately from the school's satellite health office. Should isolation and/or quarantine protocols need to be enacted, follow all guidelines for isolation and mandatory mask wearing periods.
Breakfast and Lunch Menu
Click here to see meal menus online. You can also search for food distribution sites on this website.
NOTE: You may need to "refresh" the webpage to see the menus for LWJES.

Previous LWJ Today Newsletters
Click this button to go to the For Parents section of our school's website. Scroll down to School Newsletters to see links for previous newsletters.

Event Information
No School - Presidents Day
When?
Mon, Feb 20, 2023, 07:30 AM
Event Information
Spring Break - No School - NOTE DATES
For the 2022-2023 school year, spring break is March 13, 2023, through March 17, 2023.
Classes resume Monday, March 20, 2023.
When?
Mon, Mar 13, 2023, 07:30 AM
About LWJ Today
LWJ Today is a weekly newsletter shared with the LWJES community with important information for all to know. Please be sure to review the entire newsletter each week! Distribution of the newsletter is by ParentLink email and text message and Class Dojo post to the school story. In addition, links to the newsletter are posted in the "For Parents" section of the LWJES website.