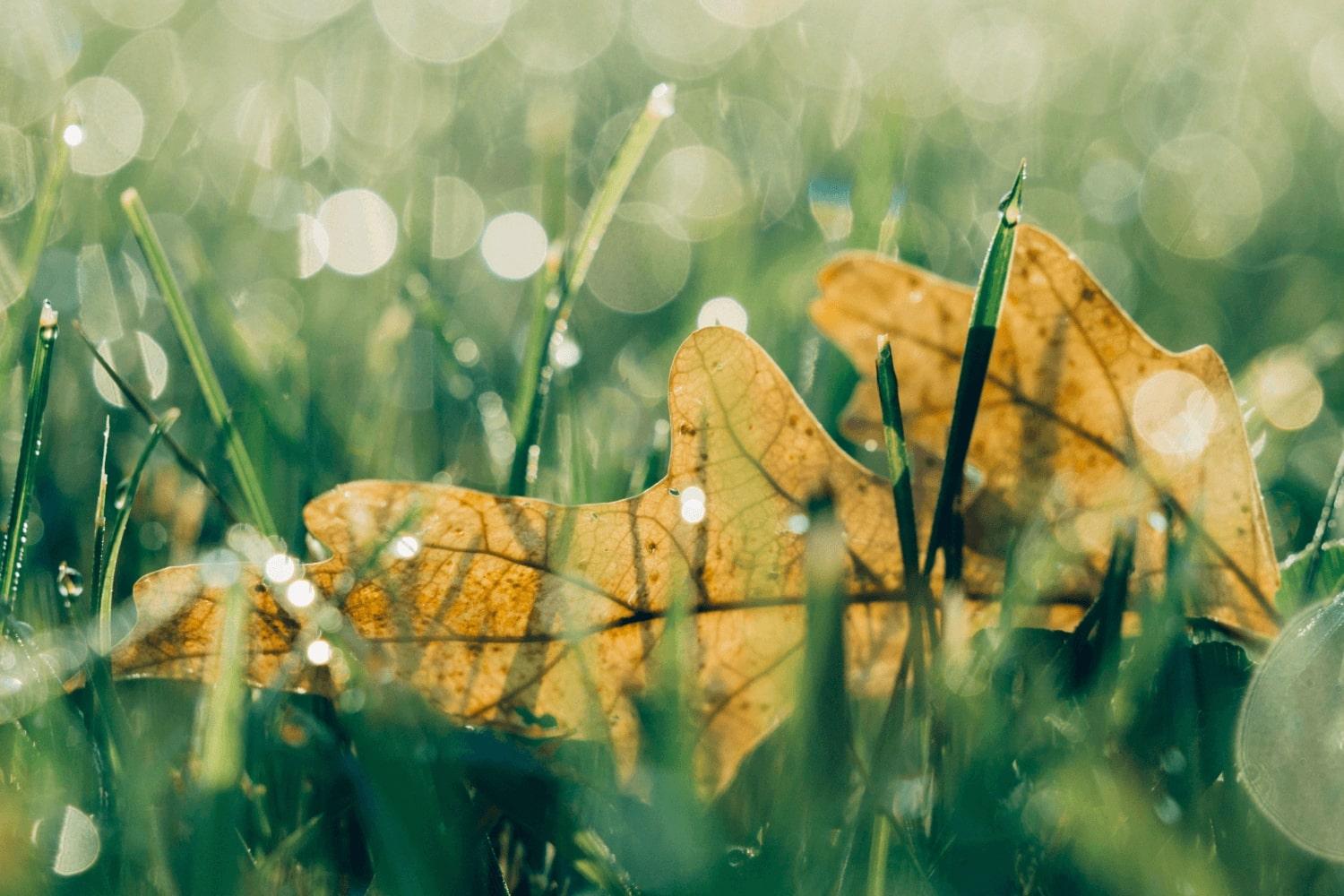 Blue Hills News
Dear Blue Hills Families,
We seem to be quickly heading into the fall season, with cool air arriving. Football plays tomorrow at 4:30 at home. Homecoming and Homecoming week activities will be announced soon. It's right around this time of year that I wonder where summer went - or if we even had one!
Today was our first in-service day of the year. Usually, this means a three hour delayed start for students. During this time, teachers collaborate on curriculum, develop curriculum materials, or attend and learn at relevant professional development sessions. The time is valuable for our faculty to continue to grow and improve their craft.
Believe it or not, we are entering a new season of admissions to Blue Hills. In the coming months, you will see postings and information around Open House, middle schools visits, and Showcase. Please help spread the word to 8th grade families in your community.
While the pandemic has changed and much normalcy has returned, we still monitor and deal with covid cases on a regular basis. Please review the update from the school nurses, Ms. Etheart and Ms. Sera, below.
Seniors may be eligible to start co-op. Please email Ms. Poliseno at kpoliseno@bluehills.org for more information.

Important Note: There is a viral social media challenge re-emerging called the "One Chip Challenge" - you can read about it here - that can cause physical harm to participants. There is no place for this at any school, and that goes for Blue Hills. Please talk with your student about the serious injury that can occur from eating these chips, and the danger of following certain social media trends. Please be advised that Blue Hills does not condone this type of dangerous activity during the school day. Students please note that there may be consequences if you are involved in this type of activity.
Lastly, I included last week a note on dismissals. Unfortunately, we continue to have many unplanned dismissals. When you arrive at the school without notice to pick up your child, it will take time to sign you in through our security system, find your child in class, call them down to the front, and have them sign out. Of course, we recognize that sometimes there are emergencies or unexpected events that require you to pick up your child. When you send a note in the morning, your child should be ready and waiting for you at the appropriate dismissal time. We respectfully ask that you send in a note whenever possible.
Sincerely,
Mr. Zini
**Past Information**
Important upcoming dates:
October 5: We will be hosting the "No Hate Tour," which features BMX athletes and an anti-bullying message. Students will attend one of two assemblies in the morning.
October 7: Progress Reports for Term One will be published.
** Please Read** Dismissal Procedures:

Please help us by sending a note in with your student on the day that they will be dismissed. They should bring the note to the main office in the morning. This allows your student to sign out at the appointed time and meet you at your car. Otherwise, we need you to come into the building and identify yourself, at which time we have to call your student's classroom or shop to dismiss them. It is far easier and faster if you send a note in the morning. Thanks for your help with this.
There are some great resources on National Hispanic Heritage Month from the National Archives. From their website: "We celebrate Hispanic Heritage Month (September 15 to October 15) to recognize the achievements and contributions of Hispanic American champions who have inspired others to achieve success. The observation began in 1968 as Hispanic Heritage Week under President Lyndon Johnson and was expanded by President Ronald Reagan in 1988 to cover a 30-day period. It was enacted into law on August 17, 1988. The theme for 2022 is "Unidos: Inclusivity for a Stronger Nation."
https://www.archives.gov/news/topics/hispanic-heritage-month

Update from the School Health Office:
We continue to have self-testing kits available in the main office and in the nurse's office. These are a limited supply and will only be provided if they are available and if you are symptomatic.
If you test positive for Covid-19, please email letheart@bluehills.org and include in your communication the day your symptoms started. You will receive a response back with your isolation dates and the date of return to work or school. Remember, symptoms may appear 2-14 days after exposure to the virus.
Symptoms include:

Fever (100.0° Fahrenheit or higher), chills, or shaking chills

Difficulty breathing or shortness of breath

New loss of taste or smell

Muscle aches or body aches

Cough (not due to other known cause, such as chronic cough)

Sore throat,

when in combination with other symptoms

Nausea, vomiting,

when in combination with other symptoms

Headache,

when in combination with other symptoms

Fatigue,

when in combination with other symptoms

Nasal congestion or runny nose (not due to other known causes, such as allergies),

when in combination with other symptoms
Reminder: although there is no statewide requirement for masking at school, masks are required when entering the school health office. They are available upon entry.
Covid and Flu Vaccine Clinic - Offered by Town of Canton
Calling School Council!
If you are a parent interested in serving on School Council, please reach out to Cindy Fama at cfama@bluehills.org. Terms are typically for two years. We meet approximately four times per year, usually after school at 2:30, to discuss issues like the budget, parent-student handbook, and program of studies.
Career Guide
Click the image below to explore this great Career Guide and complete a Career Assessment!
Previous Information
Please review some important information from previous newsletters:
Aspen X2 is used by Blue Hills to record student grades, attendance, discipline, family contact information, and much more. If you need assistance logging in to Aspen X2, you may follow this

link

. For further assistance, you may call the Academic Office at 781-828-5800 X2670.

Breakfast and Lunch are available for free again this year. Through the first few days of school, we have noticed many students getting off the bus, waiting in line for breakfast, and immediately throwing it out or giving it away. This is not the intention of the free breakfast program, and those students will be asked to remain on the bus instead of coming into the cafeteria.
Please be reminded: Earpods/headphones may not be worn during the school day except with the explicit permission of the teacher. This includes breakfast, lunch, and passing times. Earpods will be confiscated if seen, and consequences assigned.
2022-2023 School Year Calendar
Upcoming Events
October 7: Progress Reports

October 10: Columbus Day, No School
October 12: Advisory Board Dinner, 5:30 p.m.
Blue Hills Regional Technical School's mission is to continue its history of academic achievement, technical training and character development through a curriculum which emphasizes the integration of cutting-edge technical programs and challenging academic courses, enabling its students to become competent, caring and productive people in a diverse and changing world.
Core Values:
Community, Opportunity, Relevance, Employability
Website: www.bluehills.org
Location: 800 Randolph Street, Canton, MA, USA
Phone: 781 828 5800
BHR on:
Geoff Zini
www.bluehills.org