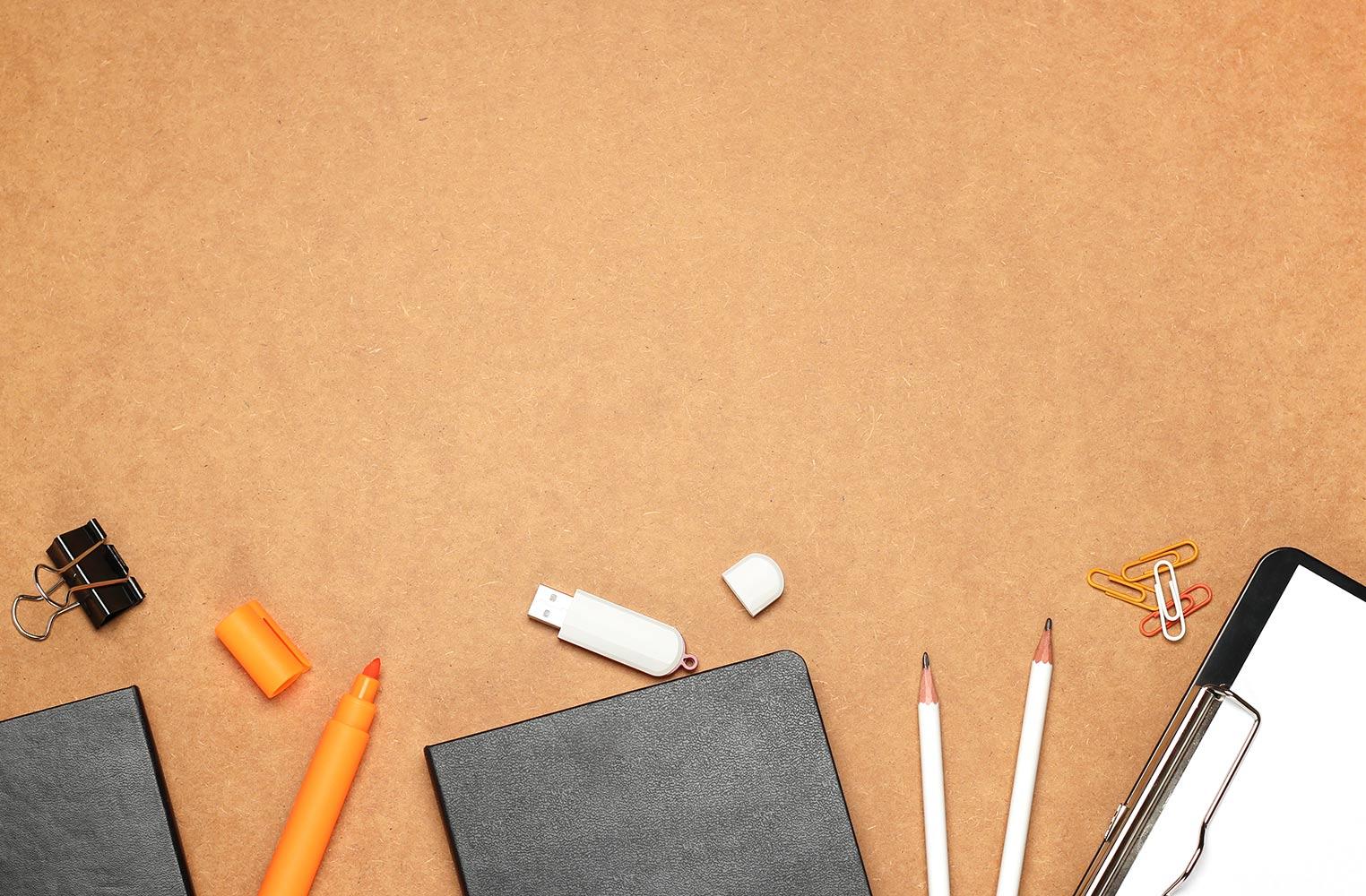 Woodland D50 News and Information
September 17, 2021
Woodland D50 Board of Education News
Board of Education Meeting, Sept. 23
The Woodland School Board of Education Governing meeting was held on Sept. 23, 2021. Please see below for a summary of highlights from the meeting, or we welcome you to watch the meeting HERE (the video is usually posted by Friday afternoon). Thank you for your continued support of Woodland District 50!
Superintendent Showcase
During the Superintendent Showcase, Woodland Middle School Art Teacher Kelly Eggleston was recognized for being named a 2021 Educator of Distinction by the Illinois Art Education Association (IAEA). Ms. Eggleston earned this award for her significant contributions to art, design, and media education in Illinois. Learn More about Ms. Eggleston
HERE
.
The Woodland Middle School Band was also recognized during Superintendent Showcase for their triumphant return to preforming and the extra efforts they went through to keep music in our lives during the pandemic. The WMS Band marched in the Gurnee Days Parade in August, and preformed as part of a Marching Band Exhibition during the annual "Fill the Drum" event at Warren Township High School earlier this week. Ms. Elise Matusek, Miss Carolyn Awe and Mr. Greg Zalapi shared a video they made to show Board of Education Members how they stayed connected and took care of their band family through remote learning.
Board of Education Approves the FY22 Budget
The Woodland Board of Education approved the FY22 Budget for the fiscal year running July 1, 2021 through June 30, 2022. School districts are required by law to adopt an operating budget prior to the last day of the 1st quarter of the fiscal year (September 30, 2021).

The overall FY22 budget projects $98,499,358 in expenditures of which $8,022,866 are earmarked for capital improvement projects. Student learning, transportation and facility management will be supported via the remaining $90,476,492 in operating expenditures. Anticipated FY22 revenues of $92,271,209 will offset operating expenditures resulting in a balanced budget.

A tentative budget was approved by the Board of Education on June 24, 2021. It was posted as a legal notice in the Daily Herald on July 1, 2021 and placed on public display on the district's website, and in the district office for more than 30 days.
Approval of Employment
The Board of Education approved employment for the following positions.
6th Grade English Language Arts Teacher
Visiting International Teacher - 6th grade Dual Language Social Studies
Visiting International Teacher - 3rd Grade Dual Language Spanish
Social Worker at Elementary
7th Grade Special Education Resource Teacher
Paraprofessionals (7)
Bus driver
Hall monitor
Substitute/Guest Teachers (11)
Approval of Donations
The Board of Education approved the following donations to Woodland D50.
Wellness Kick Off Event
Mission BBQ - $9 value
Green Apple Day of Service
Menards - $15.96 value
Woodland Early Learning Experience - Curriculum Night
Starbucks - $68 value
Riverside Café - $20 value
Gurnee Donuts - $25 value
Somethings Brewing - $15 value
The total donation for September 2021 is $153.94. The district is appreciative of the generous donations from the community in support of our programs.
Approval of New Transportation Director
The Board of Education approved Dawna Choe as the next Woodland D50 Director of
Transportation. David DaVita, the current Director of Transportation, is scheduled to retire at the end of FY22. Dawna Choe has been the Director of Transportation's right hand for the past three years going on her fourth year in 2021-22. She is a highly capable individual who currently serves as the District's Routing Coordinator running the day-to-day operations of the department and scheduling all of the bus routes. Her current leadership role, understanding of Woodland's processes and her existing connection to Woodland staff make her the ideal fit for the Director position.
Approval of the School Maintenance Project Grant (SMPG) Application
Woodland has scheduled a boiler replacement and piping project at Elementary this fall (2021). The district plans to utilize the School Maintenance Project Grant to help fund the
project. The School Maintenance Project Grant is a dollar for dollar state matching grant
program providing awards up to $50,000 exclusively for the maintenance or upkeep of buildings or structures for educational purposes. The district as an applicant must provide a match from local funds equal to the grant amount requested. Early quotes estimate a project cost between $100,000 to $150,000. Upon award of the grant, net cost to Woodland is estimated at $50,000-$100,000.
Middle School Roof Project Phase II
Phase II of the Middle School roofing project includes a combination of maintenance, restoration and/or replacement. Early estimates call for some maintenance and some areas that need complete replacement. The estimated project cost is between $4-6 Million. The project must go through the bidding process as required by law. The Board of Education approved Wold Architects for Phase II, which will allow them to inspect general roofing conditions and prepare a bid document.
Timeline:
Wold Architects will prepare a bid package and place bid notification in the Daily Herald.
Contractors will bid the project in December/January
Construction is expected to begin after the conclusion of the 2021-22 school year.
Phase I work was completed this summer (pictured).
Summer Programming Report
Dr. Machak, Dr. Walls, and Ms. Cohen provided an overview of Woodland's summer school program to the Board of Education at the September meeting. (View Presentation) The district offered a full day (9 a.m. – 2:30 p.m.) of instruction through the Wildcat Summer Adventures (WSA) and Extended School Year (ESY) programs, as well as half-day (9 a.m. – 12 p.m.) virtual academic support in Reading/Language Arts and Math. All summer programming was offered at no cost to students and their families. The total cost of running the program including staffing and supplies was $382,115. Most of this cost was covered by ESSR and/or GEER grant dollars.
Summer Program Participants by the Numbers
• 495 students received in-person instruction
• 149 students participated virtually in WSA
• 97 students participated virtually in ESY
• 71 employees supported WSA
• 52 employees supported ESY
• 25 bus drivers
(WSA and ESY programs shared office and nursing staff)
Please Note Upcoming Dates
Sept. 30 - PTA Meeting, 9:30 a.m. (Virtual - Please register using this Sign Up Genius link, and the PTA will send you the Zoom link.)

Oct. 1 - School Improvement Planning Day (SIP), Early Release* (times listed below)

Oct. 8 - Teacher Institute Day - No Student Attendance
Oct. 11 - District Closed for Columbus Day - No Student Attendance
*SIP Day Release Times:
Primary: 10:45 a.m. (EC/WELE - only PM students attend the morning session)
Elementary: 10:55 a.m.
Middle: 11:40 a.m.
Intermediate: 12:30 p.m.
Little Free Libraries at Woodland Intermediate
School librarians love putting books into students' hands while they are in school, but what happens if students don't have access to books at home? Reading is an important part of development, and having books in the home is a great way to give children a boost. Lydia Campbell, the Library Media Specialist at Woodland Intermediate, found a way to help students grow their home library with offerings in both English and Spanish. Woodland families are encouraged to visit the new Little Free Libraries outside the Intermediate school to take a book, or donate a book. Whether you need books at home for your child, or your reader would like to swap out books they have already read for something new, the Little Free Libraries are here for your use.
The overall goal of the program is to provide access to free reading materials in English and Spanish, 365 days a year, 24 hours a day. The funding for this project was provided through a grant from the Woodland Educational Foundation. Mrs. Campbell will continue to stock the libraries with new selections using grant funding, community partners such as Bernie's Book Bank, and with book donations from Little Free Library users. Learn more about Little Free Library.
Hispanic Heritage Month, Sept. 15 - Oct. 15
Hispanic Heritage Month recognizes "the histories, cultures and contributions of American citizens whose ancestors came from Spain, Mexico, the Caribbean and Central and South America."
The observation started in 1968 as Hispanic Heritage Week under President Lyndon Johnson and was expanded by President Ronald Reagan in 1988 to cover a 30-day period starting on September 15 and ending on October 15. It was enacted into law on August 17, 1988, on the approval of Public Law 100-402.
The day of September 15 is significant because it is the anniversary of independence for Latin American countries Costa Rica, El Salvador, Guatemala, Honduras and Nicaragua. In addition, Mexico and Chile celebrate their independence days on September 16 and September 18, respectively.
The Woodland learning community recognizes and celebrates our Hispanic and Latin American origin families and staff. We honor each of you and your many contributions to #LifeintheW.
Source: www.hispanicheritagemonth.gov
Brooke Hagstrom
bhagstrom@dist50.net
I work for Woodland School District 50 in a communications and public outreach role.
Contact Brooke
chevron_right