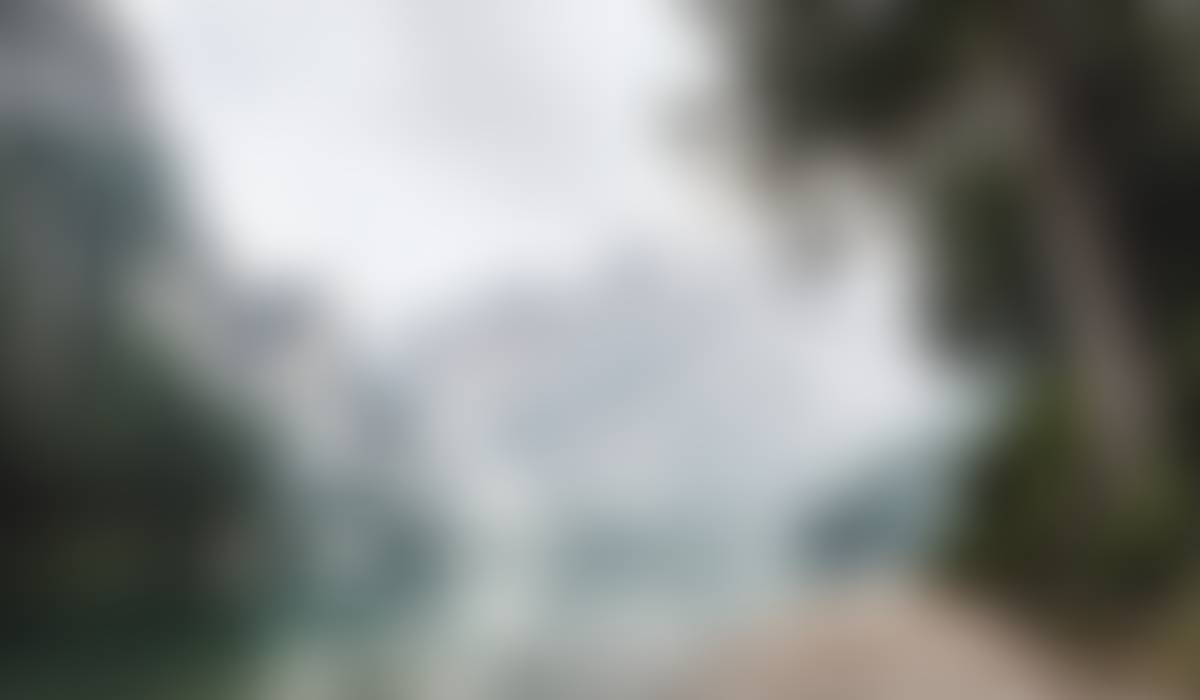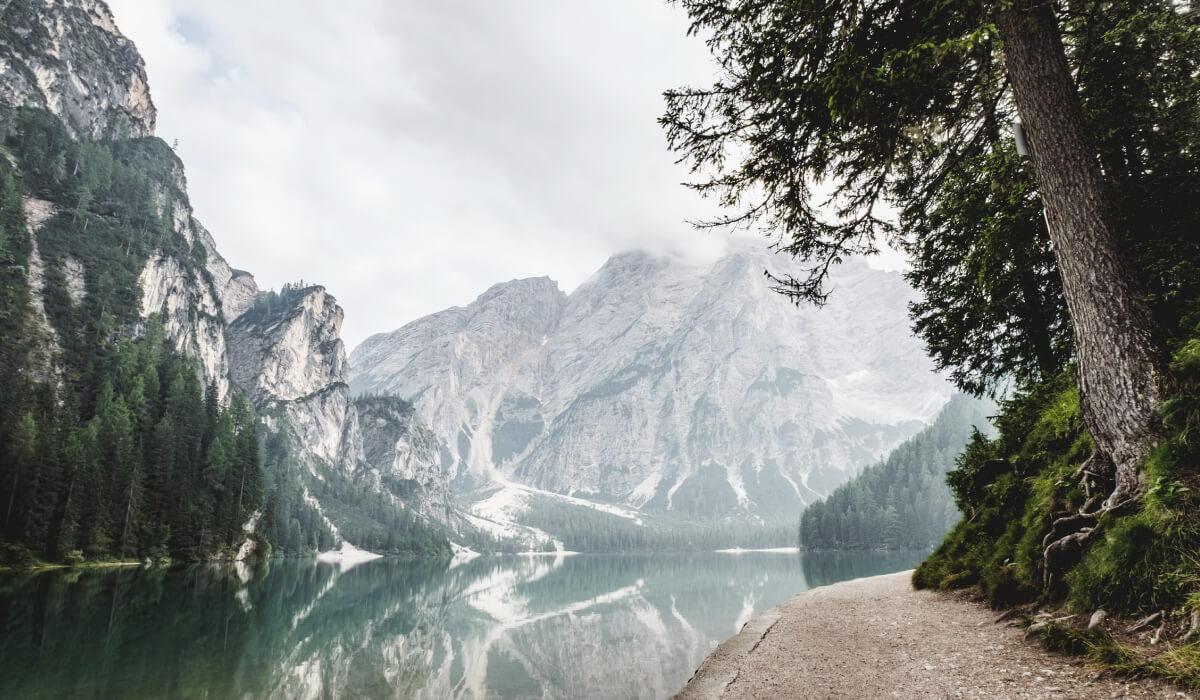 New Year, New You
Here are some Social-Emotional Resources through WSWHE BOCES
WSWHE Multimedia and SLS have resources for you!
If you have any questions, feel free to email
Alicia Makenzie
(Multimedia) and
Karin Howansky
(SLS). We are happy to help, and welcome suggestions.
Databases with SEL resources
Find SEL resources in Multimedia's Insignia collection
Searching for "social emotional" yields all kinds of results in Insignia, from "being kind bingo" activities to lots of new professional development materials.
PBS has a collection of materials specifically for social-emotional learning. They also have a collection focusing on youth mental health that explores toxic stress, anxiety, and depression. Switching to remote learning? PBS has something for that, too!
Learn360 also has a series called "SEL Workshop" that focuses on introducing SEL, and shows you how teachers can support and educate students.
Multiple books for young adults is also a great way to explore social emotional learning. Here are a few titles that MultiMedia has available -
Ghost by Jason Reynolds
Walk Two Moons by Sharon Creech
The Outsiders by S.E. Hilton
Fish in a Tree by Lynda Mullaly Hunt

The Seventh Most Important Thing by Shelley Pearsall
Counting by 7s by Holly Goldberg Sloan
The Hate U Give by Angie Thomas
Dear Martin by Nic Stone
Unbroken by Laura Hillenbrand
On the Come Up by Angie Thomas
The Immortal Life of Henrietta Lacks by Rebecca Skloot
Check out your school library for additional titles.
Sora offerings, including NY Reads
We have a collection of ebooks and audiobooks in Sora. Check it out! Except for Saratoga, all schools in the WSWHE region are Google authenticated. (Saratoga schools are authenticated through Office 365.)
The NY Reads Collection add-on also has SEL titles available, which are all simultaneous access, meaning they are available all the time with no holds and no waiting.
Teachingbooks
Other ebooks available through WSWHE (with simultaneous access!)
WSWHE SLS has
Gale ebooks
available to all teachers and students in the WSWHE region. These books have simultaneous access. Email
libraryservices@wswheboces.org
, or ask your school librarian, if you need login information. SEL titles (which are mainly for YA audiences) can be found when searching "medicine" or "social science" headings, such as:
Defeating Depression
Defeating Stress and Anxiety
Helping a Friend Who...
Body Image
You may remember that we had an SEL collection in our Rosen interactive ebooks collection last year, but that was a temporary collection has unfortunately expired. We'll let you know if it gets activated again.
More SEL Resources from NYSED and RBERN
NYSED has a whole section on Social Emotional Learning. Check it out.
There's also a network called RBERN (Regional Bilingual Education Resource Network), which has SEL resources for ELL learners, as well.
WSWHE BOCES Multimedia and SLS
Alicia Makenzie, Multimedia Librarian
Karin Howansky, SLS Librarian
Karin Howansky
Karin is using Smore to create beautiful newsletters