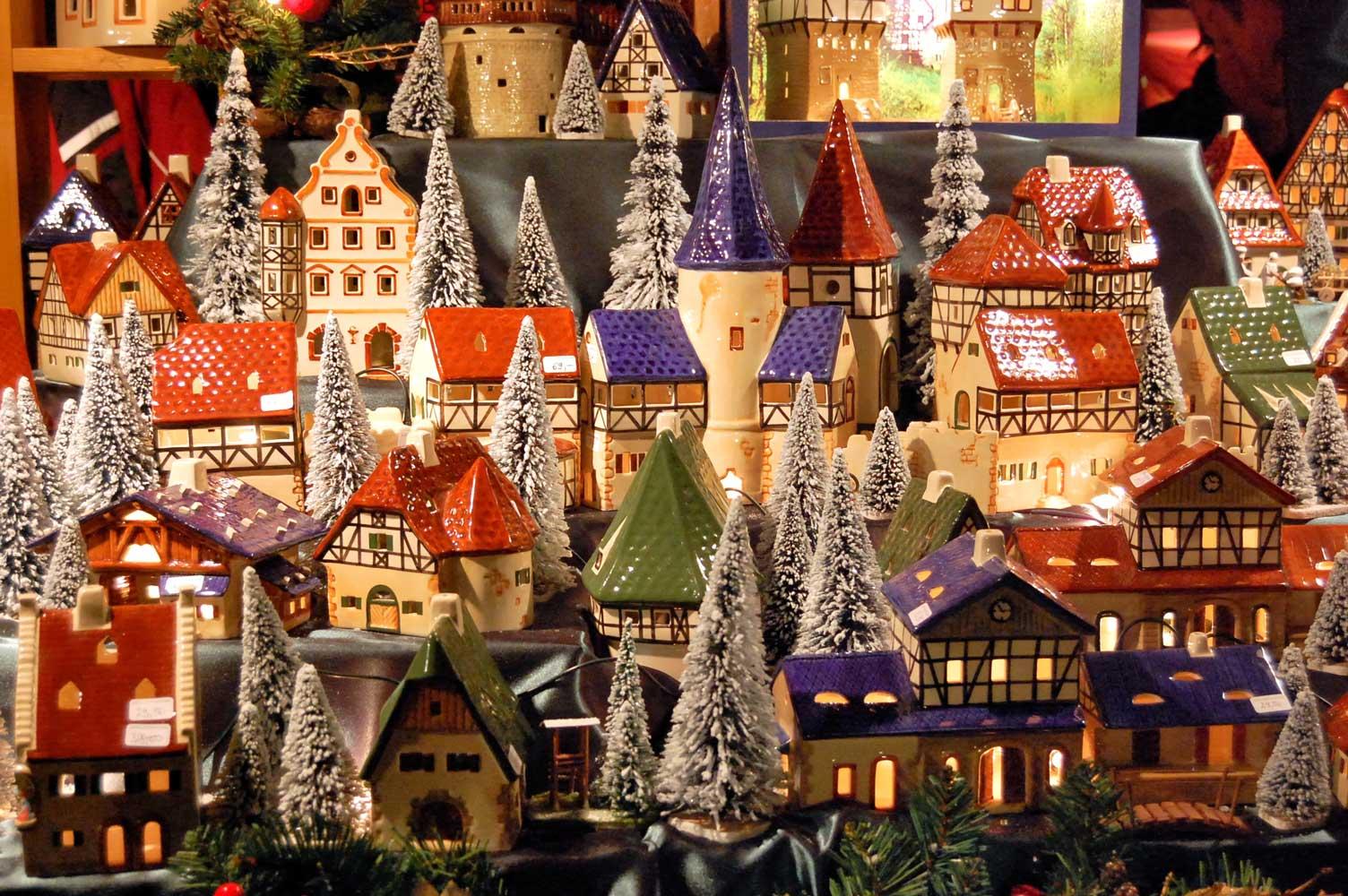 Superintendent's Newsletter
October 2022
It was my honor to be on hand as we announced our 2023 Sunshine State Scholars. This program highlights the top high school juniors across the state in areas of Science, Technology, Engineering, or Mathematics (STEM).
The 2023 Sunshine State Scholar for Flagler Schools is Flagler-Palm Coast High School student Brendan Wang. Our alternate is Austin Weeks from Matanzas High School.
Brendan is enrolled in the International Baccalaureate Diploma Program at FPCHS. He has a weighted GPA of 4.88. He is also a member of the Mu Alpha Theta Math Honor Society, and serves as the group's treasurer and a pre-calculus coach. Brendan has also taken part in the Future Problem Solving Program and is in the school's Air Force JROTC program.
Brendan enjoys playing bridge, is on the FPC varsity tennis team, and was a JROTC Leadership and Academic Bowl National Finalist. He's also a co-President of the Flagler-Palm Coast American Red Cross Club and an active volunteer with the Red Cross.
Brendan is interested in possibly attending the Air Force Academy after graduation.
Our alternate, Austin Weeks is pursuing an AICE Diploma (Cambridge Advanced International Certificate of Education) at Matanzas High School. He also is dual enrolled at Daytona State College.
Austin is also on the MHS Bowling Team, Tennis Team, and the Band of Pirates. He also became a Sports Medicine intern this school year. He hopes to take advantage of STEM education on his path toward becoming a physician in Sports Medicine.
Brendan Wang will now attend the 2-day program at the end of March, where he and all the other Sunshine State Scholars will have the opportunity to connect with employers that specialize in the STEM fields, and network with each other, as well as state colleges and universities. It's a great opportunity and we know he'll be a wonderful representative of Flagler Schools.
Surprise announcement!
Jeff Reaves, Director of Teaching & Learning announces Brendan Wang as our Sunshine State Scholar representative.
Elevating Excellence Award
November's "Elevating Excellence Award" winner played a pivotal role during a pivotal time for Flagler Schools.

We surprised Teresa Phillips late last month as she sat in on a technology meeting at Flagler-Palm Coast High School. Her work on the ½ Cent Sales Tax Initiative went above and beyond her role as a Digital Support Colleague.

In her nomination, District Technology Coordinator Maria McGovern writes:

"I believe most people in the district are familiar with the name Teresa Phillips. She is well known for her Tech Tuesday weekly emails packed with helpful tips. Teresa was instrumental in spreading the information, ideas, meetings, and tours for the 1/2 cent renewal success to continue for the next ten years. Teresa helps not only teachers, students, and administration but all staff, departments, and parents. Whether it is a technology question or how-to's, or a better, more efficient way of recreating a process, Teresa is a wealth of information with a positive personality that is always willing to jump in to help Flagler Schools be the best we can be."

I've had the opportunity to work with Teresa on a number of projects. Whenever she sits down at the table with you, she has that ability to take ideas expressed in a conversation and turn them into real-life projects. Her willingness to lend a hand on our ½ Cent Sales Tax Initiative was instrumental in its passage by local voters.

I also thank Flagler County Education Foundation Executive Director Teresa Rizzo and the Foundation's support of this monthly honor.

Principal and Assistant Principal of the Year
Late this past November, I gathered my Superintendent's Cabinet and we headed out to surprise our Principal and Assistant Principal of the Year. Lucky for us, it took just one trip.
The 2022–23 Assistant Principal of the Year for Flagler Schools is Donelle Evensen, assistant principal at Bunnell Elementary School. And the 2022–23 Principal of the Year for Flagler Schools is her boss, Bunnell Elementary Principal Marcus Sanfilippo.
BES is making significant strides coming out of the pandemic, and Marcus and Donelle are two of the reasons this is happening, The two of them have also worked together to re-engage the people of the Bunnell area with their community school, and that involvement is paramount to achieving success.
Mrs. Evensen and Mr. Sanfillipo are no strangers to the "of the Year" honors here in Flagler Schools.
Marcus Sanfilippo was the 2007 District Teacher of the Year when he was a teacher at Buddy Taylor Middle School. He was named the District Assistant Principal of the Year in 2015 when he was at Indian Trails Middle School. This is his seventh year leading Bunnell Elementary. How did he get here? It's been a journey. "I think just being part of a great team, the team here at BES with the wonderful support of our assistant principals, support from the district, and just being under other great leaders, having people model what it means to be a leader, and then just trying to exemplify that and live that out within the district."
Donelle Evensen is in her fourth year as assistant principal at Bunnell Elementary. She was the 2019 District Teacher of the Year when she was at Rymfire Elementary. Reflecting on this most recent honor, Evensen says, "My goal as an assistant principal is to be supportive and be there for the teachers and students as much as possible in order to help them reach their potential. This is just a little validation that I'm on the right track."
Both Evensen and Sanfilippo are graduates of Flagler-Palm Coast High School. They will now represent Flagler Schools in the statewide Principal and Assistant Principal of the Year program.
Upcoming Celebrations/Special Days
December 23 - January 8: Winter Break (no school)
January 9, 2023: Classes resume
January 12, 2023: End of 2nd Quarter/1st Semester
January 16, 2023: Martin Luther King, Jr. Birthday (no school)
January 18, 2023: Teacher, Employee of the Year Gala, 6:30pm, Flagler Auditorium
Jason Wheeler
Jason is using Smore to create beautiful newsletters