The Begining
DOB: December 4, 1995
Weight" 9lbs 6oz

Height 21 in
My First's
My first word: NuNu
The first time I slept through the night: 10 years old

The first time I walked: 10 1/2 months
Erickson's Psycosocial Stages
The Early Years
As a baby I was well taken care of leading me to have trust instead of mistrust. As I entered into the toddler years I gained a sense of independence. Going into preschool i found purpose and when I entered into elementary school I was encouraged and supported, giving my a sense of competence.
Teenage Years
Being a teen has not been easy at all! One of my biggest problems has been figuring out who I am. The question (who am I) is such a big question that encompasses many of things, from what you are going to do in the future to what you are going to do right now. I have gone through many different stages, and toyed with a few ideas of who I might but to this day I'm still not so sure.
The later years
I'm going to go to Coastal Carolina University where I will be studying business. After I graduate I hope to go into a company that is just starting, and help build it from the ground up. By the time I'm 30 I hope to be the CEO of this or another company.Before I am 40 I will be running to be the next president of the United States. While doing this I will also be an active member in the local community playhouse. I also want to be married, but I do not want any kids what so ever.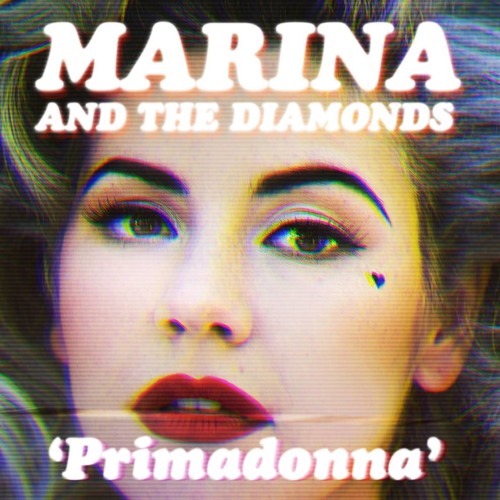 Marina and The Diamonds
Primadonna by Marina and The Diamonds