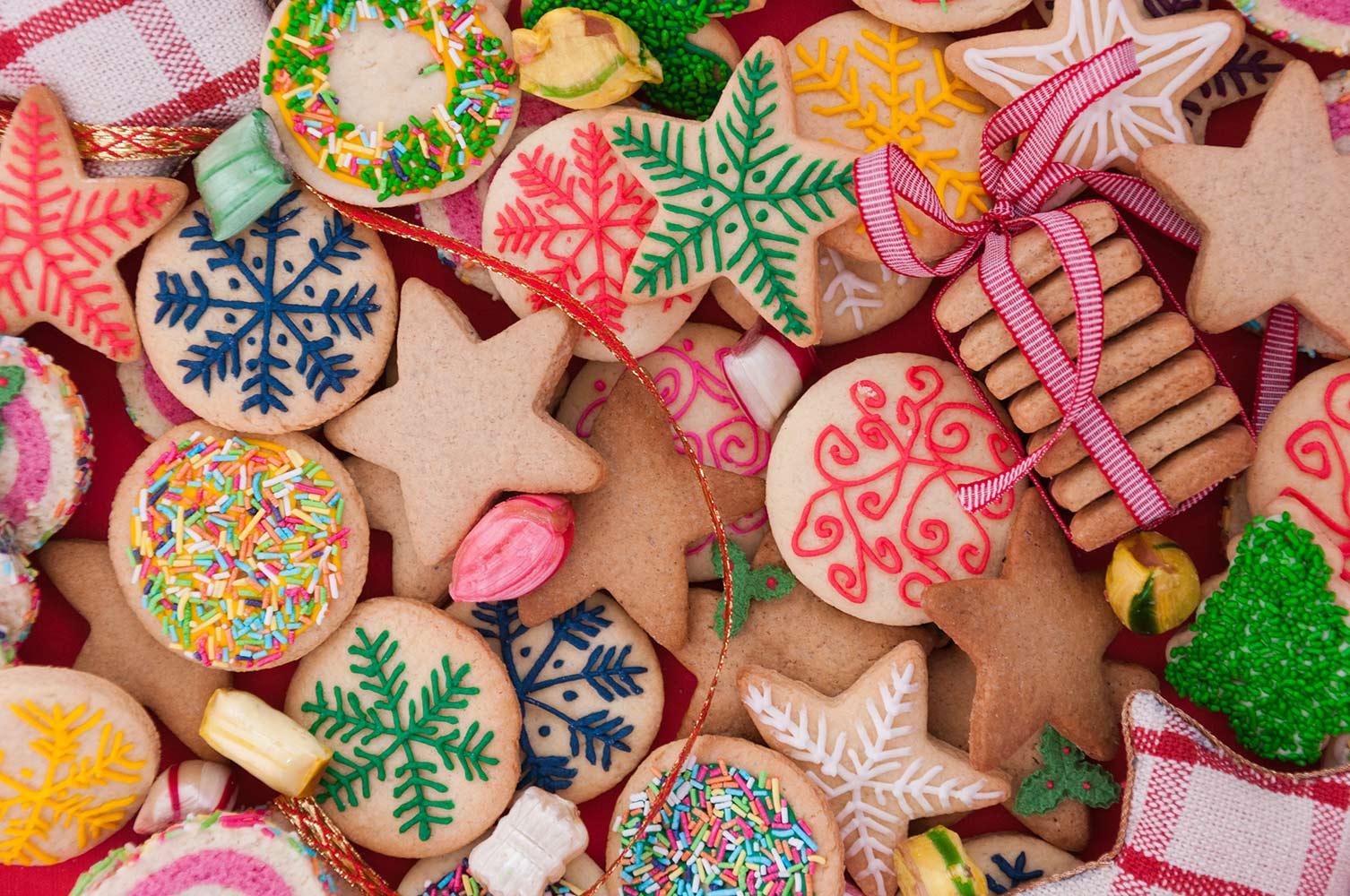 SJS NEWS
November 2022
Last week we were able to invite friends and family into our school to enjoy two beautiful Christmas concerts. Our students and staff worked so very hard! Wishing all the friends and families a very Merry Christmas and a Nappy New Year!
Event Information
Early Dismissal - NO EXTENDED DAY CARE
DISMISSAL TIMES AS FOLLOWS
Please communicate to the person who is picking up your student to arrive at the oldest siblings dismissal time
11:00 Kindergarten / 11:05 Grade 1 / 11:10 Grade 2 / 11:15 Grade 3 / 11:20 Grade 4 / 11:25 Grade 5 11:30 Middle School / 11:35 Preschool and Prekindergarten
When?
Thu, Dec 22, 2022, 11:00 AM
APPLY FOR A SCHOLARSHIP TODAY
The Foundation to Advance Catholic Education awards need-based scholarships to assist with the tuition costs for students attending a Catholic school in the Diocese of Fall River. All families with one or more children enrolled in or applying to a Catholic elementary or middle school in grades K-8 in the Diocese of Fall River are eligible to apply. FACE uses the FACTS system to determine financial need so that each situation can be fairly assessed for scholarship opportunities.It is very important to submit your application by the deadline to ensure your family is considered for scholarship opportunities.

We want to extend congratulations to this week's $500.00 SJS Calendar Raffle Winner:
Ventura Family~ Grade 1
We would also like to thank all the families that support SJS during our annual Gift Card sale! All that made a purchase of $300 or more were entered into a drawing to win a $100.00 gift card! Congratulations to Margery Schmidt!
January PTO Meeting
Our next meeting will be held on Tuesday, January 10. This is a very important meeting where we will be planning our 2023 FunRun. This is our biggest fundraiser of the year and we are looking for many volunteers to make this a successful and fun event for our students. Please consider joining us on Jan. 10 at 6 pm! We look forward to hearing from you and seeing some new faces!
IMPORTANT COMMUNICATION UPDATE
Christmas & New Year Mass Schedule at St. Joseph Church, Fairhaven
Dec. 20 (Tuesday) RECONCILIATION SERVICES 6:00pm
Dec. 24 (Saturday) Christmas Eve Mass 4:30 pm

Christmas Midnight Mass
Dec. 25 (Sunday) Christmas Day Mass 10:00 am NO 8 am Mass
Dec. 31 (Saturday) Solemnity of Mary, the Holy Mother of God NEW YEAR's EVE 4:30 pm
Jan. 1 (Sunday) Solemnity of Mary, the Holy Mother of God

NEW YEAR'S DAY MASS 8:00 & 10:00 am
May the true spirit of Christmas shine in your heart and light your path. May God's Peace, Joy, Hope and Wonderful Love be yours at this Christmas and always!